Get ready for "cut throat" heats warns head coach Jacco Verhaeren
Swimming Australia: November 21, 2016: Australian swimming team head coach Jacco Verhaeren knows his team will have to be on the ball from the opening session in what he says will be a "cut throat" Fina World Short Course (25m) Championship starting tomorrow in Windsor, Canada.
It is the first major international meet since the Rio Olympics with the Dolphins entering a team of 19 swimmers – led by Rio Olympians, gold medal relay swimmer Brittany Elmslie, silver medallists Mitch Larkin and Emily Seebohm, bronze medallist David Morgan and born-again freestyle star Daniel Smith.
They have joined London Olympian and short course specialist Tommaso D'Orsogna, 2012 World Short Course champion and former world record holder Bobby Hurley, 2013 World Long Course representative Alex Graham and 11 rookies.
"In short course nobody will be holding back," said Verhaeren, who has had a lifetime of experience on the European short course circuit n his time in the Netherlands.
"The heats will be cut throat that's for sure in both individual and the relays. Everybody needs to be sharp and up and running from day one."
Larkin, the defending 100m backstroke champion and Rio silver medallist over 200m backstroke will be joined by an in-form Hurley, who upset Larkin in the 100m backstroke despite suffering from an infected nerve that interrupted his recent National Championship meet.
Hurley the master technician from Warringah Aquatic in Sydney has looked sharp in training this week and will rely on his years of experience to get the absolute best out of himself at this meet.
Also appearing on day one will be Seebohm, who went head-to-head with Hungarian Olympic champion, the Iron Lady Katinka Hosszu during the Fina World Cup Series and will be race ready after seven wins at last year's Nationals.
But she won't have far to look for one of her closest rivals – just across the room at the team hotel in fact – with Brisbane Grammar training partner and world junior champion Minna Atherton also looking for a place in her first major senior final.
Two other Queensland rookies and room mates Jemma Schilcht (USC Spartan) sand Carla Buchanan (Acacia Bayside) will make their debuts in the 200m freestyle heats; Morgan (TSS Aquatics) will be the lone representative in the 200m butterfly; as will Brisbane's Clyde Lewis from St Peter's Western in the 200 metres individual medley; new club mate Smith in the 400m freestyle and rookies Jess Hansen (Nunawading) and Tommy Sucipto (Rockingham) in the 50 and 100m breaststroke events respectively.
In what will be a busy start to the packed six-day program, Australia will also field teams in the respective 4x100m freestyle relays.
Verhaeren said he was delighted with the way the team had gelled since coming into the short pre-event camp in Canada this week.
"They are a very cohesive group, there is a great team atmosphere which is important because for a lot of them this is their first team and it will be a great experience," said Verhaeren.
"In saying that they are all very professional, well prepared and the coaches are doing an excellent job here as well.
"The strength these days is that the team looks after itself.
"We empower the athletes and the athlete leaders and those experienced athletes. They are all doing sharing their stories with the younger athletes which is really fantastic."
Verhaeren also acknowledged the importance of what has become a real "baggy green" moment for the Australian Swim Team – the "Gold Cap" presentations, last night by two-time Olympian and coach Ron McKeon.
"It is great that the rookies, who don't know or understand the whole history of Australian Swimming but which is captured in that Gold Cap presentation," said Verhaeren.
"It is a very special moment receiving their Australian Dolphins Passport compendium and the gold cap and for the coaches their ring.
"We are sharing part of the history and showing where this ritual is coming from and what is actually the legacy that you are now part of and have to protect and take care of
"It is a great part of what we are doing and it definitely helps the team and the culture within it."
Issued on behalf of Swimming Australia by
Ian Hanson| Media Manager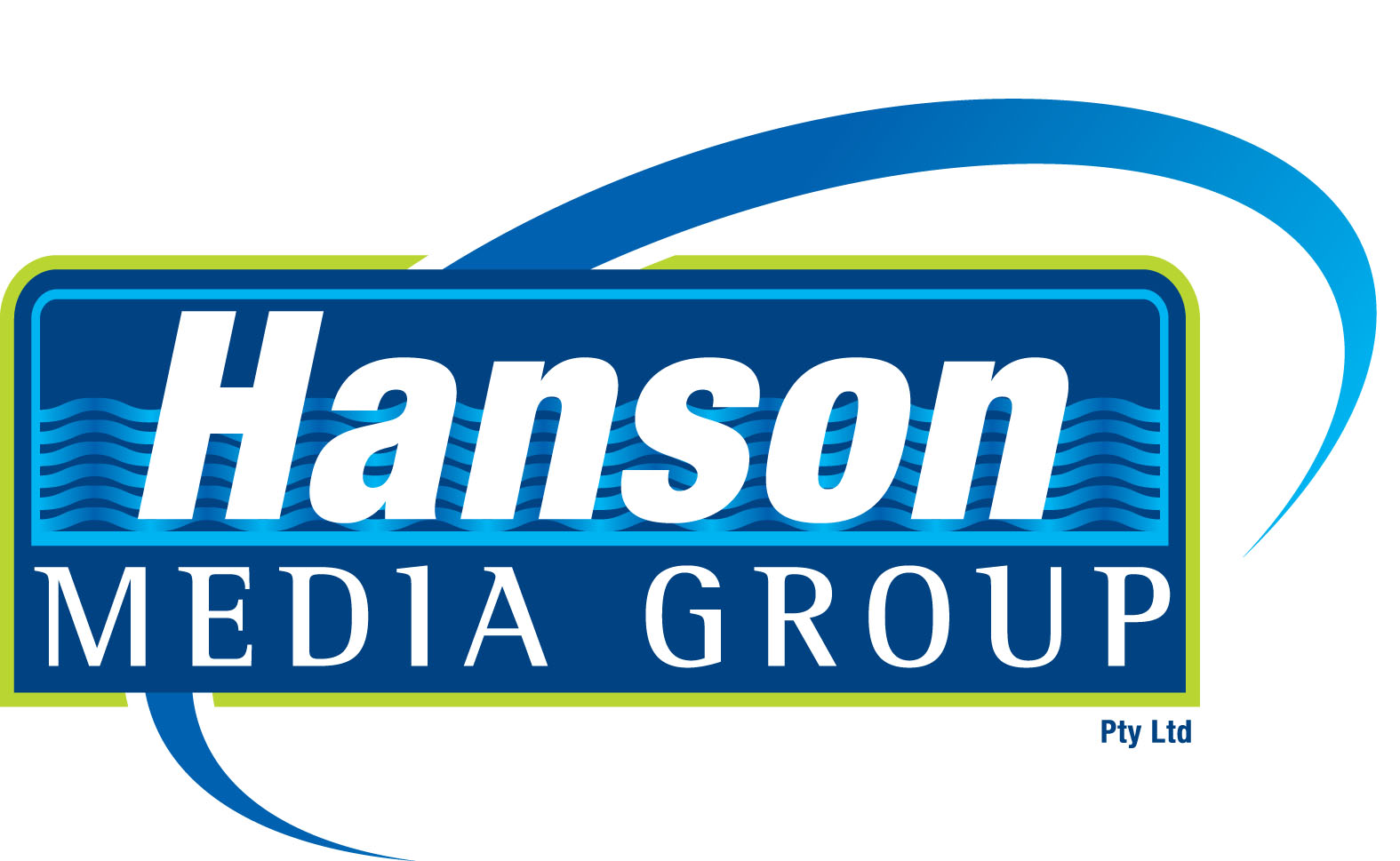 Ian Hanson| Media Manager Swimming Australia Managing Director
Hanson Media Group | P O Box 299 | West Burleigh Qld 4219
Phone: +61 7 5522 5556 | Mobile 0407 385 160 | Fax: +61 7 5522 5557
This email address is being protected from spambots. You need JavaScript enabled to view it. | www.hansonsportsmedia.com.au