LARKIN OVERCOMES INJURY TO QUALIFY FOR SEMI-FINALS
Swimming Australia: December 7, 2016: Defending champion Mitch Larkin has clocked the second fastest time of the day to qualify for the semi- finals of the 100m backstroke in the opening session of the 13th Fina World Short Course (25m) swimming championships in Windsor, Canada.
Larkin clocked 50.22 to finish second to China's Jiayu Xu in the last of eight heats, with the Chinese star out-touching the 2014 world champion by just 0.01.
Larkin revealed a knee injury he has been carrying for two weeks - suffered when he slipped and fell on wet gravel on his way to training - leaving him with a grazed knee and bruising.
It had prevented him from practicing his stars starting until the day before the meet.
"It has not been ideal but I didn't want to make a big thing of it just preferring to work with it,"Larkin said.
"It has been uncomfortable at times. But it's improving and I'm dealing with it."
Larkin said he felt like his stroke was slipping early on but his grip on the water got better over the final stages.
Also making the cut was Sydney's National champion Bobby Hurley who clocked 51.13 for a close-up 12th.
Dual world long course champion, Emily Seebohm (56.60) qualified 4th and Minna Atherton (57.08) 11th into the women's 100m backstroke semi-finals tonight.
Meanwhile Nunawading's Jess Hansen will be chasing a place in the women's 50m breaststroke final.
Hansen swam a personal best of 30.35 taking 0.58 off per previous best of 30.93 to qualify 8th for tonight's semi-finals
Hansen said: "I was pretty pumped with a lot of adrenalin - Always good to swim a pb but one race at a time - semis tonight."
Australia's new look relay teams - featuring two rookies in each team - also acquitted themselves strongly qualifying second in the men's and fourth in the women's 4x100m freestyle relays.
Canada, Italy and the Netherlands will be the teams to beat in the women's with the Aussie men up against Russia, France and the USA for a place on the podium.
The Australian women's team will consist of two-time Olympic relay gold medallist Brittany Elmslie, joining rookies Carla Buchanan and Jemma Schilcht and the experienced Seebohm.
This morning Buchanan split 53.89; Schilcht 54.37; Seebohm 52.77 and Elmslie 52.62.
The men's team will see Daniel Smith come in for Jack Gerrard, joining Brayden McCarthy, David Morgan and Tommaso D'Orsogna.
This morning McCarthy split 47.36; Gerrard 47.61, Morgan 47.50 and D'Orsogna 46.50.
In other events:
Rookie Clyde Lewis finished 11th in the 200m individual medley in 1:55.13 - marginally outside his best time as did Daniel Smith in the 400m freestyle in 3:42.03 and David Morgan in the 200m butterfly in 1:53.54
Rookies Carla Buchanan finished 19th in 1:56.73 and Jemma Schlicht 21st in 1:57.18 in the 200m freestyle heats.
Issued on behalf of Swimming Australia by
Ian Hanson| Media Manager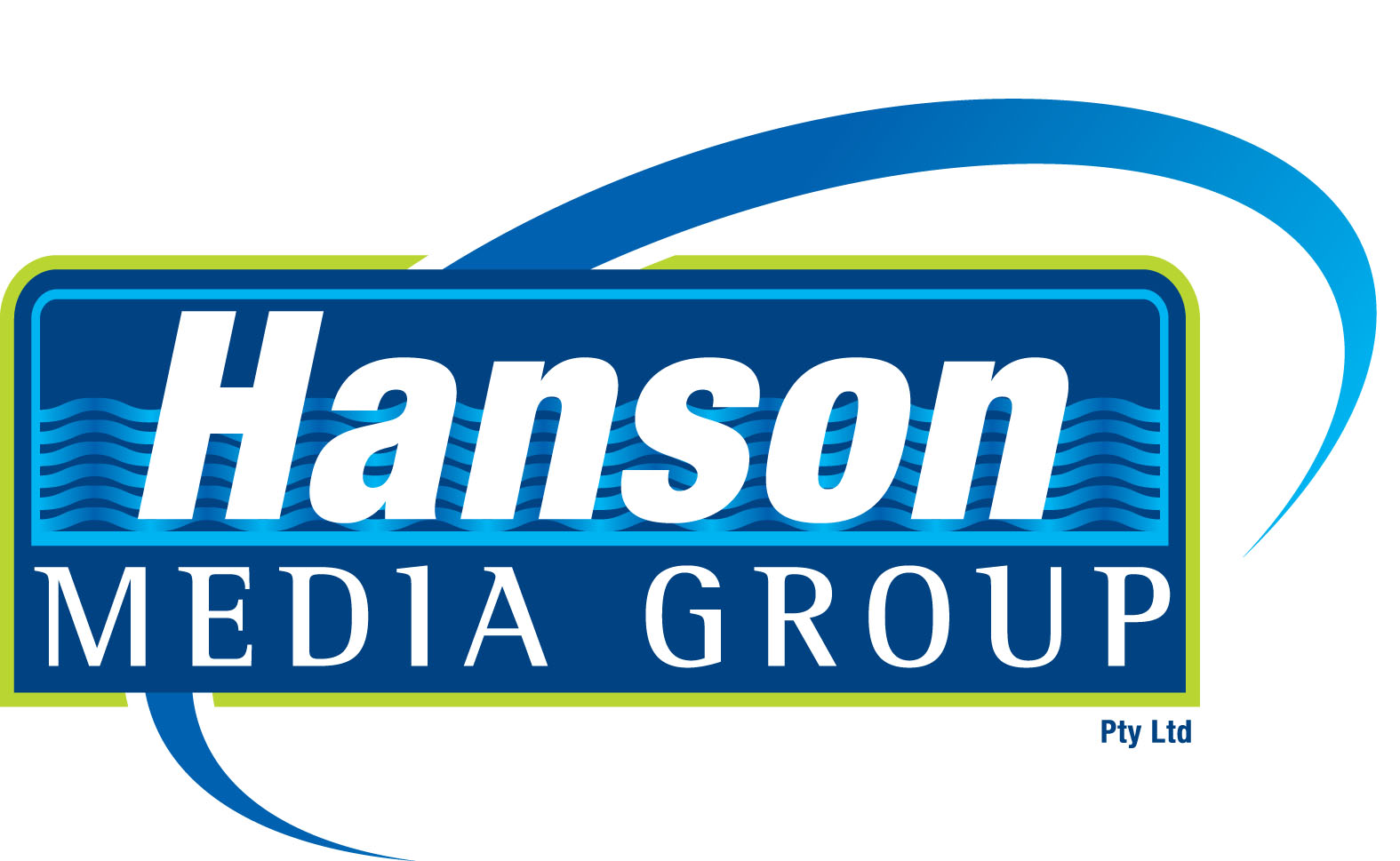 Ian Hanson| Media Manager Swimming Australia Managing Director
Hanson Media Group | P O Box 299 | West Burleigh Qld 4219
Phone: +61 7 5522 5556 | Mobile 0407 385 160 | Fax: +61 7 5522 5557
This email address is being protected from spambots. You need JavaScript enabled to view it. | www.hansonsportsmedia.com.au