Larkin wins battle of mind over matter to claim back-to-back Short Course gold
Swimming Australia: December 8, 2016: Backstroke ace Mitch Larkin has successfully defended his FINA World Short course 100m backstroke title in Windsor, Canada today.
The 23-year-old two-time Olympian from Brisbane confirmed his rating as one of the world's finest exponents of backstroke swimming and proving even when things are a little rocky you can still be achieve great things.
Larkin, who won silver in the 200m backstroke in Rio, has been without a fulltime coach since leaving longtime mentor Michael Bohl after the Rio Olympics – trialing several coaches on the eastern seaboard.
After experiencing a minor fall a week before arriving in Windsor, he knew he would be up against it trying to defend the crown he won in Doha in 2014, 12 months before taking out the 100-200m backstroke double at last year's Kazan World Championships.
He put himself in the race from the start and powered off every wall to take the gold medal by just 0.04 from Russian Andrei Shabasov with China's Xu Jiayu third.
Larkin touched the wall in 49.65 ahead of the Russian in 49.69 and Xu Jiayu in 50.02.
"This week has shown me a lot about the mental side of swimming and that if you really buy into your races, trust your ability and trust the work you've done then anything is possible," said Larkin.
"I think the power of the mind is really incredible…(winning back-to-back) is amazing and certainly a big surprise this time around.
"The Short Course was not a big focus of mine with the Olympics on this year. I took some time off but I guess mentally I bought into it a lot tonight and set my goal high.
"I knew if I executed my skills well and mentally bought in anything was going to be possible.
"To come away with a gold tonight in such a close race is a pretty amazing feeling."
Larkin revealed he received some timely observations about his breakouts from the Australian coaches after last night's semi-finals.
"I got into trouble last night for my breakouts being a little bit sloppy so the plan was to nail them tonight if I could and swim a strong back end," said Larkin.
"I was able to execute that well tonight and as it was I was able to get my hand on the wall first and come away with the gold medal."
While Larkin sits on top of the world, there was disappointment for leading women's backstroker Emily Seebohm, who missed bronze in her 100m backstroke final by just 0.01.
Seebohm, who came from sixth at the 50m turn, clocked 56.46 with British youngster Georgia Davies edging Seebohm out in 56.45.
The gold went to Hungary's Katinka Hosszu in 55.54 with local hero, Rio bronze medallist Kylie Masse second in 56.24.
In other finals tonight, Rio Olympian Daniel Smith found another gear over the final 50 metres to finish equal fifth in the 200m freestyle final – after turning in last place at the 150m mark.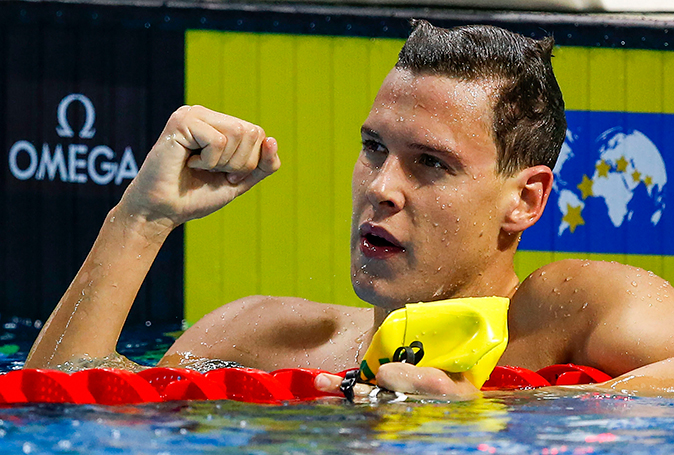 After playing a key role in last night's stirring 4x100m freestyle relay bronze Smith stepped up to clock 1:43.22, in a final won by Korea's Park Taehwan in a new Championship record of 1:41.03.
Meanwhile rookies Emily Washer (2:07.9 in the 200m butterfly) and Jessica Hansen (30.43 in the 50m breaststroke) acquitted themselves admirably in their first major international finals finishing sixth and seventh respectively.
Earlier in the night the Australian quartet 4x50m medley relay team of backstroker Seebohm (26.37) breaststroker Hansen (29.78) Brittany Elmslie (25.97) doing butterfly and Carla Buchanan (24.15) the freestyle finished a close up fifth.
Semi-final action saw two-time Olympic relay gold medallist Elmslie & Canada's Olympic champion Penny Oleksiak share the same time of 52.19 in their respective 100m freestyle semi-finals with an exciting decider set down for tomorrow night.
And Australia will have a two-pronged attack for the 100m butterfly final with relay bronze medallists David Morgan 50.06 qualifying fourth and Tommaso D'Orsogna 50.39 sixth into the final.
Photo Credit: Swimming Australia / Patrick B Kraemer (Magic PBK)
Issued on behalf of Swimming Australia by
Ian Hanson| Media Manager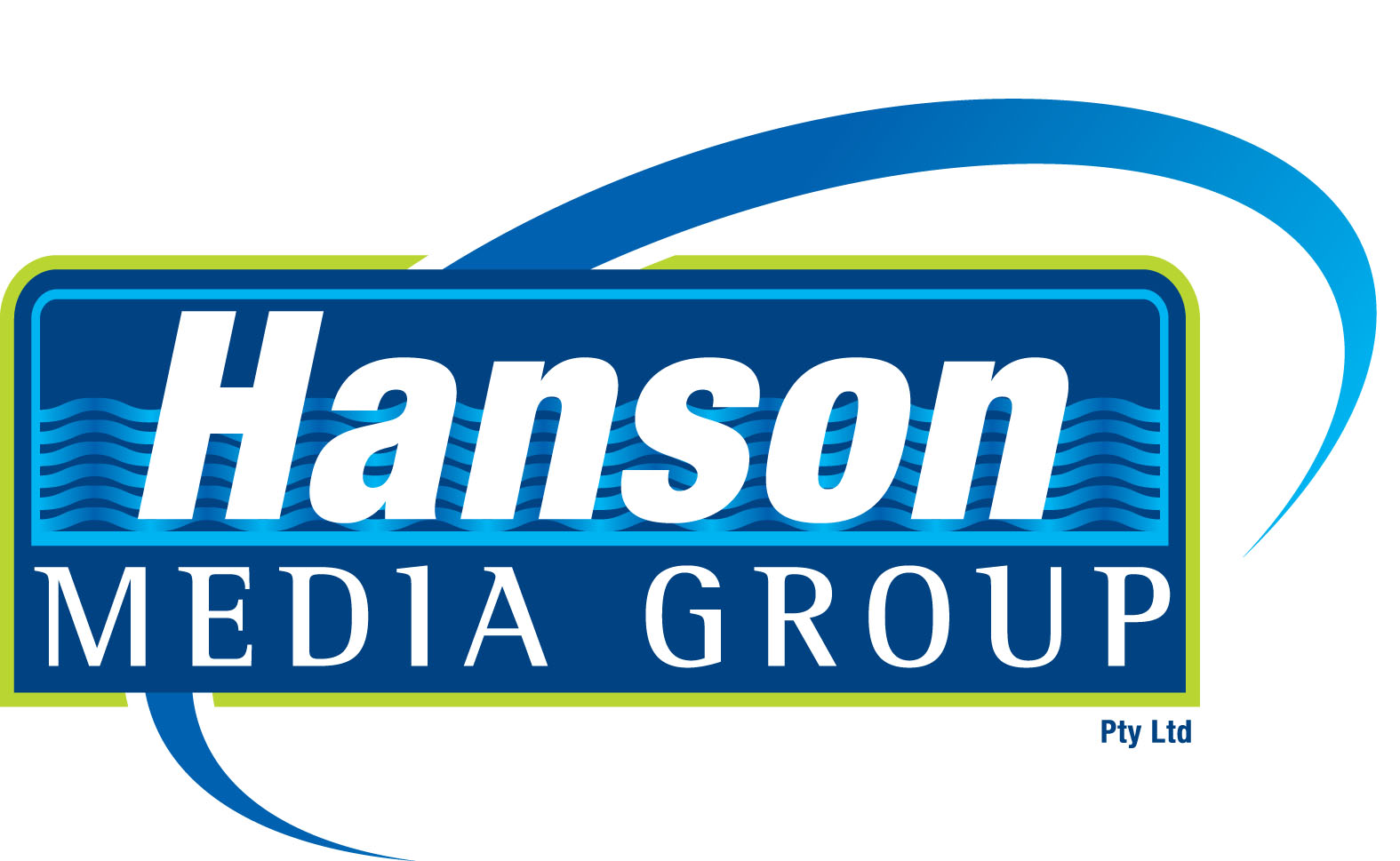 Ian Hanson| Media Manager Swimming Australia Managing Director
Hanson Media Group | P O Box 299 | West Burleigh Qld 4219
Phone: +61 7 5522 5556 | Mobile 0407 385 160 | Fax: +61 7 5522 5557
This email address is being protected from spambots. You need JavaScript enabled to view it. | www.hansonsportsmedia.com.au