Brittany Elmslie stands alone with breakthrough world title swim
Swimming Australia: December 9, 2016: Brisbane's two-time Olympic relay gold medallist Brittany Elmslie has led a breakthrough day for the Australian Dolphins at the Fina World Short Course Swimming Championships (25m) in a snow-blown Windsor, Canada tonight.

With temperatures dropping to minus three and snow falling most of the day the new-look Australians stepped indoors into the WFCU Arena and stepped out to win one gold and three bronze medals for a total of two gold and four bronze from the first three days of the meet.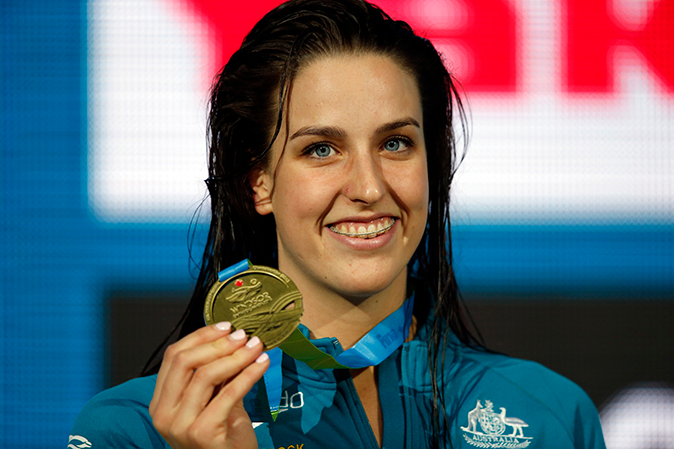 Hot on the heals of Mitch Larkin's successful defence of his 100m backstroke crown last night, came a second individual gold, this time to Elmslie in the blue ribband women's 100m freestyle.
It heralded a flurry of bronze medals to Gold Coasters David Morgan who set a new Oceania and Australian record to finish third in the 100m butterfly; his TSS Aquatic team mate, rookie Kiah Melverton in the 800m freestyle and Australia's premier backstroker Emily Seebohm with a well deserved third in he 200m backstroke.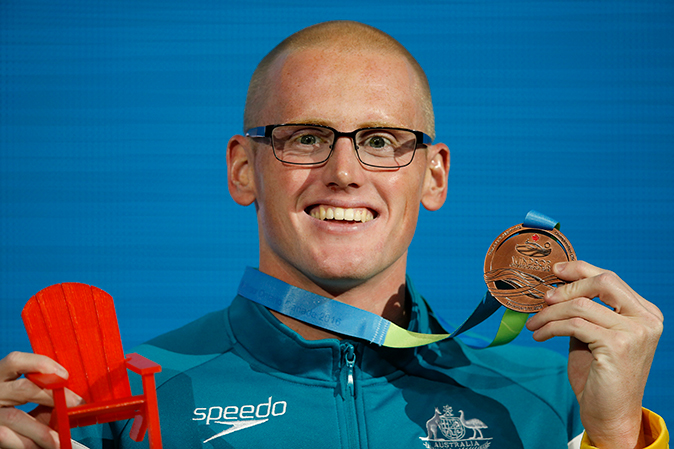 At this year's Rio Olympics Elmslie combined with the Campbell sisters Cate and Bronte and Emma McKeon to take gold in the 4x100m freestyle relay.
Four years ago in London, it was her first gold medal in the same relay with Cate, Alicia Coutts and Mel Wright.
Tonight was Brittany's night to shine individually and she took down two Olympic champions to do it – the 2012 100m freestyle winner Ranomi Kromowidjojo from the Netherlands and 2016 co-winner, Canada's Penny Oleksiak who shared the Rio spoils with American Simone Manuel.
Elmslie has been in best form all week and again lowered her personal best to 51.81 – her first time under 52 seconds and the fifth Australian under that barrier behind world record holder Cate Campbell (50.91), Libby Trickett (51.01), Bronte Campbell (51.65) and Emma McKeon (51.69)
"It's bit weird to get an individual title, especially in short course. It's not normally one of my strengths, but I've been working on my skills," said Elmslie.
"It's nice to have all the hard work pay off in such a world class field as well. I was able to step up through each round and set a new pb tonight; my first time under 52 seconds, it's super exciting.
"The difference has been improving my skills; my speed in the pool has never been a problem; it was more my turns and my starts.
"Since moving to Brisbane Grammar over a year ago now with David Lush it is something we have really honed in on and focused on and the results are starting to show now which is really exciting."
And her thoughts on racing the two Olympic champions?
"Coming from Australia with such big depth in our 100m freestyle every time I get up to race I am racing Cate, Bronte and Emma so it's not really any different I guess," said Elmslie.
"It doesn't really overwhelm me that much; I just got out there and focused on myself and put together a really good four laps.
"We have staked our claim on the 100m freestyle for many years. It's something that we pride ourselves on with such a strong relay and we look to continue that in years to come with the girls coming through; it's good to have some good rookies on the team to show them the way."
Morgan clocked 49.31 to take 0.20 off Mitchell Patterson's 2009 Australian record of 49.51 and attributes his breakthrough to a combination of hard work, underwater skills and his coach, former British head coach Chris Nesbit at TSS Aquatics, Southport.
"There is a lot of had work goes into trying to get into this competition and to come away with a bronze medal in an Australian and Oceania record is a wonderful experience," said Morgan.
"We have a good strong squad of 19 swimmers and they are all very hard workers, that's what Chris Nesbit has driven into all of us.
"If you want to succeed you have got to work hard. He has meant everything to me.
"He has made me into the person I am today. He has taught me to be resilient and be ready for anything and to come away with this bronze medal is also part of his hard work put in as well."
The race saw the world's most dominant male butterflyer since Michael Phelps, South Africa's Chad Le Clos set a new world record of 48.08 with American Tom Shields second in 49.04 with Le Clos one of the superstars with sights on the 2018 Commonwealth Games.
Melverton – also a TSS Aquatics product and fellow rookie Ariarne Titmus (St Peters Western) fought out a thrilling battle of their own in the 800m freestyle.
While US pair Leah Smith and Ashley Twitchell were fighting for gold it left the two Australian girls to do the same for the bronze with Melverton clocking a personal best of 8:16.51 to snatch the bronze ahead of 16-year-old former Tasmanian Titmus who clocked a big personal best of 8:17.95.
And the busiest swimmer of the night, Emily Seebohm, won a well deserved bronze medal, coming from sixth to swim her way onto the podium in the 200m backstroke in 2:02.65.
There was no stopping her after the swim as she rushed to prepare herself for the semi-finals of the 100m individual medley, which saw her qualify third for tomorrow night's final before receiving her bronze medal.
Issued on behalf of Swimming Australia by
Ian Hanson| Media Manager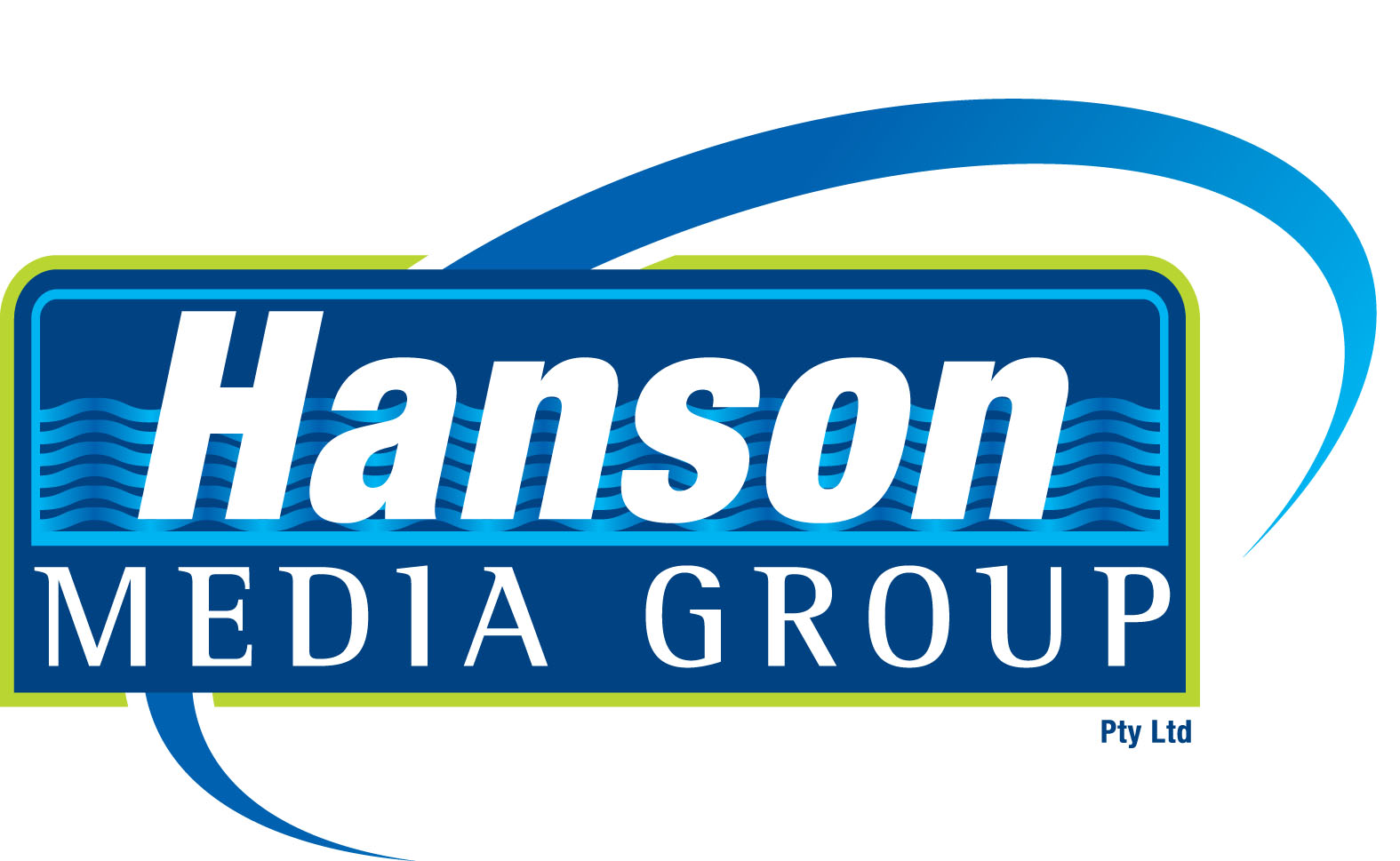 Ian Hanson| Media Manager Swimming Australia Managing Director
Hanson Media Group | P O Box 299 | West Burleigh Qld 4219
Phone: +61 7 5522 5556 | Mobile 0407 385 160 | Fax: +61 7 5522 5557
This email address is being protected from spambots. You need JavaScript enabled to view it. | www.hansonsportsmedia.com.au