Next Gen Triathletes Converge onto Gold Coast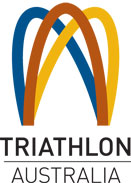 Triathlon Australia: December 16, 2016: More than 250 of Australia's finest young triathletes have converged onto the Gold Coast for three intensive days in the opening round of the Australian Junior Triathlon Series at the Sports Super Centre at Runway Bay.
The youngsters – in the Youth (13-16 years) and Junior (17-19 years) age groups – represent every State in Australia.

Competition began today with the Aquathlon (swim and run) followed by the Criterium bike event and individual run.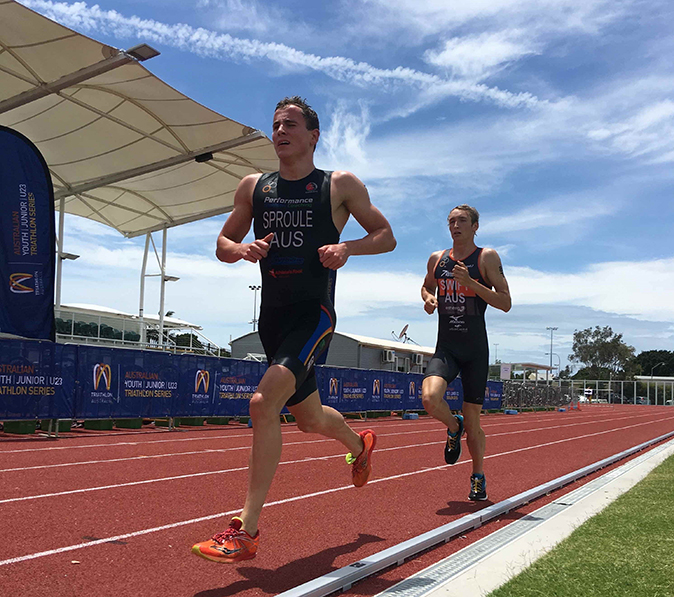 Tomorrow will see all three disciplines combined into the Ultra Sprint and Super Sprint finals for the Youth with the Junior grand finals set for Sunday.

The traditional Race Weekend coincides with the unveiling of Triathlon Australia's exciting, ground-breaking re-structure of its High Performance program, aimed at maximizing its coaching and athlete talent in the build-up to 2020 and beyond.

Just one month into his new role, newly appointed Performance Director Ben Gathercole, has wasted no time implementing the appointments of Jamie Turner, Dan Atkins, Chris Lang and Darren Smith to capitalize on what he says is an exciting new era for the sport.

The man who coached Simon Thompson to the 2004 Athens Olympic Games and 2006 Melbourne Commonwealth Games has based his changes on a simple philosophy: "Having the best coaches possible, coaching Australia's best athletes in world class daily training environments."

London Olympian and former world junior champion Emma Jackson was on hand to mix and mingle with the stars of the future.

"I remember starting out my junior career here 10 years ago and it was a tough weekend but a fun way to start. It's a great way for Junior athletes to develop and learn how to race hard back to back and to race multiple events over multiple days," Jackson said.

Chris Lang, the newly appointed National Performance Centre, Brisbane, Head Coach said: "This weekend is huge; it's great…a big thing…triathlon is in a really strong place in a pathway and participation perspective and the pathways created for our juniors are very exciting; the level of skill here is really high, we love seeing the kids getting in and having a real go."

Gold Coast based coach Dan Atkins, who will coach athletes in the National Paratriathlon Program alongside developing Australia's Elite U23 athletes said:

"There is a real buzz around the place. I love seeing the 12-year-olds get out and run around and see how much promise they have; how committed they are to our sport.

"Now is the time to capture them. We lose so many kids to other sports and it's good to see Triathlon investing in these kids. It's not just an event they do on the side any more it's a sport. They are actually taking this on as their future."

Image: Liam Sproule (ACT) and Brandon Swift (WA) in the Junior Men's Aquathlon
Issued on behalf of Triathlon Australia by
Ian Hanson| Media Manager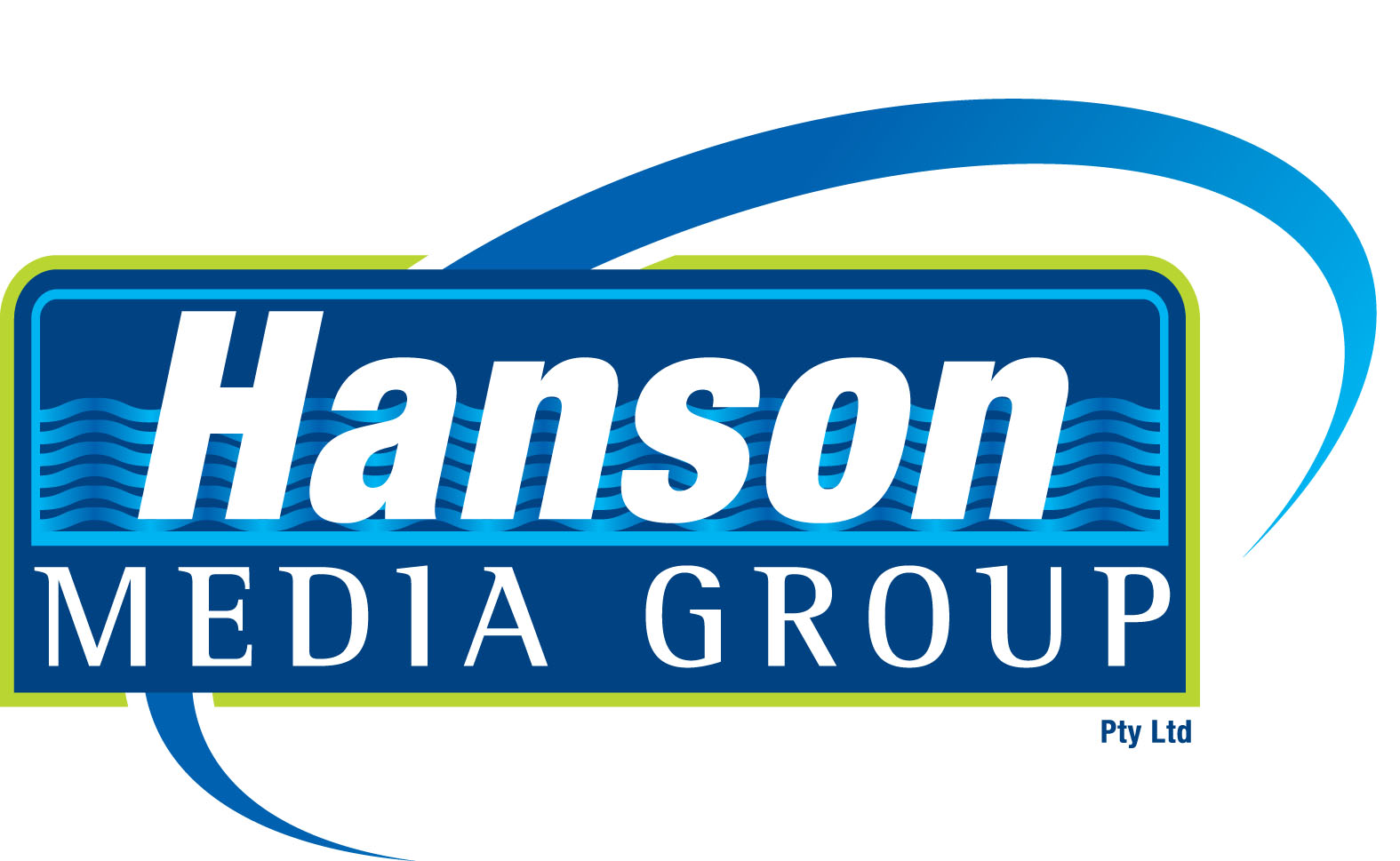 Ian Hanson| Media Manager Triathlon Australia Managing Director
Hanson Media Group | P O Box 299 | West Burleigh Qld 4219
Phone: +61 7 5522 5556 | Mobile 0407 385 160 | Fax: +61 7 5522 5557
This email address is being protected from spambots. You need JavaScript enabled to view it. | www.hansonsportsmedia.com.au