Dawn Fraser's call for all Australians to learn to swim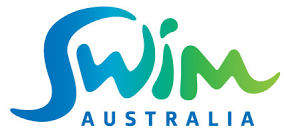 Swim Australia: December 19, 2016: Olympic swimming icon Dawn Fraser will front a campaign this summer to encourage every Australian child to learn to swim.

And she will have a helping hand from fellow Olympic gold medallist – kayaker extraordinaire Ken Wallace and his three-year-old son Nixon.
Fraser, Australia's greatest Olympian, has teamed up with Swim Australia – the peak industry body for over 600 Swim Schools – in an all-out effort to develop "learn to swim" in Australia to its full potential.
The four-time Olympic gold medallist who was recognised by the IOC as the Greatest Living Female Water Sports Champion, has a strong message to all Australians.
"Learning to swim is an asset for life," says Fraser.
"It is so important or all Australian children to learn to swim; this country of ours is an island; we are surrounded by water no matter where we go; you only have to go into the country, there's damns, rivers, lakes and creeks which is why every child in this country must learn to swim.
"We go out in boats and sometimes we put life jackets on and sometimes we don't.
"If they fall overboard they can't swim and we lose them. We don't want to lose any more children.
"We have had too many drownings in this country over the last 10 years so let's do something about it.
"To hear of another child drowning makes me very sad; just today we heard of another tragedy of a toddler who drowned in a backyard pool; there was another last week and recently we tragically we lost two young sisters who climbed over the swimming pool fence.
"It is so alarming to hear of the tragic loss of life – it is never too early or too young to get your children learnt to swim.
"I know with my own grandson who wanted to ride a jet ski – I made him swim 400 metres in case he got into trouble and so he could get back to shore.
"That is one of the stipulations I put on him and I think we should do that with all our children.
"That's why I'm supporting Swim Australia to encourage every Australian child to learn to swim.
"My message is loud and clear to mums and dads "teach your kids to swim – it's an asset for life and it can save their lives.
"Go to a Swim Australia accredited swim school and you know you will be in the safest hands and start swimming every day - the more you swim the better you get at it."
Fraser has been joined in the "learn to swim" push by three-time Olympic kayak medallist Wallace who had aspirations of becoming an Olympic swimmer before turning his attentions to paddling.
"I started out as a swimmer and I believe it formed the basis of my career in lifesaving and eventually as an Olympic kayaker," said Wallace.
"It is now time for my kids to learn to swim and I know how important it is as a parent to ensure the safety of your children around water.
"My three-year-old Nixon lives in the water and I feel so at ease knowing he has learnt to swim.
"I am only too happy to praise the efforts of Swim Australia in the work they are doing to encourage all parents to have their kids taught to swim.
"It's a no-brainer for mine."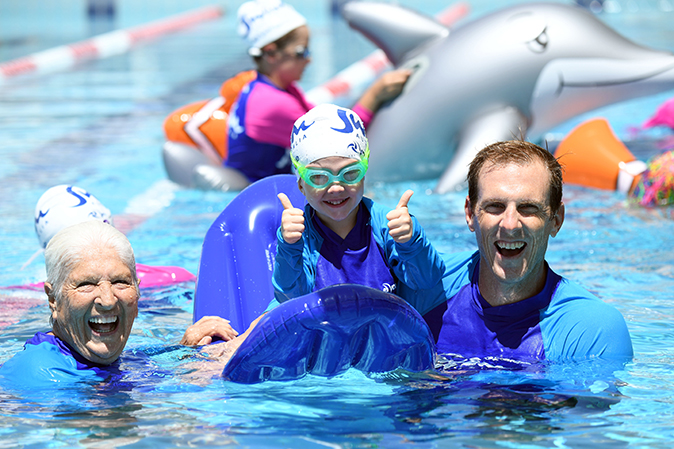 Nixon, who was in his father's arms straight after his Olympic bronze medal paddle with partner Lachlan Tame in Rio, stole the show in front of the Swim Australia cameras – just like he and little brother Bodhi did in Rio.
"I jumped into the pool with Nixon at a young age and now the littlest one Bodhi as well – they just love the water – they have to learn to swim," said Wallace.
"And it makes my wife and I feel that much calmer around water, knowing they can swim."
ABOUT SWIM AUSTRALIA
www.swimaustralia.org.au

· SWIM AUSTRALIA vision is one of a Safer, Smarter, Stronger nation of swimmers.
· Operating as the Peak Industry Body for 600 Swim Schools, SWIM AUSTRALIA has become the national authority on teaching swimming and water safety.
· SWIM AUSTRALIA's mission is to develop "learn to swim" in Australia to its full potential; resulting in all Australians learning to swim and gaining water safety knowledge through the safest and most enjoyable swimming lessons.
· Through the 'Layers of Protection' plan, SwimSAFER and learn to swim programs, Swim Australia is on a quest to permanently reduce drowning deaths in Australia.
· SWIM AUSTRALIA's Swim Schools' community alone, boasts over 600,000 families taking part in swimming lessons, each week – the largest network across the country.
Issued on behalf of Swim Australia
www.swimaustralia.org.au
Issued on behalf of Swim Australia by
Ian Hanson| Media Manager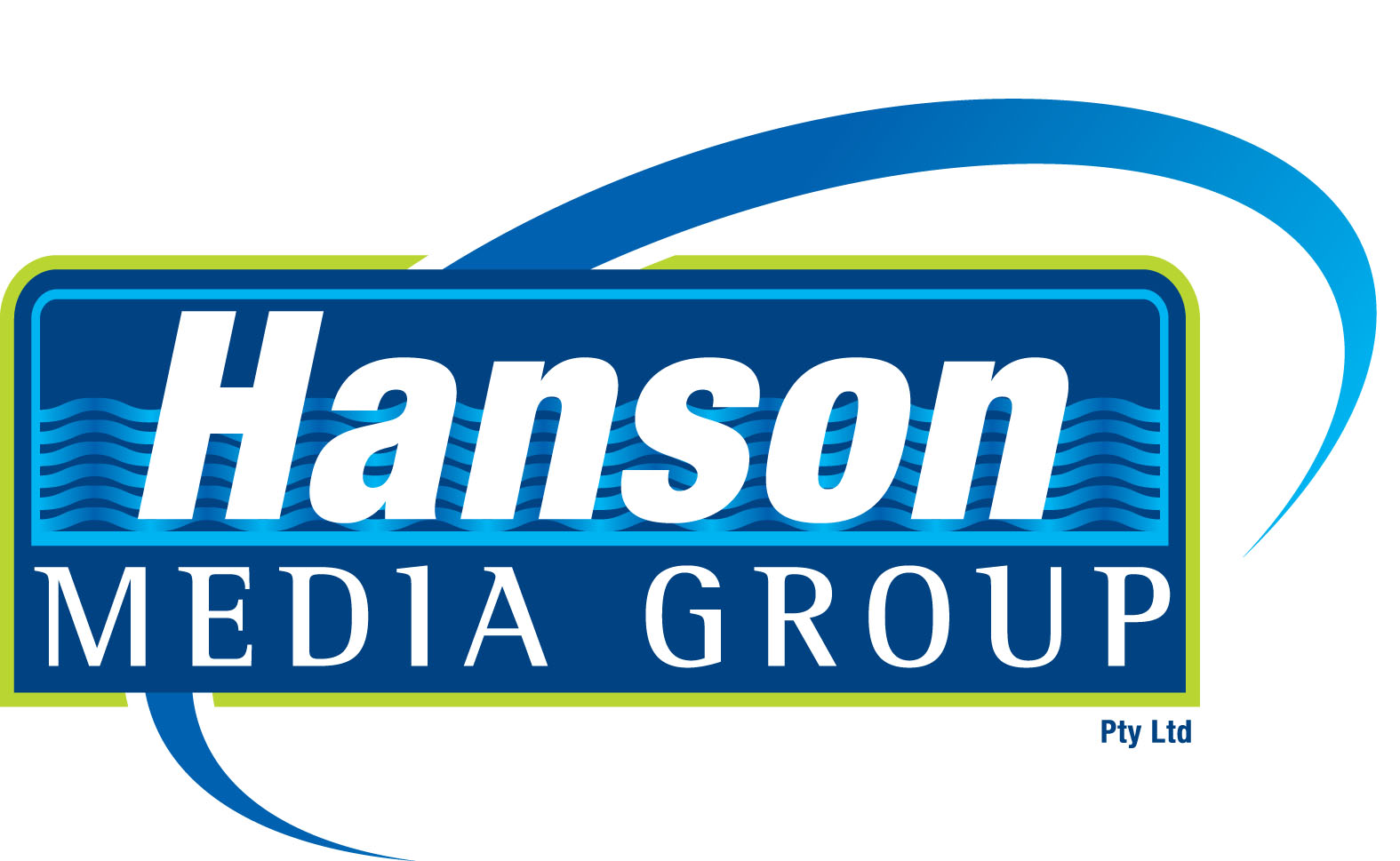 Ian Hanson| Media Manager Triathlon Australia Managing Director
Hanson Media Group | P O Box 299 | West Burleigh Qld 4219
Phone: +61 7 5522 5556 | Mobile 0407 385 160 | Fax: +61 7 5522 5557
This email address is being protected from spambots. You need JavaScript enabled to view it. | www.hansonsportsmedia.com.au