Rio Olympians joined by pool stars for Open Water Nationals at Brighton Beach, SA
Swimming Australia: January 25, 2017: Australia's best open water swimmers will be joined by some notable pool stars when they descend on Brighton Beach in Adelaide this weekend from Friday 27 to Sunday 29 January, to take part in the 2017 Australian Open Water Swimming Championships.
The event gives swimmers the chance to demonstrate their grit and determination as they compete in some of the toughest events on the swimming program and the chance to gain selection onto the 2017 World Championship team.
More than 430 swimmers will compete with events ranging in distance from 5 and 7.5 to 10km plus a 2.5km junior excellence event for those younger swimmers just starting out.
Rio marathon swimming Olympians Jarrod Poort and Chelsea Gubecka will be the ones to watch in the open 5 and 10km events as they race for a shot at selection.
In the 10km event they will need to finish in the top four to qualify for the Abu Dhabi World Cup which will be the final step before selection onto on the Australian Dolphins Swim Team for the 17th FINA World Championships in Budapest, Hungary in July 2017.
While the 5km will be a straight selection event with the top two male and female swimmers securing their spot.
Gubecka and Poort may be the stand-outs but they will have a field of up and comers hot on their heels including 2015 World Championship representatives Simon Huitenga and Kareena Lee as well as rising stars Kiah Melverton and Lachlan Colquhoun.
Also in the mix for a medal in the 5km event will be two-time Olympian Jessica Ashwood who's pet events normally include the 400 and 800m freestyle but this weekend she will test her skills away from the pool and in the open water.
The action packed weekend will start on Friday January 27 with the men's open 10km event kicking off proceedings from 7:00am.
This event was the talk of the town in Rio where Poort captured the hearts of the nation in this marathon swim. His gutsy performance and innovative race tactics saw him lead for 9 out of the 10 kilometres before being swum down by the pack in the final stages of the race to finish 21st.
Following some time off after Rio, Poort said that this weekend his tactics would need to be a little different.
"To swim a race from the front and have any chance at it paying off and working you need to be 100 per cent fit and healthy and have put in months, if not more work targeting that race," Poort said.
"So for me, this weekend will be about swimming smart and within myself and using some open water skills to my advantage. There is a lot of young up and coming kids which will make for a high class domestic field this year for our nationals.
"It is definitely going to be an exciting race with the combination of age and experience of someone like myself and Simon Huitenga, mixed in with the tough, hungry up and comers."
This will be followed at approximately 9:55am with the open women's 10km event where all eyes will be on the talented teenager Gubecka. Rio 2016 was her debut Olympic Games where, at just 17, she was the youngest in the field and finished 15th overall.
With two World Championships already under her belt she will have the race experience necessary to attempt to add a third but will need to be wary of the always competitive Lee.
Joining our Aussie competitors will be a number of Open Water stars from New Zealand, Japan Malaysia and Canada as well as a couple of age group swimmers from Hong Kong.
Keep an eye out this year for the new event on the calendar – the 4x1.25km relay races on Sunday January 29, with an impressive 28 teams entered.
More event information can be found here
Qualification details for the FINA World Championships are here
Issued on behalf of Swimming Australia by
Ian Hanson| Media Manager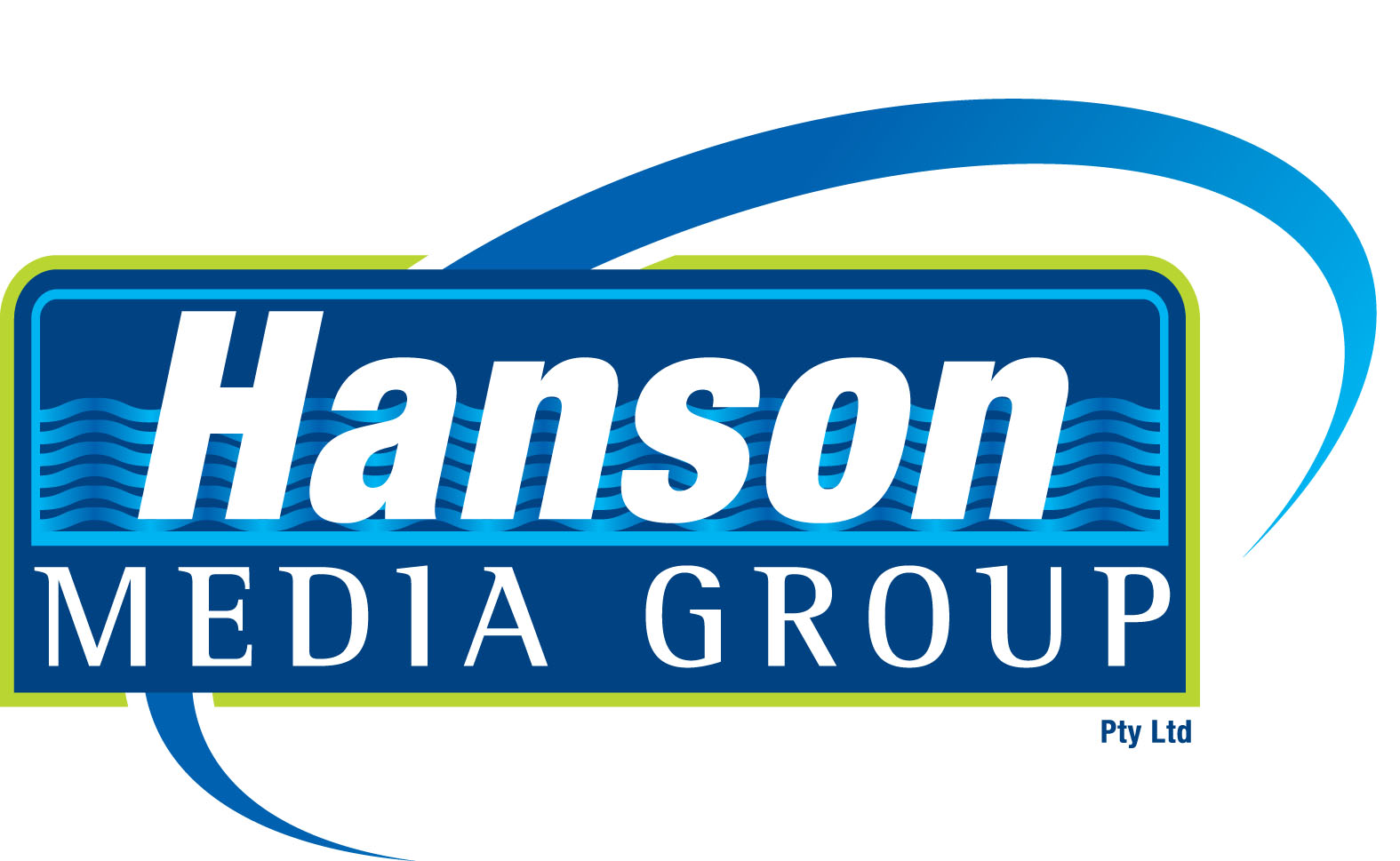 Ian Hanson| Media Manager Swimming Australia Managing Director
Hanson Media Group | P O Box 299 | West Burleigh Qld 4219
Phone: +61 7 5522 5556 | Mobile 0407 385 160 | Fax: +61 7 5522 5557
This email address is being protected from spambots. You need JavaScript enabled to view it. | www.hansonsportsmedia.com.au