Australian Champion Hall puts the call out for more MC swimmers to join Open Water
Swimming Australia: January 28, 2017: Paralympic gold medallist Brenden Hall has won the men's Multi Class 5km open water title for the sixth year running, demonstrating his dominance and versatility as both a pool and open water competitor.

Hall, who won gold in the S9 400m freestyle in London and Rio, today was too strong for the rest of the Multi Class field, hitting the finish gate in a time of 1:03:49.30.
Open Water once featured on the IPC swimming calendar with Hall a former world champion from the World Championships in the Netherlands in 2010.
But with the event no longer running internationally and only a small Multi Class field competing today, he said it is an event he'd like to see more swimmers trying it out in the future.
"I'd definitely love to have more Multi swimmers involved…just get in and have a go, it's seems long but it's so much fun, it pushes you out of your comfort zone and helps with improving general swimming ability.
"I always enjoyed it when they had it at worlds and I was a bit disappointed when the IPC took it off the program," Hall said.
The Harley Connolly coached star said he'll continue to race open water, just for the fun of it.

"It was good fun and now I just do open water for the fun and a bit of extra fitness training. I always love doing it but unfortunately this is as far as I can go with my open water."
"I try and do as many ocean swims on the Coast as I can, so when we have the opportunity to do those, we try and do as many as we can," Hall said.
Rounding out the Multi Class field and securing the silver medal was Ethan Chan, clocking a time of 1:11.37.90.
The day began just as the sun started to rise over Brighton Beach in South Australia with the 13 and 14 year-old boys getting ready to tackle the 5km course and fight for a place on the podium.
First through the finish gate was 14-year-old Tomas Kapocious from Sydney Olympic Park Aquatic Centre, setting the standard with a time of 1:05:37.30.
After finishing outside of the medals last year, Kapocious took on board some tips from coach Darren Howard and they appeared to pay off.
"Last year I came eighth, but I went into today open minded, hoping that I'd perform well and go better than I did last year," Kapocious said.
The silver medal went to Jye Jensen (1:05:55.90) with Coen Healy-Johnson third in 1:06:09.30.
Not far off the pace and taking out the 13 years' age group was Mountain Creek Mooloolaba swimmer Jackson May who finished in a time of 1:05:57.00.
He was joined on the podium by Thomas Raymond (1:06.00.60) and Kolby Gubecka who followed in his sisters' footsteps picked up the bronze in 1:06:43.90.
In the girl's events it was a good day to be called Chloe with Chloe Trevitt grabbing gold in the 13 years and Chloe Green winning the 14 years' age group ahead of the bronze medallist from the 10km yesterday, Chloe Gubecka.
Isabella Coghlan joined Green and Gubecka in the top three for the 14 years' open water 5km.

While in the 13 years' age group Ella Goddard was second with Carmen Jansen Van Vuuren third.
Also held today was the annual Junior Excellence Clinic with National Open Water Head Coach Ron McKeon and 10km Open Water Champion Jarrod Poort leading 32 kids in a clinic followed by 2.5km swim.
Podium results in other events…
Boy's 15 years 5km
Jack Wilson (1:00:27.30), Samuel Rutley (1:00:34.50), Robbie Beal (1:00:36.10)
Boy's 16 years 5km
Reily Kennedy (1:00:21.30), Lachlan Schwarz (1:00:29.80), Benjamin Read (1:00:33.80)
Girl's 15 years 5km
Alanah Fowler (1:03:19.40), Jorgia Powell (1:05:33.60), Frances Shires (1:06:04.10)
Girl's 16 years 5km
Jade Slee (1:03:45.90), Laura Brosnan (1:04:27.30), Madisyn Armstrong (1:05:24.20)
Boy's 17 years 5km
Frazer Carsley (1:02:55.60), Robert Warcaba (1:02:57.50), Callum Lauriston (1:03:03.20)
Boy's 18 years 5km
Nicholas Rollo (1:02:47.40), Ben Brbich (1:03:05.80), Daniel McConnell (1:03:43.70)
Girl's 17 years 5km
Bianca Crisp (1:0:44.80), Imogen Foley (1:08:48.70), Claudia Frykberg (1:08:49.00)
Girl's 18 years 5km
Minami Niikura (Visitor) (1:05:41.70), Alexandra Smiroldo (1:09:16.20), Chloe Gwynne (1:11:30.90), Emily Swinburn (1:11:38.70)
To download images from the competition please follow this link, with the credit Swimming Australia Ltd. / Delly Carr: https://www.dropbox.com/sh/3mxu94r20h7cfbb/AAAn9JQA5Dh-gIh9O7MEFZ4Ka?dl=0
Full results are available here
With information about the event here
#AusOW17 #SeeSouthAustralia
Issued on behalf of Swimming Australia by
Ian Hanson| Media Manager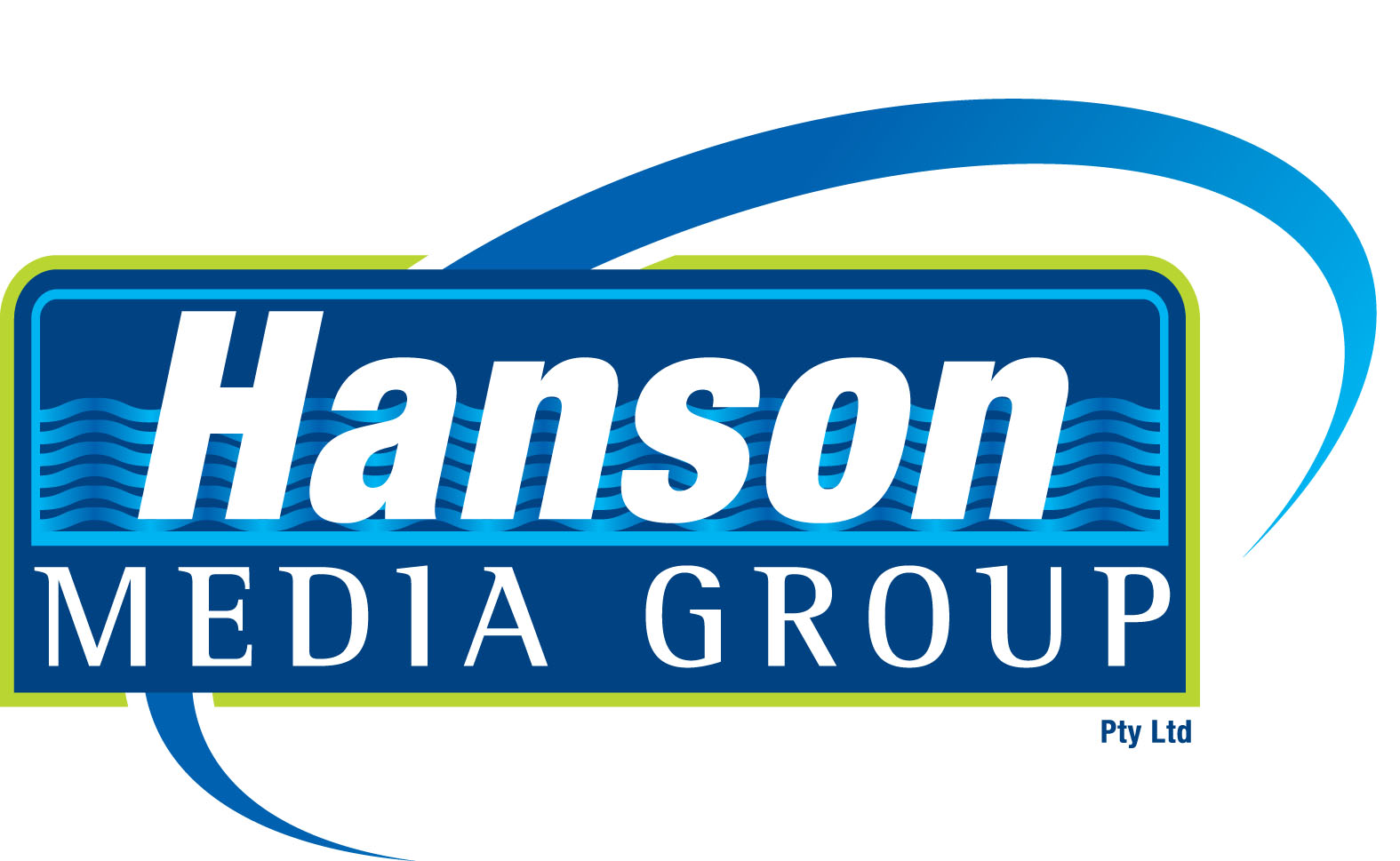 Ian Hanson| Media Manager Swimming Australia Managing Director
Hanson Media Group | P O Box 299 | West Burleigh Qld 4219
Phone: +61 7 5522 5556 | Mobile 0407 385 160 | Fax: +61 7 5522 5557
This email address is being protected from spambots. You need JavaScript enabled to view it. | www.hansonsportsmedia.com.au