McLoughlin and Melverton make successful switch with selection for World Championships
Swimming Australia: January 29, 2017: To download the VNR please follow this link: https://spaces.hightail.com/receive/L2p67
Rio Olympian Jack McLoughlin and World Short Course bronze medallist Kiah Melverton today proved their potential out of the pool as they each claimed victory in their respective open 5km time trials on the final day of racing at the 2017 Open Water Swimming Championships.
The duo can now relax slightly with their win gaining them nomination for selection onto the FINA World Championship team that will head to Budapest in July.
McLoughlin who's pet event is the 1500m freestyle, was a surprise winner today as he has very limited open water experience but said the time trial style suited him.
"I haven't done a lot of open water, I think this is my second race… Open Water is all about the skills, to try and swim in a straight line and I was out there all by myself, had no one around me so my real goal was to try swim straight the whole way.
"I came here just for a bit of training. It's really good for my 1500, doing the 5km, so it's good to get a bit of a hit out and get a bit more training under the belt.
"I have a pretty fast swim speed but the open water guys are fantastic at conserving energy and dragging off people then getting up in that last little bit, so I think that today probably worked in my favour. I had no one around me and I just knew I had to swim as fast as I could," McLoughlin said.
McLoughlin's time of 55.12.60 saw him finish just behind Canadian Eric Hedlin in 54.18.90 with Jarrod Poort the second Aussie home in 56:57.60.
"I knew I had a bit of a chance making the world team and it would take a bit of pressure off making the pool team, already being on the team so we just came here to have a hit out," added McLoughlin.
After falling ill just after winning the 10km race on Friday, silver medallist from today, Poort mustered all the energy he had for the 5km event and had a nervous wait after finishing amongst the early swimmers but managed to hold in to a top two spot and join McLoughlin with selection onto the World Championship team.
The bronze medal went to an up and comer on the open water scene, Bailey Armstrong in a time of 57:06.50.
In the corresponding women's event, three competitors managed to dip under the hour mark with Melverton smashing the field in a time of 58:06.10, Kareena Lee was second in 59:20.15 and Jessica Ashwood, third in 59:41.10.
Melverton, who won bronze in the 800m freestyle at the World Short Course Championships in December said it was always her goal to make the Dolphins team for Budapest.
"Making the team is always in the back of your head but you never really know with open water, it's always a bit tricky but that was my main goal.
"I think now I'll have a bit more relaxed approach to the pool swimming, that's really my main focus going ahead, but knowing that I already am on the team, that's really going to help me in the pool."
This was the first year that a time trial system was used for the 5km event, helping to uncover some potential future open water stars.
"It was totally different to what I'm used to. Usually you can swim in a pack and jump on people's feet and race at the end but this year you just had to take it out hard from the start and hope that you can hold on," Melverton said.
In a strong women's field, Chelsea Gubecka finished as the fifth fastest Australian in 1:01.10 while in a good sign for Chandler Swim Club, Ashwood and McLoughlin's training partner Mikayla Messer was also in the mix and just pipped Gubecka at the post finishing in 1:00:44.40.
In other events…
The mixed 13/14 and the open mixed 4x1.25km relays were held this afternoon with Aquablitz Toongabbie (1:06:31.20) and Perth City (58:33.80) taking the Australian titles respectively.
To download images from the competition please follow this link, with the credit Swimming Australia Ltd. / Delly Carr: https://www.dropbox.com/sh/3mxu94r20h7cfbb/AAAn9JQA5Dh-gIh9O7MEFZ4Ka?dl=0
Full results are available here
With information about the event here
#AusOW17 #SeeSouthAustralia
Issued on behalf of Swimming Australia by
Ian Hanson| Media Manager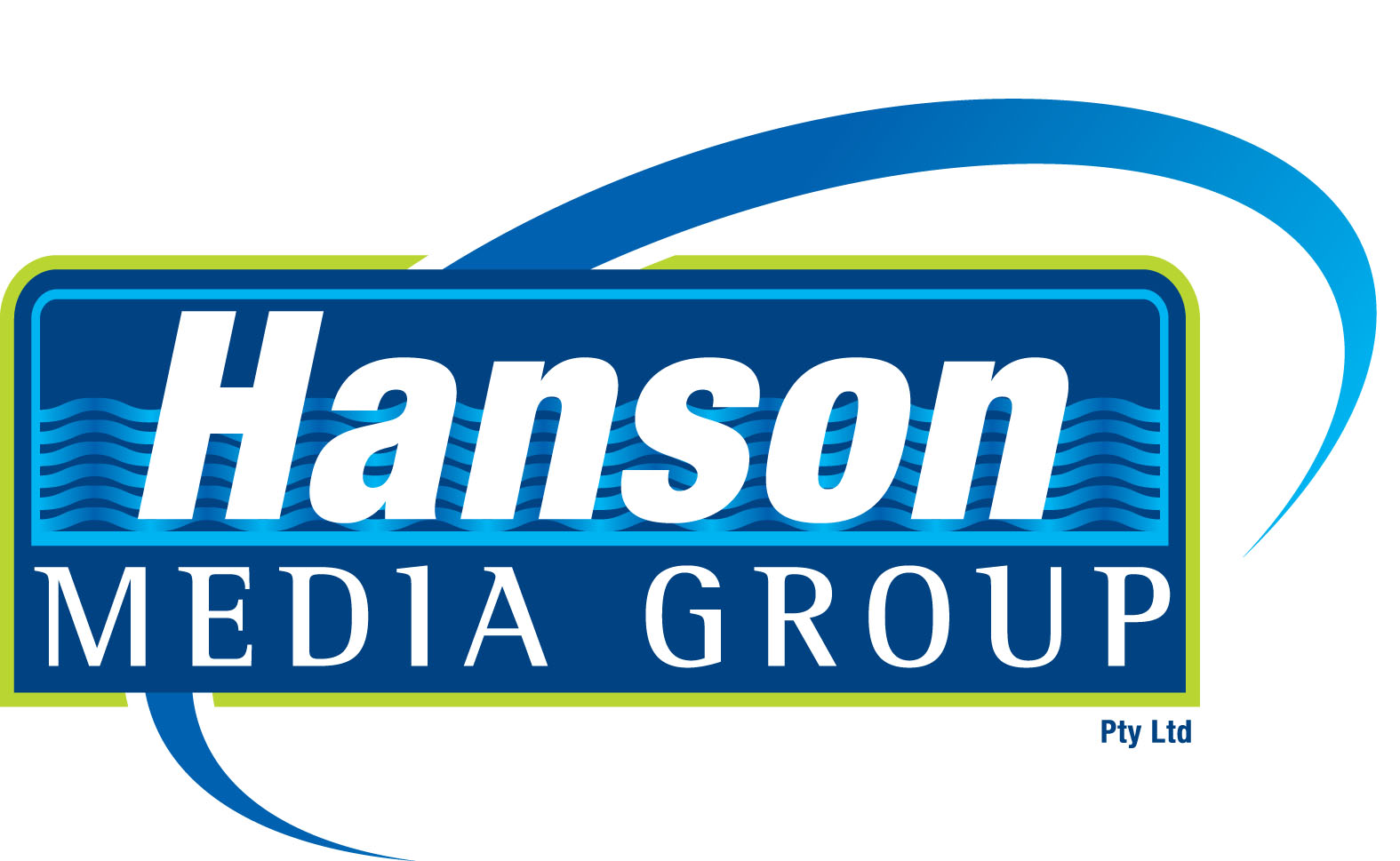 Ian Hanson| Media Manager Swimming Australia Managing Director
Hanson Media Group | P O Box 299 | West Burleigh Qld 4219
Phone: +61 7 5522 5556 | Mobile 0407 385 160 | Fax: +61 7 5522 5557
This email address is being protected from spambots. You need JavaScript enabled to view it. | www.hansonsportsmedia.com.au