Swimming NSW State Open Championships
Swimming Australia: February 14, 2017: The Swimming NSW State Open Championships will take place at the Sydney Olympic Park Aquatic Centre from 3 - 5 March 2017.
Media are invited to apply for accreditation to attend the event and further information including the schedule and notable entries will follow the week prior to the event.
MEDIA ORGANISATION / PUBLICATION:
MEDIA TYPE (journalist / photographer / radio / TV):
Please read the following notes about the event:
Event- Swimming NSW State Open Championships
Dates- Friday 3 - Sunday 5 March 2017
Venue- Sydney Olympic Park Aquatic Centre
Parking- Parking will be available for media, please park in P2 adjacent to the pool, take a ticket and we will give you an exit pass free of charge
Entries and Schedule- Entries for the event close on 21 February. A communication will be sent following this cut-off detailing the athletes who will be competing.
TV/Radio/Online- There are no host broadcasters for this event. Footage of racing can be captured within the restrictions of access on the pool deck. All interviews will be arranged at the venue in the media mixed zone.
Photography- In applying for accreditation you must agree to the following: any photographic images taken are for the purpose of reproduction in the above company's newspapers and websites and in other media organisations subscription to its syndications service. Photographic images taken at the event must not be sold for commercial use without the express permission of Swimming NSW. Images sold to readers will be sold on the basis that they are marked for personal consumption only and are not to be re-used commercially.
Issued on behalf of Swimming Australia by
Ian Hanson| Media Manager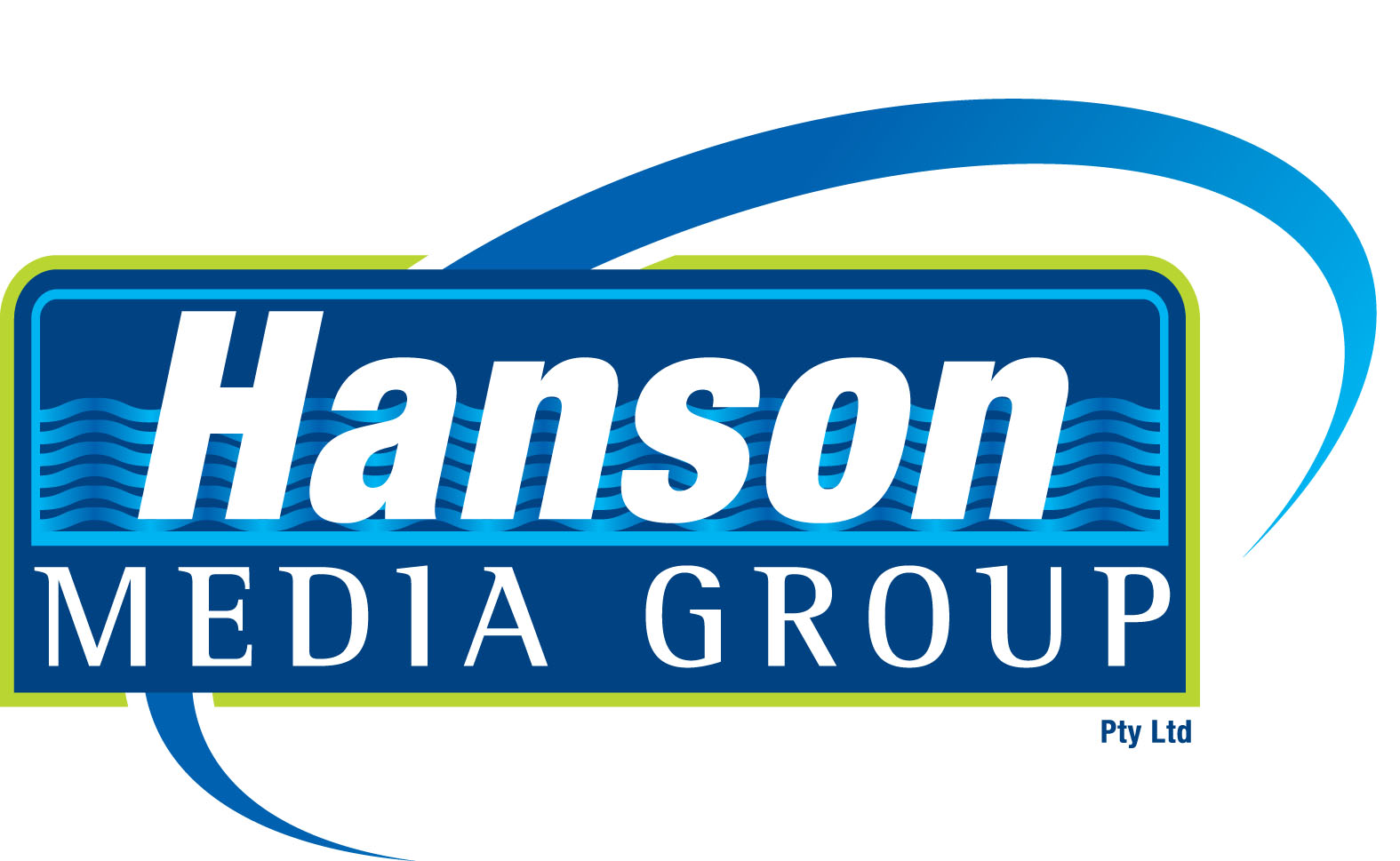 Ian Hanson| Media Manager Swimming Australia Managing Director
Hanson Media Group | P O Box 299 | West Burleigh Qld 4219
Phone: +61 7 5522 5556 | Mobile 0407 385 160 | Fax: +61 7 5522 5557
This email address is being protected from spambots. You need JavaScript enabled to view it. | www.hansonsportsmedia.com.au