MEDIA RELEASE ON BEHALF OF SWIMMING NSW
Swimming Australia: March 1, 2017: Australia's top swimmers will come head to head with some international stars this week at the 2017 NSW State Swimming Championships in Sydney.
Over 50 Australian Olympians and Paralympians will headline the event, with all athletes looking for fast times at the final hit-out before April's National Championships. With spots at the 2017 World Championships in Hungary up for grabs at Nationals, athletes will be looking to use the NSW State Championships to ensure they are able to perform at their peak.
At the Rio 2016 Olympic Games last year, the Australian swim team brought home three gold, four silver and three bronze medals. Both individual gold medallists – Kyle Chalmers and Mack Horton – will be competing at the NSW States, along with all of the women's 4 x 100m freestyle gold medallists.
The domestic competition is set to be sizzling with the likes of the Campbell sisters, Cam McEvoy and Emily Seebohm lining up, but will be further strengthened by the inclusion of some top international competitors.
Multiple Olympic medallist and world title holder Tae Hwan Park of Korea will be in action in the men's 100m and 200m freestyle. Korea will send Park along with six other athletes to contest 20 races.
Thirteen athletes from Japan including some 2016 Olympians will also be in action over the weekend as Australia and Japan continue to work together in the lead up to the next Olympic Games in Tokyo.
In the multi-class events, Rio 2016 Paralympic stars such as Ellie Cole, Tiffany Thomas Kane and Daniel Fox will face competition not only from their Australian teammates, but also from the Singapore Para Swimming team who are bringing five athletes.
The 2017 NSW State Open Championships will take place at the Sydney Olympic Park Aquatic Centre from Friday 3 – Sunday 5 March. All media are invited to attend the Championships – please contact Alice Wheeler on 0418 961 184 or This email address is being protected from spambots. You need JavaScript enabled to view it. for more information.
DOWNLOADS:
2017 State Open Timeline_Finals
2017 NSW State Open Championships - Heats Timeline
2017 NSW State Open Championships Final Start List
Issued on behalf of Swimming Australia by
Ian Hanson| Media Manager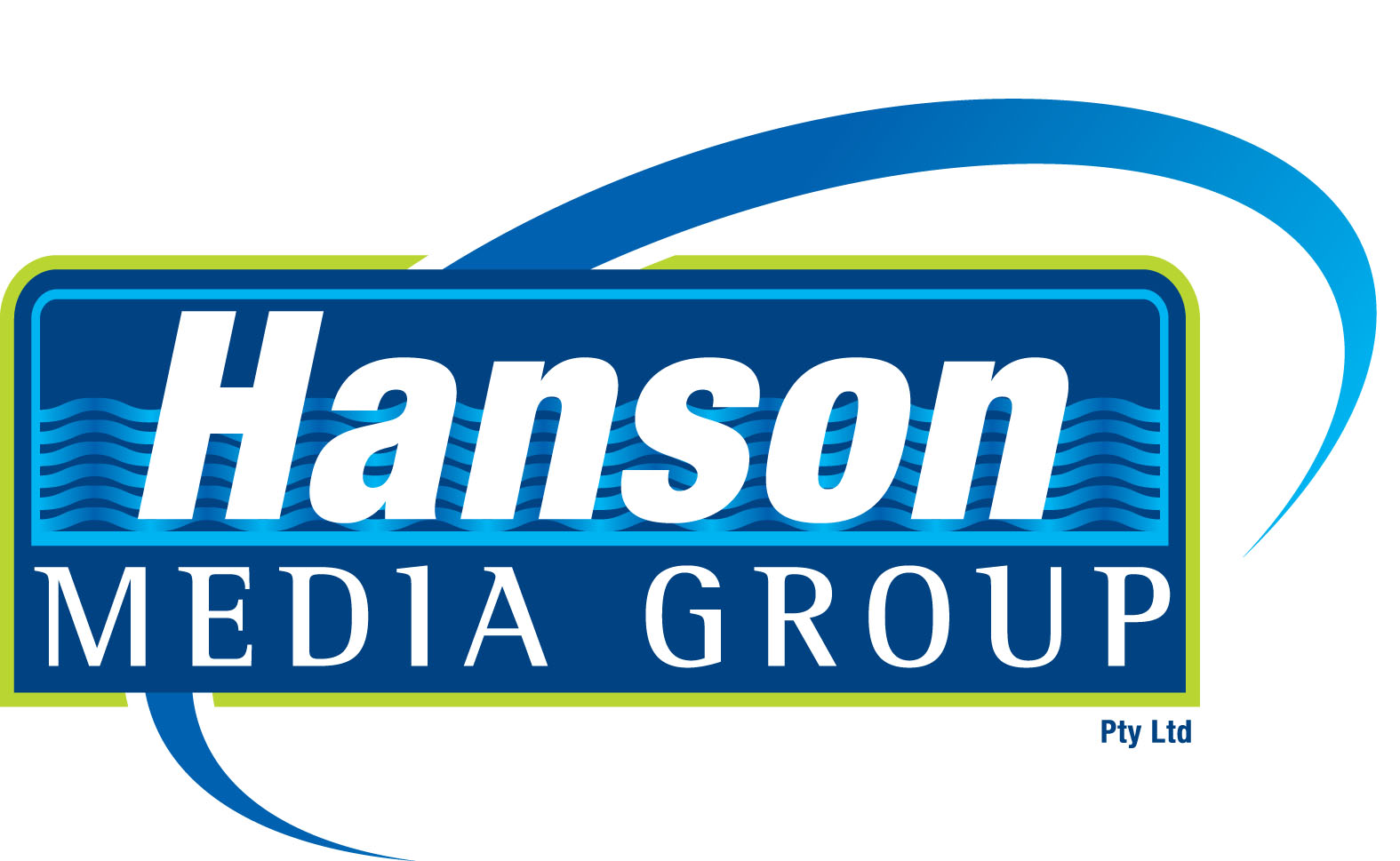 Ian Hanson| Media Manager Swimming Australia Managing Director
Hanson Media Group | P O Box 299 | West Burleigh Qld 4219
Phone: +61 7 5522 5556 | Mobile 0407 385 160 | Fax: +61 7 5522 5557
This email address is being protected from spambots. You need JavaScript enabled to view it. | www.hansonsportsmedia.com.au