Cate Campbell's sizzling season start but not Hungary for Worlds
Swimming Australia: March 5, 2017: In her first competition since last year's Olympics, Cate Campbell showed she still has world-beating form, winning the 100m freestyle convincingly in 53.15 seconds on the opening night of the 2017 NSW State Open Championships.

"It was tougher than this morning for less than half a second drop, but that's to be expected," Campbell said of feeling the burn of competing at race pace despite whilst not being close to her peak fitness or strength.
"It was a well executed race, well put together and I didn't panic. The glorious thing about this is that it doesn't matter and won't matter for a long time - and that's what I was telling myself on the blocks. It will be nice to do a couple more races with zero consequences."
Campbell is swimming without pressure after deciding not to compete at this year's World Championships in Budapest, instead choosing to focus on other international competition and enjoying her swimming.
"It makes it that much more enjoyable. My goal for this year is to enjoy swimming and fall back in love with it again. To remind myself why I started swimming in the first place, and it was to go out and have fun while I was racing. Not to worry about what I was going to do or what other people expected me to do."
Sweden's Michelle Coleman finished second in 53.6.8 with world champion Bronte Campbell third in 53.73.
After swimming a blistering 48.13 heat swim in yesterday morning's 100m freestyle session, Olympic finalist Cam McEvoy backed up his performance to win the final in 48.46.
"The double up swim in high training got to me a bit tonight," McEvoy said of his final swim which was 0.3 slower than his heat.
"I tried to keep my length in the last 25, compared to this morning when I shortened up a bit…0.3 is not much in 100m freestyle though so I am pretty happy with that.

"I am pretty much bang on where I was last year [at this meet]. And then I went 47.0 a couple of weeks later so it's looking good. To be pretty much doing what I did last year with a prep that is slightly less than last year is pretty good."
Eighteen-year-old Jack Cartwright from St Peters Western finished with silver in a time of 49.32 whilst Olympian James Roberts took bronze in 49.35.
In the men's 400m freestyle, Olympic gold medallist Mack Horton went head-to-head with his Rio teammate David McKeon with the pair finishing one-two with less than a second between them, ahead of Bond's emerging star Elijah Winnington third in 3:51.50.
Horton received his gold medal from one of his childhood idols, two-time 400m Olympic champion Ian Thorpe, whose records are firmly in 20-year-old Horton's sights.

One record fell on the first night to Junya Koga of Japan bettering Ben Treffers' Australian All-Comers time in the men's 50m backstroke, clocking 24.53 seconds.
Top 3 Results from Day 1 Finals:
Men's 200m MC Individual Medley

1. Timothy Disken SM9 (PLC Aquatic) – 2:19.97
2. Matthew Levy SM7 (North Sydney) – 2:42.11
3. Timothy Hodge SM7 (The Hills) – 2:24.54

Women's 200m MC Individual Medley

1. Madeleine Scott SM9 (Nunawading) – 2:40.26
2. Jasmine Greenwood SM9 (Bay & Basin) – 2:48.30
3. Taylor Corry SM14 (MLC Marlins) – 2:38.45

Men's 400m Freestyle

1. Mack Horton (Melbourne Vicentre) – 3:49.54
2. David McKeon (St Peters Western) – 3:49.87
3. Elijah Winnington (Bond) – 3:51.50

Women's 50m Butterfly

1. Emily Seebohm (Brisbane Grammar) – 26:41
2. Emma McKeon (St Peters Western) – 26.46
3. Sehyeon An (Korea) – 26.68

Men's 200m Butterfly

1. Taegue Lee (Korea) – 1:57.34
2. Yuya Sakamoto (Japan) – 1:57.93
=3. Mutsuki Iwata (Japan) – 1:58.77
=3. Theodoros Benehoutsos (Melbourne Vicentre) – 1:58.77

Women's 100m Breaststroke

1. Yuliya Efimova (Russia) – 1:06.55
2. Jessica Hansen (Nunawading) – 1:07
3. Taylor McKeown (USC Spartans) – 1:07.57

Men's 50m MC Freestyle

1. Andrei Nikolaev (Russia) – 27.72
2. Matthew Wilson (SOPAC) – 27.76
3. Daniel Cave (Melbourne Vicentre) – 27.98

Women's 50m MC Freestyle

1. Taylor Corry S14 (MLC Marlins) – 28.11
2. Amy Cook S14 (SLC Aquadot) – 29.63
3. Tiffany Thomas Kane S6 (Ravenswood) – 35.69

Men's 50m Breaststroke

1. Joshua Alford S14 (Tuggeranong Vikings) – 25.59
2. Mitchell Kilduff S14 (SLC Aquadot) – 25.61
3. Matthew Levy S7 (North Sydney) – 28.62

Women's 100m Freestyle

1. Cate Campbell (Commercial) – 53.15
2. Michelle Coleman (Sweden) – 53.68
3. Bronte Campbell (Commercial) – 53.73

Men's 100m Freestyle

1. Cameron McEvoy (Bond) – 48.46
2. Jack Cartwright (St Peters Western) – 49.32
3. James Roberts (Somerset Gold Coast) – 49.35

Women's 400m Individual Medley

1. Taylor McKeown (USC Spartans) – 4:44.51
2. Miku Kojima (Japan) – 4:46.01
3. Keryn McMaster (Trinity) – 4:47.30

Women's 200m Backstroke

1. Emily Seebohm (Brisbane Grammar) – 2:08.77
2. Sian Whittaker (Melbourne Vicentre) – 2:08.79
3. Kaylee McKeown (USC Spartans) – 2:09.18

Men's 50m Backstroke

1. Junya Koga (Japan) – 24.53 *Australian All-Comers Record
2. Benjamin Treffers (Somerset Gold Coast) – 24.98
3. James Traiforos (Trinity Grammar) – 25.54

Mixed 4x50m Freestyle Club Relay

1. Melbourne Vicentre – 1:38.91
2. Knox Pymble – 1:41.22
3. MLC Aquatic – 1:41.37

Women's 800m Freestyle

1. Jessica Ashwood (Chandler) – 8:29.23
2. Kiah Melverton (TSS) – 8:30.97
3. Emma Robinson (New Zealand) – 8:38.56

Women's 4x100m Club Medley Relay

1. Nunawading – 4:10.09
2. Carlile – 4:21.54
3. Knox Pymble – 4:27.70

Men's 4x100m Club Medley Relay

1. Melbourne Vicentre – 3:47.41
2. Nunawading – 3:47.79
3. Marion – 3:47.93
Issued on behalf of Swimming Australia by
Ian Hanson| Media Manager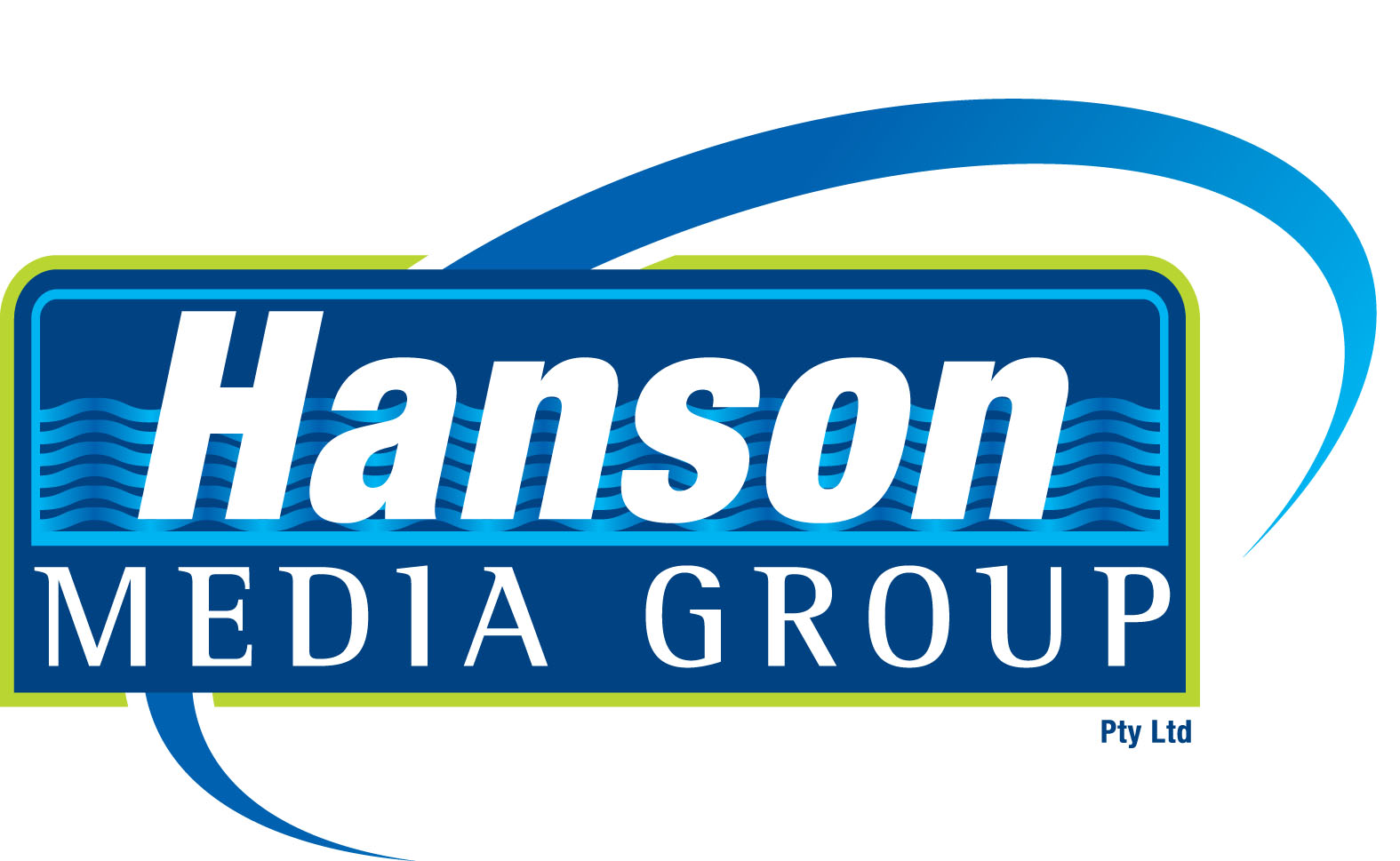 Ian Hanson| Media Manager Swimming Australia Managing Director
Hanson Media Group | P O Box 299 | West Burleigh Qld 4219
Phone: +61 7 5522 5556 | Mobile 0407 385 160 | Fax: +61 7 5522 5557
This email address is being protected from spambots. You need JavaScript enabled to view it. | www.hansonsportsmedia.com.au