2017 Media Accreditation Australian Championships
Swimming Australia: March 16, 2017: Swimming Australia MEDIA ACCREDITATION APPLICATION – 2017 Hancock Prospecting Australian Swimming Championships

To apply for Media Accreditation for the upcoming Hancock Prospecting Australian Swimming Championships, at the Brisbane Aquatic Centre, Chandler from April 9-13, please fill out the form attached and send back by COB Monday March 20.
Interview, vision and photography opportunities will be made available prior to and during the meet with more information to come.
Please see below for more information:
Who: The likes of Mack Horton, Kyle Chalmers, Emma McKeon and her 4x100m freestyle relay teammates, Brittany Elmslie, Cate and Bronte Campbell will all be back in action in front of a home crowd as they chase a place on the 2017 World Championships team headed for Budapest.
You'll also get the chance to see our Paralympic gold medallists Maddie Elliott, Lakeisha Patterson, Ellie Cole, Tim Disken and Brenden Hall will who will step up behind the blocks with a shot at selection onto the Para World Championship team going to Mexico
What: Australian Swimming Championships, selection event for the 2017 FINA World Championships in Budapest and Para World Swimming Championships in Mexico.

When: SundayApril 9 Thursday April 13

Where: Brisbane Aquatic Centre, Sleeman Sports Complex, Old Cleveland Rd & Tilley Road, Chandler QLD 4155
Please don't hesitate to get in touch should you require any further details.
CLICK HERE TO DOWNLOAD ACCREDITATION FORM
Issued on behalf of Swimming Australia by
Ian Hanson| Media Manager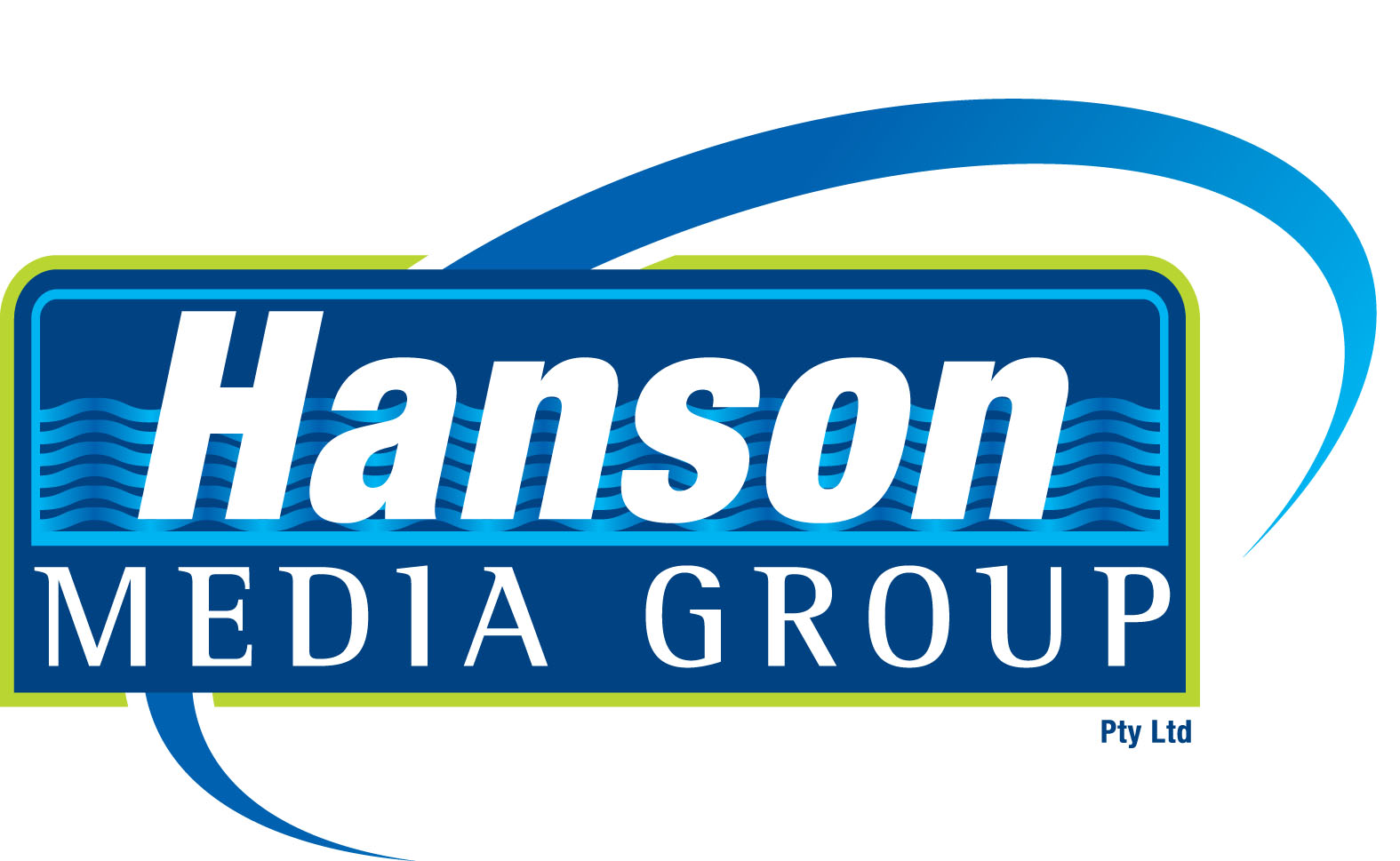 Ian Hanson| Media Manager Swimming Australia Managing Director
Hanson Media Group | P O Box 299 | West Burleigh Qld 4219
Phone: +61 7 5522 5556 | Mobile 0407 385 160 | Fax: +61 7 5522 5557
This email address is being protected from spambots. You need JavaScript enabled to view it. | www.hansonsportsmedia.com.au