Nagaoka selected as exclusive Dolphins Training Camp Base from 2018
Swimming Australia: March 28, 2017:As we commence this new Olympic and Paralympic cycle, Swimming Australia is excited to announce that the city of Nagaoka will be the exclusive Japanese Training Base of the Australian Dolphins Swim Team from 2018 to 2020.
This new partnership will see the Dolphins participate in four camps over the three years; one in 2018, one in 2019 and then two in 2020 - one Olympic specific and one Paralympic specific camp leading into the Tokyo Games.
Swimming Australia CEO Mark Anderson said the partnership with Nagaoka was critical to Swimming Australia's preparations and planning.
"As part of our planning and preparation, this partnership with Nagaoka is critical to finding a home for the Dolphins leading into 2020 and we are delighted with the announcement.
"This would not have been possible without the support of Mr Isoda, Mayor of Nagaoka City, Mr Takami, Deputy Mayor of Nagaoka City and to the many partners of Nagaoka City who have closely assisted us.
"Nagaoka is an ideal location both geographically and strategically as it is just two hours on an express train to Tokyo and we are both strongly aligned in our values and objectives to encourage the growth and development in the sport of swimming.
"Japan is an innovative sporting nation and the opportunity to be able to share knowledge with coaches, athletes and staff will be pivotal to our aim of achieving peak performance in Tokyo in four years' time.
"I would also like to thank the Australian Trade and Investment Commission in Japan for their assistance in facilitating this partnership, their efforts have given us another opportunity to continue to develop our already strong relationship with swimming in Japan," Anderson said.
TradeCommissioner Julianne Merriman, Tokyo said, "It has been our pleasure to assist Swimming Australia to find a training home in Japan and to be involved in the close relationship they have developed with Nagaoka City.
"Swimming is an incredibly popular sport in Japan and Australian swimmers are highly regarded by experts and passionate fans alike. Establishing a training base in Japan will not only grow the reputation of Australian swimming but also positively influence the strong bilateral connection Australia shares with Japan at all levels."
As part of the deal Swimming Australia will train at the Niigata Prefectural Nagaoka indoor Swimming Pool and will conduct coaching clinics for local swimmers over the course of the three years.
Nagaoka, famous for their Fireworks Festival on the banks of the Shinano River hosted an official Signing Ceremony on Tuesday March 28.
Issued on behalf of Swimming Australia by
Ian Hanson| Media Manager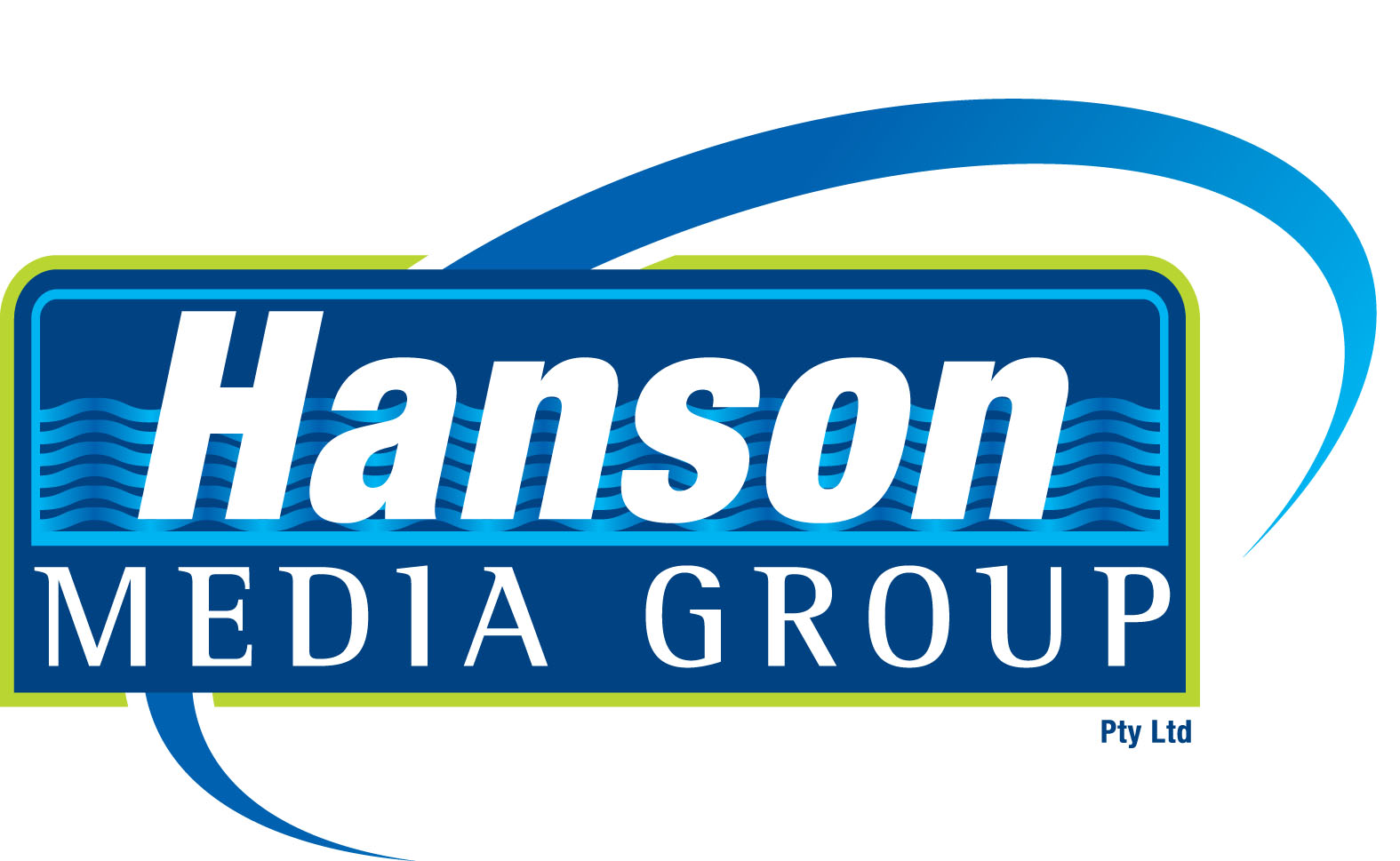 Ian Hanson| Media Manager Swimming Australia Managing Director
Hanson Media Group | P O Box 299 | West Burleigh Qld 4219
Phone: +61 7 5522 5556 | Mobile 0407 385 160 | Fax: +61 7 5522 5557
This email address is being protected from spambots. You need JavaScript enabled to view it. | www.hansonsportsmedia.com.au