Swimming Australia successfully launches Australian Swimming Framework
Swimming Australia: April 5, 2017: Swimming is one of the most successful Australian sports at the Olympic and Paralympic Games, and the most popular individual sport for children in the country.
To continue that success, Swimming Australia, in collaboration with the Australian Institute of Sport (AIS) has developed the Australian Swimming Framework (ASF).

The ASF outlines every aspect of Swimming Australia's athlete pathway, including the characteristics of athletes and how they develop and progress through each stage.
The publication of the framework now provides swimmers, their parents, coaches, and service providers with easy access to key information relating to the necessary characteristics they should aim for at the relevant stage of their journey, together with what support is recommended as part of their daily performance environment.
Implementation of the ASF will see a stronger alignment of talent, resources and effort of all contributors in the national system that currently deliver High Performance swimming.
Swimming Australia Head Coach, Jacco Verhaeren, said the initiative was an important step forward in the sport's evolution.
"The ASF is a vital step in our pursuit of the winning edge in elite sport and important for our member base as we continue to grow swimming at all levels of participation," Verhaeren said.

"High Performance should not be a secret. We have worked hard to document and define what High Performance looks like in action along the journey to become elite, and have been applying the framework to our national programs for some time now.
"We believe that the ASF will drive the future of the Performance Pathway in Australia," Verhaeren said.
The focus of the ASF is on the High Performance phases (Talent, Elite, and Mastery) in the Australian swimming pathway. Each of the of the 10 stages of development under the Framework includes an athlete profile/characteristics, environmental support, system leadership, and research and innovation driver.
The ASF was developed by Swimming Australia's High Performance Unit, including the Coach Leadership Team and national sport science and medicine discipline leads, in consultation with State Swimming Associations, State Institutes and Academies, the AIS, and Dr Stephen Cobley from the University of Sydney. Swimming Australia extends its thanks to everyone who contributed their time and expertise so generously.
Under the Swimming Australia High Performance Strategy 2017-20, the ASF will be applied across:
Swimming Australia's development programs (Optus Junior Dolphins and JX);

High performance programs (Talent, Youth, Youth Transition, NTC Transition, and Dolphins);

State Swimming Association development programs; and

Swimming Australia's coach education and accreditation.
The ASF will be reviewed and updated annually within Swimming Australia's research and development plan.
The Australian Swimming Framework can be viewed here: http://www.swimming.org.au/Home/ClubCloach/Australian-Swimming-Framework.aspx

Issued on behalf of Swimming Australia by
Ian Hanson| Media Manager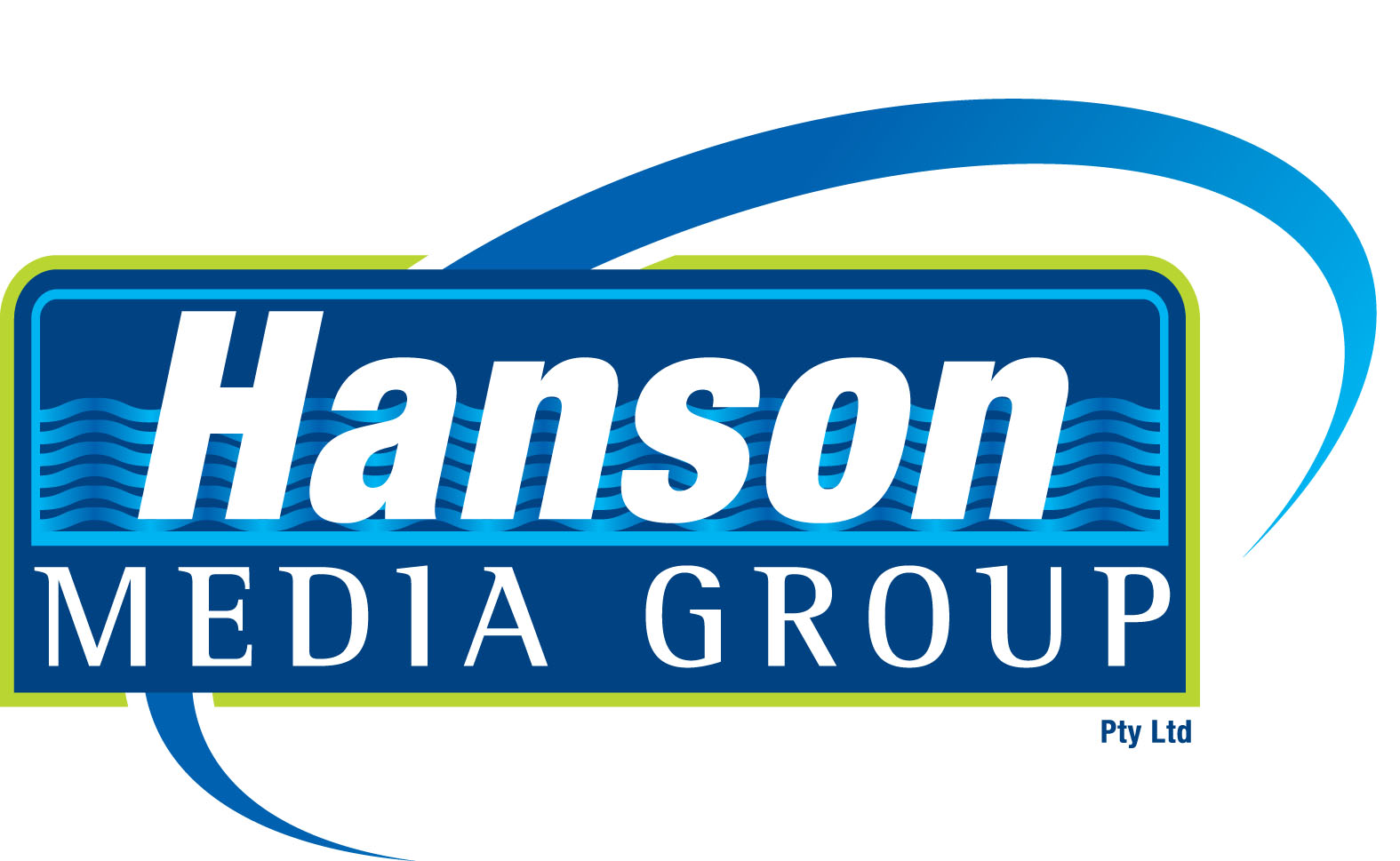 Ian Hanson| Media Manager Swimming Australia Managing Director
Hanson Media Group | P O Box 299 | West Burleigh Qld 4219
Phone: +61 7 5522 5556 | Mobile 0407 385 160 | Fax: +61 7 5522 5557
This email address is being protected from spambots. You need JavaScript enabled to view it. | www.hansonsportsmedia.com.au