Swimming Australia Media and Video News Release (VNR) - Australia's best to battle in Brisbane for World Championship selection
To download the VNR please follow this link: https://spaces.hightail.com/receive/dYraL
Interviews in order are:
Kyle Chalmers
Cam McEvoy
Australia's best to battle in Brisbane for World Championship selection
The 2017 Hancock Prospecting Australian Swimming Championships will see your Rio Olympic and Paralympic heroes return to the pool along with a crop of rising stars that will swim for a shot at selection onto the World Championship teams.
From Sunday April 9 until Thursday April 13 at the Brisbane Aquatic Centre, you will get the chance to see the best swimmers from across Australia race for a place on the podium and the chance to be crowed Australian Champion for 2017.
Over five days of fast paced heats and finals action you will witness dreams come true as champions are crowned and the next generation stars emerge.
Olympic gold medallists Mack Horton, Kyle Chalmers and the women's 4x100m freestyle relay team of Emma McKeon, Brittany Elmslie, Cate and Bronte Campbell will all be back in action, in front of a home crowd.
The women's 100m freestyle on night one will see some of the fastest women in the world line up behind the blocks to battle for bragging rights.
World Record holder Cate and her sister Bronte, the reigning world champion, have led the way for Australia in what has been one of the nation's strongest events in recent years, but with Cate not available for the world championships the door is open for an individual place.
The chase for qualifying times and 4x100m relay places will be hot, with Rio gold medallists McKeon, Elmslie and Madison Wilson all in the mix for a medal again.
Reigning world champions Bronte Campbell, Mitch Larkin and Emily Seebohm will also be in action, looking for a ticket to Budapest and an opportunity to race for the chance to defend their world titles.
Larkin, who switched coaches post-Rio and is now training under Simon Cusack, said he is excited to race in front of a home crowd and to test his speed since moving clubs.
"Yeah it's fantastic to be back in Brisbane. A lot of family and friends can make it here and watch us swim and I'm really excited," Larkin said.
"I'm now with Simon Cusack and we've done things completely different so when people ask me how I'm swimming, I don't really know, but I know that I'm enjoying my swimming and challenging myself.
"For me this meet is about posting fast times here and qualifying for world champs. Then going over there and hopefully defending my title," Larkin said.
All eyes will be on Larkin on night one in the 200m backstroke. His best time, set at the Dubai World Cup in 2015, gives him a three second advantage over closest rival Josh Beaver (Nunawading, VIC – PB 1:56.19).
You'll also get the chance to see Paralympic gold medallists Maddie Elliott, Lakeisha Patterson, Ellie Cole, Tim Disken and Brenden Hall, who will step up behind the blocks with a shot at selection onto the Para World Championship team going to Mexico.
This year we're mixing things up with a variety of food trucks, drinks, music and plenty of activity for adults and kids in the brand new 'Centre Lane' precinct.
Centre Lane is the place to kick back, relax and enjoy your choice of delicious rolls, gourmet woodfired pizza, refreshing smoothies, gourmet icy-poles and awesome coffee.
For kids, Optus will have a fan experience area with face painting, supporter cards, clapper sticks and some interactive games.
arena have also pulled out all stops and built a temporary store which will have exclusive merchandise for the event as well as a full range of their cutting-edge swimwear.
The morning session will commence at 11:00am, with the evening session starting at 7:30pm and racing from 8:30pm each day. After cheering them on from the edge of your couch during the Games, don't miss your chance to see your favourite swimmers in person, tickets can be purchased here: http://bit.ly/AusChamps17
All finals will be broadcast LIVE on Network Seven and live streamed on Plus7 from 8:30pm AEST on Sunday, Wednesday and Thursday and 8:45pm AEST on Monday and Tuesday. Heats will be live streamed at swimming.org.au.
Issued on behalf of Triathlon Australia by
Ian Hanson| Media Manager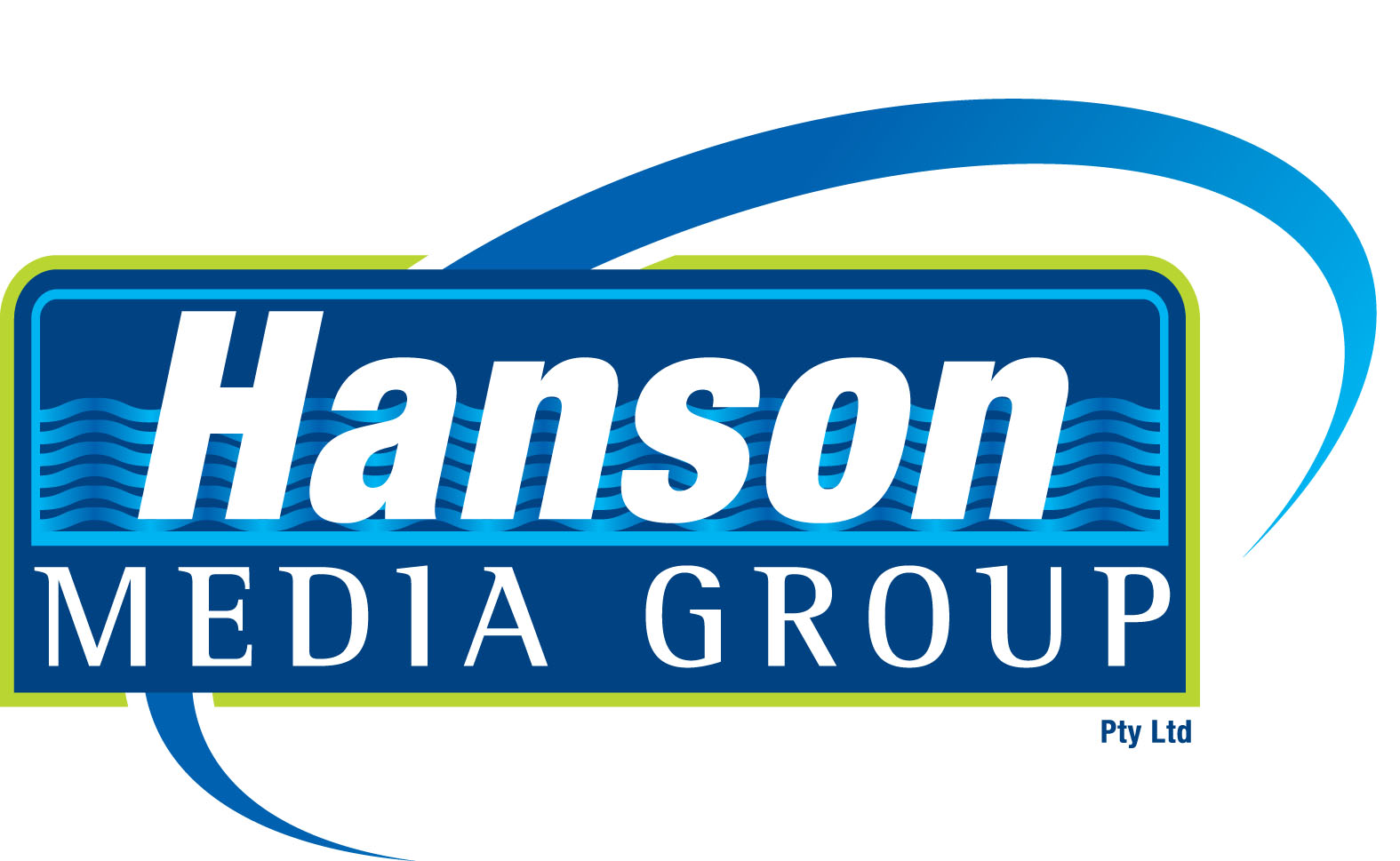 Ian Hanson| Media Manager Triathlon Australia Managing Director
Hanson Media Group | P O Box 299 | West Burleigh Qld 4219
Phone: +61 7 5522 5556 | Mobile 0407 385 160 | Fax: +61 7 5522 5557
This email address is being protected from spambots. You need JavaScript enabled to view it. | www.hansonsportsmedia.com.au