Olympic big guns v 'Gen Next' in 200m freestyle shoot out
Swimming Australia: April 10, 2017: Olympic big guns Cam McEvoy, Kyle Chalmers, Mack Horton, David McKeon and Daniel Smith will go head-to-head with "Gen Next" in tonight's 200m freestyle final – the main event on a tantalising night two of the Hancock Prospecting Australian Swimming Championships in Brisbane.
Bond's three-time defending champion McEvoy (1:47.97) quickly switched from 50m freestyle mode which saw him defend his crown in 21.55 last night to 200m mode – telling himself to "slow down' in the warm up.
Melbourne Vicentre's Olympic 400m freestyle champion Horton (1:48.31) and St Peters Western's two-time Olympian McKeon (1:48.27) came down from last night's 1-2 finish in the 400m as the seventh and eighth fastest qualifiers and will swim from the outside lanes.
Horton has been fifth (2015) and sixth (2016) in this event while McKeon has been on every podium since 2012 – taking four third places and a second from his last five appearances.
Chalmers (1:48.03) made a cameo appearance in the 4x100m freestyle relay for Marion last night, clocking a 48.22 flying start to anchor their relay defence and will be making his Open National Championship debut in this event – but his signature back end could well see him steaming home again.
This morning's heats left Rio relay representative, St Peters Western's Daniel Smith (1:47.57) the freshest of the field to lead the qualifiers - which saw just 0.74secs between the top eight in a frantic race for the final.
McEvoy's Bond Swimming training partner Alexander Graham (1:47.70) makes a welcome return to the final after last appearing in 2013 and his heart-breaking ninth in last year's Olympic semi-finals.
Throw in (St Peters Western) rookies, Clyde Lewis (1:47.84) and Jack Cartwright (1:47.98) and it will be four laps not to miss as the field chase the two individual and four relay spots for this year's FINA World Championships in Hungary.
Chalmers did win his 17-18 National Age title in 2016 en-route to Rio, clocking 1:47.23 to beat Lewis (1:48.43) and Cartwright (1:48.64) with all three making the step up to tonight's final.
Lewis was 10th in the Olympic Trials but he and Graham went on to make the World Short Course Team to Windsor and valuable international competition – adding further intrigue for what will be a cracking final.
In other events tonight:
MATTHEW WILSON (SOPAC), who agonisingly missed the Olympic team in this event last year, looked very much in control of his 200m breaststroke heat – qualifying in 2:10.51, ahead of George Harley (Breakers, WA) who clocked a personal best time of 2:11.94 and Daniel Cave (Melbourne Vicentre) also a personal best of 2:12.79. The world championship qualifying time of 2:09.64 certainly looks within Wilson's grasp this time.
EMMA MCKEON (St Peters Western) showed no ill-effects from her second-placed swim to Bronte Campbell in last night's 100m freestyle final to back up and clock the fastest qualifying time into the 100m butterfly final in 58.15 from fellow Rio Olympian Brianna Throssell (UWA West Coast) 59.1 and Gemma Cooney (Brisbane Grammar) 59.27.
EMILY SEEBOHM (Brisbane Grammar) the defending world champion will be chasing her 10th 100m backstroke title after heading the qualifiers this morning in 59.86 from Hayley Baker (Melbourne Vicentre) 1:00.54 and World Championship silver medallist Madi Wilson (St Peters Western) 1:00.57.
BLAIR EVANS (UWA West Coast) looked classy in this morning's 400IM heats clocking 4:43.67 with Meg Bailey (Hunter) 4:48.16 and Rio Olympian Keryn McMaster (Chandler) 4:48.17 sure to improve on their times tonight as will Kiah Melverton (TSS Aquatics) 4:48.21 and Australia's 10km marathon Olympian Chelsea Guebecka (Kawana Waters) 4:48.30.
JESSICA HANSEN (Nunawading) looked the best of the girls in this morning's 100m breaststroke heats clocking 1:07.74 ahead of Olympians Georgia Bohl (St Peters Western) 1:08.29 and Taylor McKeown (USC Spartans) 1:08.64.
CHRISTOPHER RAVEN (USC Spartans) 23.95 leads the qualifiers in the men's 50m butterfly final that includes Rio Olympians Grant Irvine (St Peters Western) 24.28 and last night's 100m butterfly winner David Morgan (TSS Aquatics) 24.30).
LIAM SCHULTER (Kawana Waters) heads the top eight into the Multi-Class 400m freestyle final in 4:16.27 ahead of Rio Paralympic gold medallist Brenden Hall (Lawnton) 4:17.46 and Jack Ireland (UQ Swim) 4:22.49.
LAKEISHA PATTERSON (Lawnton) the Rio golden girl is the top qualifier in the Multi-Class 400m freestyle for women in 4:46.02 ahead of fellow Rio medallist Monique Murphy (Southport Olympic) 4:35.85 and Jade Lucy (SLC Aquadot) 4:52.39).
TIFFANY THOMAS-KANE (Ravenswood) will be backing up from her win in the 100m last night after the 15-year-old Rio winner swam the top qualifying time in today's 50m breaststroke Multi-Class of 45.19 from Madeleine Scott (Nunawading) 36.38 and 14-year-old Keira Stephens (Fraser Coast) 37.45.
LIAM BEKRIC (Norwood) has the top qualification in the men's 50m breaststroke for Multi-Class with his 32.53 ahead of Richard Eliason (Ginninderra) 32.95 and last night's 100m winner Rio Olympian Ahmed Kelly (Melbourne Vicentre) 51.83.
Tickets are available at: http://bit.ly/2mkH4z2
Network Seven will broadcast finals LIVE from 8:30pm AEST, check your local guides for details.
To follow the action online, use #AusChamps17.
Images from the event are available to download from here: https://www.dropbox.com/sh/vjcm1ils1ibv6cn/AAA_zYSt6BFDgmXRyBDP8VWSa?dl=0
Credit for images is: Delly Carr / Swimming Australia Ltd.
Issued on behalf of Swimming Australia by
Ian Hanson| Media Manager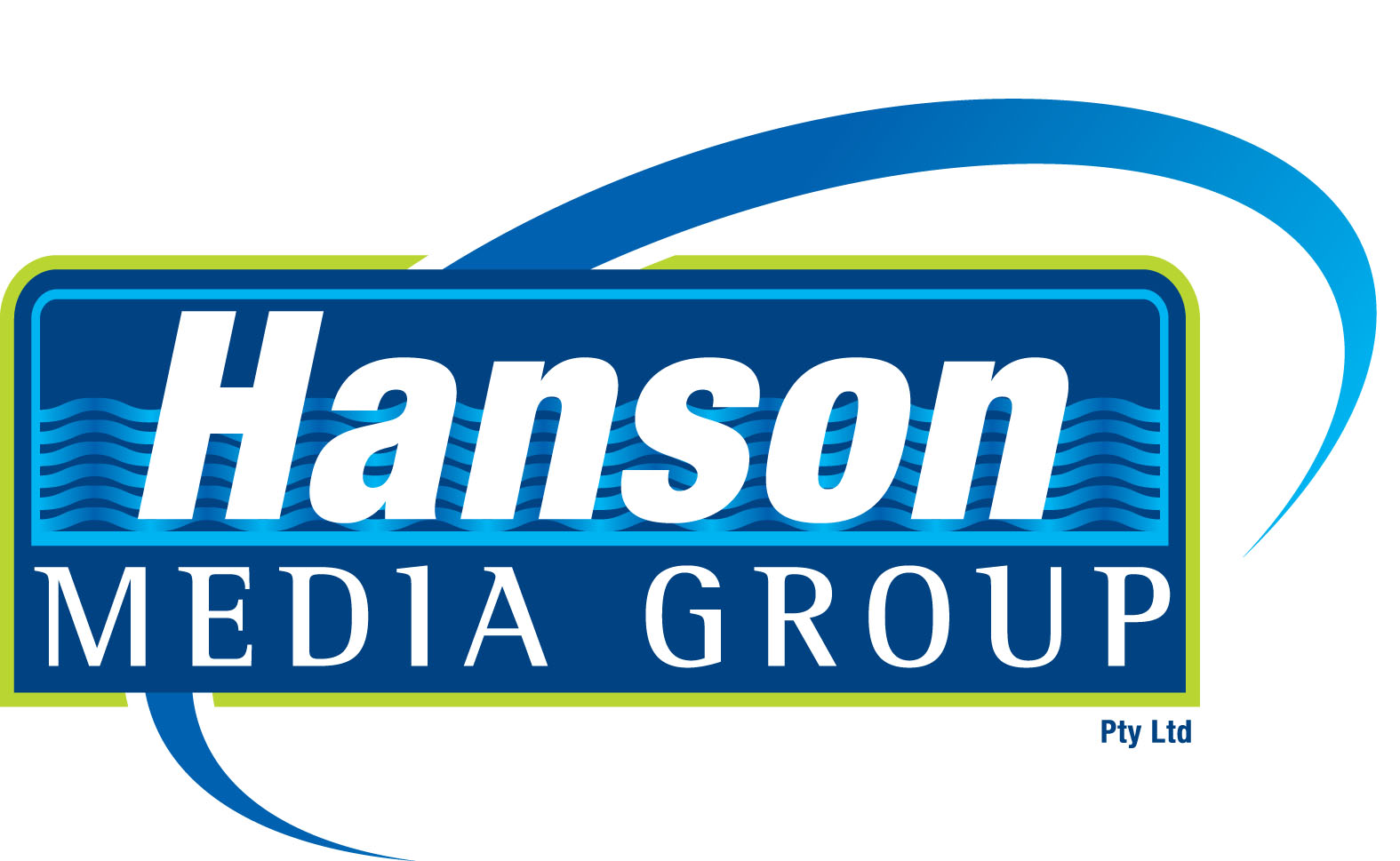 Ian Hanson| Media Manager Swimming Australia Managing Director
Hanson Media Group | P O Box 299 | West Burleigh Qld 4219
Phone: +61 7 5522 5556 | Mobile 0407 385 160 | Fax: +61 7 5522 5557
This email address is being protected from spambots. You need JavaScript enabled to view it. | www.hansonsportsmedia.com.au