Ariarne Titmus primed for 400m freestyle on final night
Swimming Australia Media and Video News Release - Ariarne Titmus primed for 400m freestyle on final night
Day 5 video: http://bit.ly/2o7ZQr8
Hightail space: https://spaces.hightail.com/space/iRW40
In order of appearance:

- Race #1: Bronte Campbell - Women's 50m Freestyle - Heat
- Race #2: Cate Campbell - Women's 50m Freestyle - Heat

- Race #3: Ariane Titmus - Women's 400m Freestyle - Heat
- Race #4: Blair Evans - 200m Individual Medley - Heat
- Race #5: Emily Seebohm, Kotuku Ngawati & Keyrn McMaster - 200m Individual Medley - Heat
Swimming Australia: April 13, 2017: Rookie on the rise Ariarne Titmus is a classic example of already having a wise head on her young shoulders as she prepares to race tonight's 400m freestyle final on the final night of the Hancock Prospecting Australian Swimming Championships at the Brisbane Aquatic Centre.
The 16-year-old who left Tasmania to pursue her swimming career in Queensland two years ago was a surprise opening night qualifier when she won her first National title in the 800m freestyle.
She then finished second to St Peters Western club mate Emma McKeon in the 200m to earn her second swim as well as the bonus of a place on the 4x200m freestyle relay.
But it was the 400m she came to these Championships for and she started the day, clocking the fastest qualifying time of 4:11.92.
Her entry time of 4:09.81 had already been superseded by her 400m split time of 4:08.95 from the 800m win in 8:23.08 – and the World Championship qualifying time of 4:07.58 is well within her grasp.
"This is the event I wanted to make the team for, it's the event I've trained for, " said Titmus, who is coached by Dean Boxall in the St Peters Western program.
"So I am really focusing on this final tonight as the one I came here for so I'm not letting myself get carried away with what I achieved earlier in the week."
But no matter what happens there will only be two days rest for the spritely, non-stop teen, who will line up in the St Peters Western team for National Age and with a full program – the 100, 200, 400 and 800m freestyle, 400IM and 200m butterfly and all three relays.
The final night will also feature:
- The return of the Campbell sisters Bronte (24.75) and Cate (24.76) up against 18-year-old Commercial club mate Shayna Jack (24.92), London and Rio relay golden girl Brittany Elmslie (Brisbane Grammar) 25.03 and 29-year-old "Dolphins rookie" Holly Barratt (Rockingham) 25.31.
- Olympic 400m freestyle gold medallist Mack Horton (Melbourne Vicentre) and his team mate Jack McLoughlin (Chandler) in the 1500m freestyle.
- Olympian Emily Seebohm (Brisbane Grammar) who won her 20th title in the 200m backstroke last night, in the 200IM tonight – an event she won in 2015.
- Dual 100m butterfly and 200m freestyle winner Emma McKeon (St Peters Western) chasing her third title of the meet in the 200m butterfly after her 2:09.48 in this morning's heats. An event that is not on her radar for the World Championships but a race that has been owned by Olympic silver medallist Maddie Groves since 2013.
- Commonwealth Games gold medallist from Glasgow, Ben Treffers, now at Somerset under coach Ashley Callus on the Gold Coast in the 50m backstroke against Olympians Josh Beaver (Nunawading) and Mitch Larkin. Treffers owns the Australian record of 24.54. In the other 50m final.
- Tommy Sucipto (Rockingham) will be chasing his first National title in the 50m breaststroke against 200m winner Matthew Wilson (SOPAC), Liam Hunter (Chandler) and 100m winner Daniel Cave (Melbourne Vicentre).
- And Multi-Class finals featuring Ellie Cole, Abigail Lihou (Ferny Hills), Katja Dedekind (UQ Swim Club), Tim Hodge (The Hills), Daniel Fox (USC Spartans) and Brenden Hall (Lawnton) in the 100m backstroke and Lihou, Madeleine Scott (Nunawading), Emily Beecroft (Traralgon), Tim Disken (MLC Aquatic), Mitchell Kilduff (SLC Aquadot) and Jack Ireland (UQ Swim Club) in the 50m butterfly.
For a full list of results go to: http://liveresults.swimming.org.au/SAL/2017OPEN/
Tickets are available at: http://bit.ly/2mkH4z2
Network Seven will broadcast finals LIVE, check your local guides for details.
To follow the action online, use #AusChamps17.
Images from the event are available to download from here: https://www.dropbox.com/sh/vjcm1ils1ibv6cn/AAA_zYSt6BFDgmXRyBDP8VWSa?dl=0
Credit for images is: Delly Carr / Swimming Australia Ltd.
Issued on behalf of Swimming Australia by
Ian Hanson| Media Manager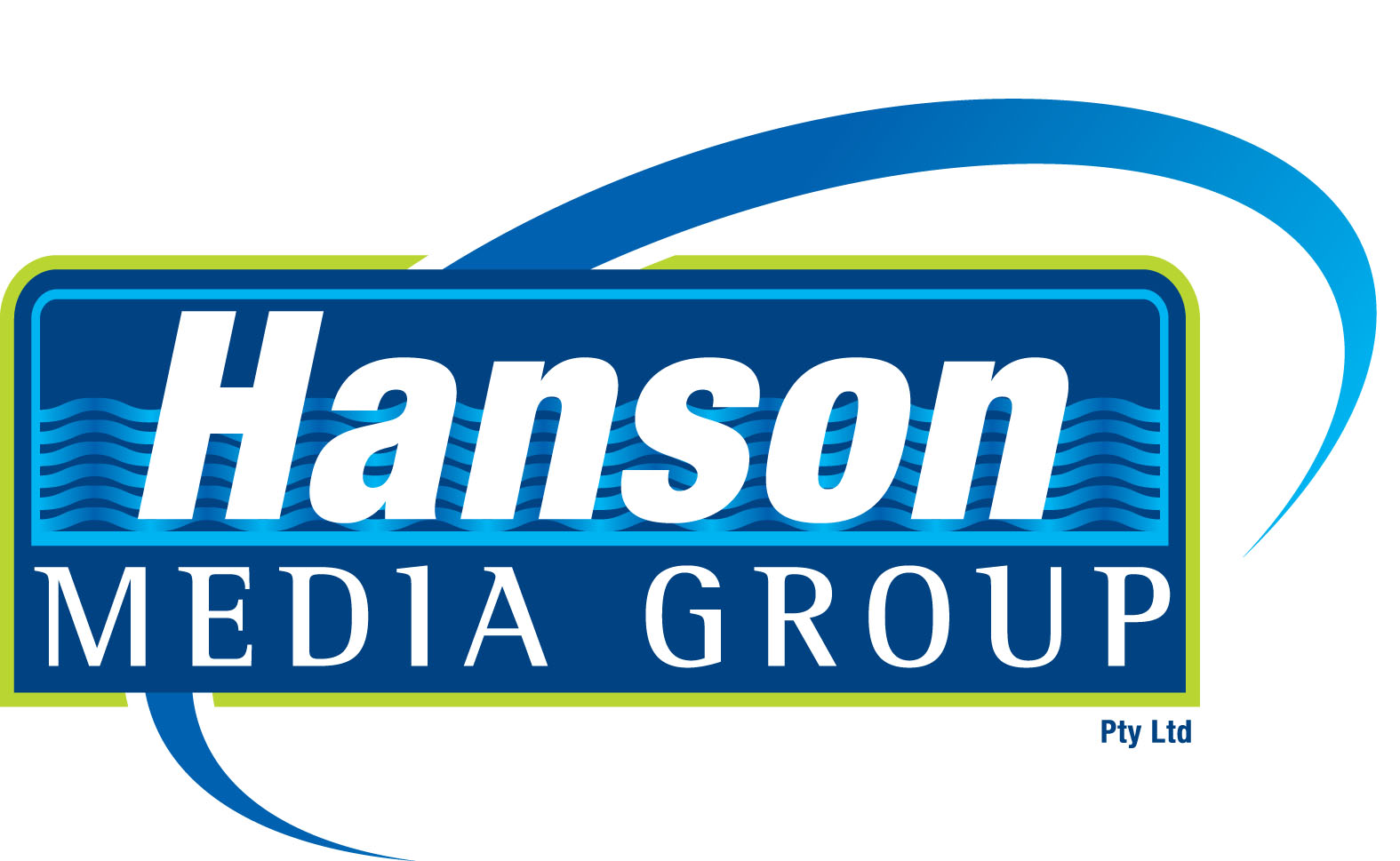 Ian Hanson| Media Manager Swimming Australia Managing Director
Hanson Media Group | P O Box 299 | West Burleigh Qld 4219
Phone: +61 7 5522 5556 | Mobile 0407 385 160 | Fax: +61 7 5522 5557
This email address is being protected from spambots. You need JavaScript enabled to view it. | www.hansonsportsmedia.com.a