Swimming Australia statement regarding Thomas Fraser-Holmes
Swimming Australia: May 9, 2017: Swimming Australia is aware that the FINA Doping Panel have conducted a hearing regarding Thomas Fraser-Holmes' alleged whereabouts breaches and have announced a sanction of twelve months.
We have been informed that Thomas Fraser-Holmes will be appealing the decision to the Court of Arbitration for Sport, as is his right.
We have no further comments at this stage of the process.
Issued on behalf of Swimming Australia by
Ian Hanson| Media Manager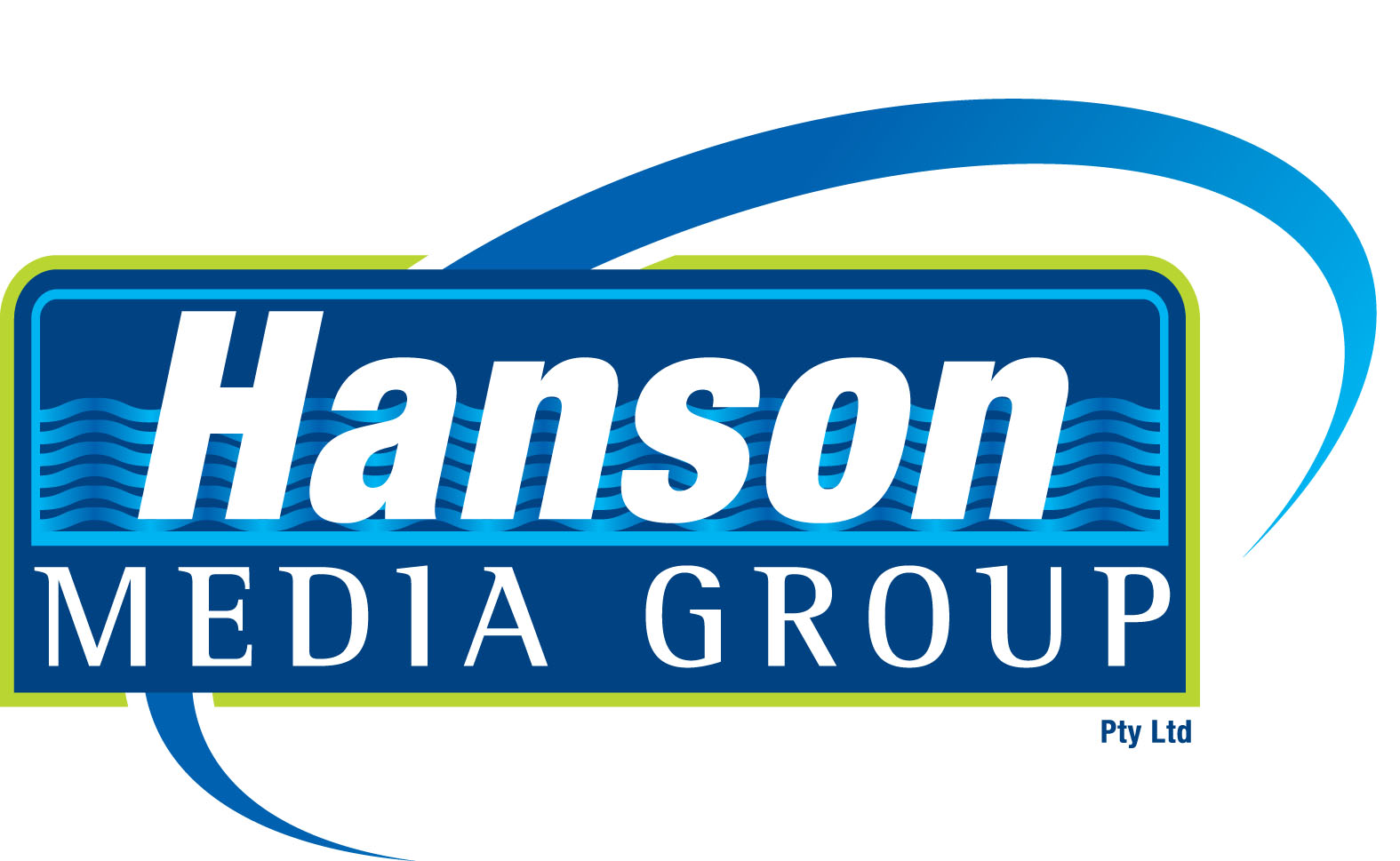 Ian Hanson| Media Manager Triathlon Australia Managing Director
Hanson Media Group | P O Box 299 | West Burleigh Qld 4219
Phone: +61 7 5522 5556 | Mobile 0407 385 160 | Fax: +61 7 5522 5557
This email address is being protected from spambots. You need JavaScript enabled to view it. | www.hansonsportsmedia.com.au