Patterson impresses at Para World Series, Indianapolis
Swimming Australia: June 13, 2017: Paralympic gold medallist Lakeisha Patterson has led the charge for the Aussies competing at the Para World Series in Indianapolis picking up an impressive five gold medals at the meet that finished up on June 11.
Patterson won the 100 and 400m freestyle, the 100m backstroke, 200m individual medley and the 100m butterfly, and came second in the 100m breaststroke, signalling a strong start to the season for the teenager.
After winning two gold medals in Rio, the Sunshine Coast based swimmer will be looking to continue her fine form from the 2016 Paralympic Games as she contests the 2017 World Para Swimming Championships in Mexico this October.

Fellow Paralympians Blake Cochrane, Braedan Jason and Logan Powell all picked up four golds each from the meet with Australia taking a total of 33 top place finishes.
The young team set the standard for the season so far; with 63 per cent of performances faster than at the Hancock Prospecting Australian Swimming Championships in April and 82 per cent of performances faster from heats to finals.

As is the requirement for Para swimming, seven Australian swimmers also underwent international classification at this meet, with two changing classes.
Paralympic gold medallist Maddie Elliott has moved from S8, SB8, SM8 to the S9, SB9, SM9 category, her teammate, Tiffany Thomas Kane has also moved up from S6, SB6, SM6 to the S7, SB7 SM7 category. While newcomer Jasmine Greenwood had her first international classification and currently sits in class S10, SB9, SM10. All three athletes will have their classification reviewed again in 2018.
Paralympic High Performance Manager Adam Pine said, "The classification of athletes in Para swimming is a requirement for competition and carried out by independent medical and technical classifiers.
"We have a strong support system around our athletes to ensure that they will continue to race confidently and I am confident that the athletes will embrace the challenge and continue to improve.
"Already we have seen these athletes step up at the Para World Series meet with Tiffany collecting two gold, Jasmine picking up one and Maddie taking a third-place finish in her new classification.
"Overall I am extremely impressed with the Australian team's performance so early in the year and I am looking forward to seeing them continue to progress as we head towards the Para World Championships in October and the Commonwealth Games in April 2018. Plus it is only 1169 days until the Tokyo Paralympic Games." Pine said.

The final World Series will take place in Berlin, Germany, from July 6 to 9, the last major international competition before the World Para Swimming Championships, from 30 September to 6 October.
Our Australian swimmers will have a Para Grand Prix meet at Southport on the Gold Coast this September and this will be the last hit out before the World Para Swimming Championships and the last domestic opportunity to qualify for 2018 Commonwealth Games slots.
Issued on behalf of Swimming Australia by
Ian Hanson| Media Manager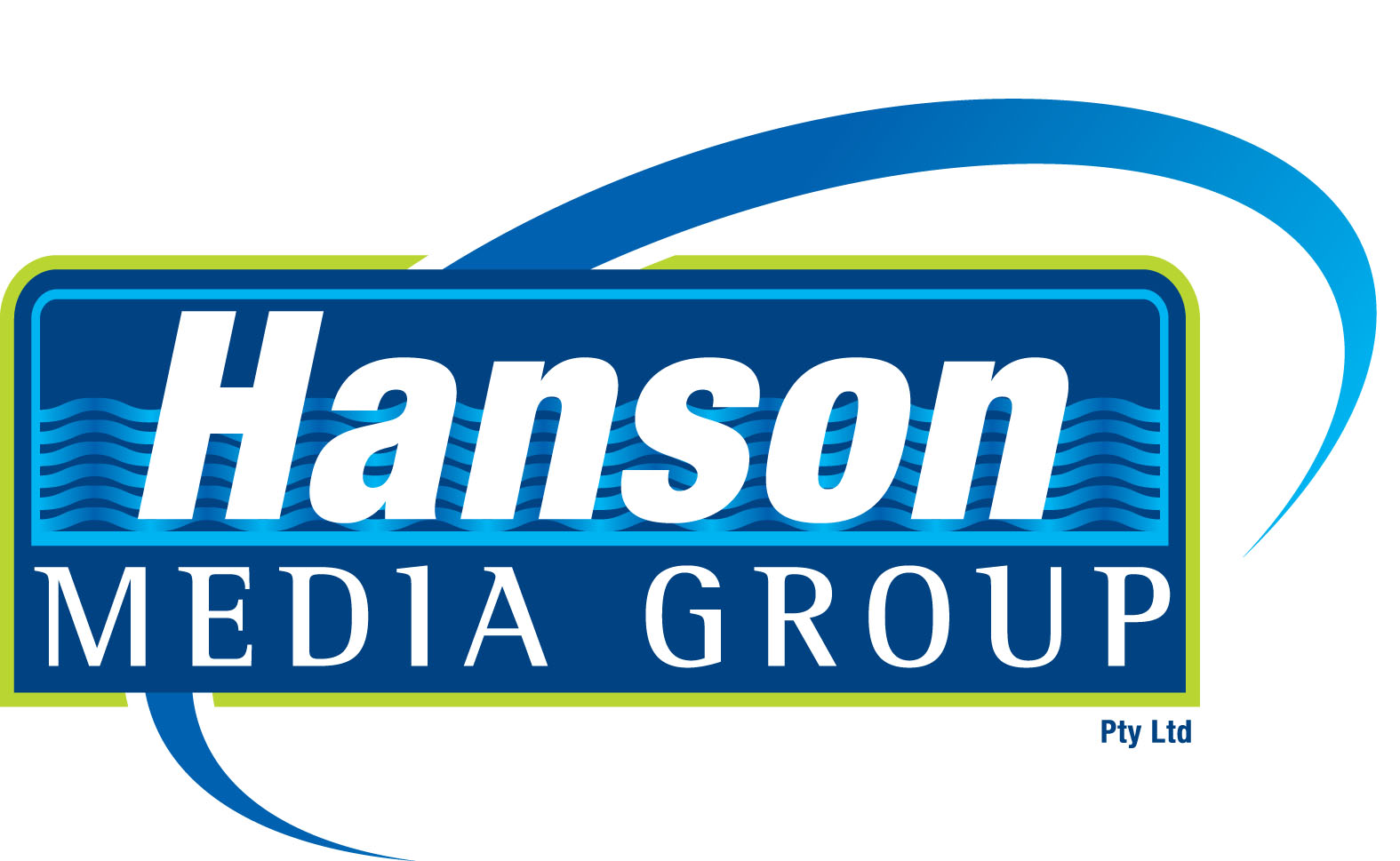 Ian Hanson| Media Manager Triathlon Australia Managing Director
Hanson Media Group | P O Box 299 | West Burleigh Qld 4219
Phone: +61 7 5522 5556 | Mobile 0407 385 160 | Fax: +61 7 5522 5557
This email address is being protected from spambots. You need JavaScript enabled to view it. | www.hansonsportsmedia.com.au