Talented teenagers touted for future success, selected on NextGEN squad
Swimming Australia: June 27, 2017: Para Twenty-two talented teenagers have been selected in the 2017 NextGEN AUSComGames Squad Program following on from their recent performances at the Georgina Hope Foundation Australian Age Championships in April and their selection on to the FINA World Junior Championship team.
Each year Commonwealth Games Australia (CGA) provides Swimming Australia with a grant to assist identified junior athletes to gain exposure at international competitions, assisting these promising athletes to be selected in future Australian Commonwealth Games teams.
The NextGEN AUSComGames Squad Program, which was first introduced in 2014 has seen a number of athletes progress on the development pathway and onto the senior team. The funding that Commonwealth Games Australia (CGA) generously supply for the squad has enabled many young athletes to experience a level of competition and support that they may not have had access to without help from the CGA.
In 2017 Gold Coast young-gun Elijah Winnington will headline the squad after winning eight gold medals from his eight events at the Age Championships and setting three new personal best times along the way.
The Richard Scarce coached swimmer, who trains alongside World Championship silver medallist Cameron McEvoy, said he was really happy with his performances at Age and would now look to improve on his times at Worlds.

"After the Age Championships, the plan is to just train hard and get ready for Junior Worlds," Winnington said.

"I'll sit down with my coach and reassess my times and set new goals, and if I can hit those goals, whatever comes with that will be great.
"It's a big honour for me to race at the World Junior Championships, as this is the pinnacle that an athlete can reach; to compete for your country.
Joining Winnington will be an exciting and emerging young group of swimmers including, breaststroker Zac Stubblety-Cook, freestyle all-rounder Molly Batchelor and 13-year-old rising star Jenna Forrester.
Over the past 6 years Swimming Australia has had 30 swimmers transition from the NextGEN AUSComGames Squad Program to represent Australia on major international teams and since 2014, 13 athletes have subsequently progressed to the Australian Dolphins Swim Team, including Olympic medallists Kyle Chalmers and Tamsin Cook.
In 2016 Jack Cartwright, Daniel Cave, Kaylee McKeown, Ariarne Titmus, Louis Townsend and Matthew Wilson were all part of the NextGEN Squad and have just this year gained selection onto the 2017 Australian Dolphins Swim Team that will compete at the 2017 FINA World Championships in Budapest and are looking in fine form for the Gold Coast 2018 Commonwealth Games.
Swimming Australia High Performance Pathway Manager Jamie Salter said, CGA's support has been vital to the success our youth teams have had on the international stage.
"Over the last four years we've won over 80 medals on our representative Youth Teams, and 40 per cent of these have been Gold," Salter said.
"We have a very proud history on the Dolphins Swim Team and the level of investment from the CGA is vital to our Pathway programs to ensure we're continuing to develop swimmers for podium success on the senior teams.
"We're very grateful for the investment of the CGA as their significant contribution gives so many of our young swimmers opportunities that they may otherwise not get," Salter added.
The swimmers will next week head to Canberra for a Youth Camp from July 2 to 8 with the focus on team familiarisation and preparation for the World Junior Championships in August.
The camp will focus on education and learning opportunities, innovative sports science, including 3D motion capture, and a visit from Olympian and mentor Matt Abood are all on the agenda for the week long camp.
The World Junior Championships will be held in Indianapolis, USA from August 23 to 28 with more information about the team here: https://www.swimming.org.au/NewsCentral/Swimming%E2%80%99s-generation-next-selected-for-Junior-Wor.aspx.
Swimming Australia would like to recognise and thank CGA for the support provided for our Youth Development programs.
The 2017 NextGEN AusComGames Squad:
Zac Stubblety-Cook – West Brisbane Aquatic
Sarah Beale – Acacia Bayside
Nathan Robinson – Unattached (formerly St Peters Western)
Lydia Murray – St Peters Western
Molly Batchelor – Nunawading
Shikira-Lee Matheson – St Peters Western
Jacob Vincent – St Peters Western (formerly Miami)
Sharni Robinson – St Peters Western
Elijah Winnington – Bond
Jacob Whale - Flyer
Eliza King – Rackley
Sienna McDonald – St Peters Western
Natasha Ramsden - Abbotsleigh
Stuart Swinburn – University of NSW

Zachary Attard – Carlile
Jemima Horwood – UWA West Coast
Tanya Stovgaard – Southport Olympic
Leon MacAlister - Carlile
Jordan Brunt – Southport Olympic
Jasmine Hopkins - Bussleton
David Schlicht – MLC Aquatic
Kayla Costa - Nunawading
Issued on behalf of Swimming Australia by
Ian Hanson| Media Manager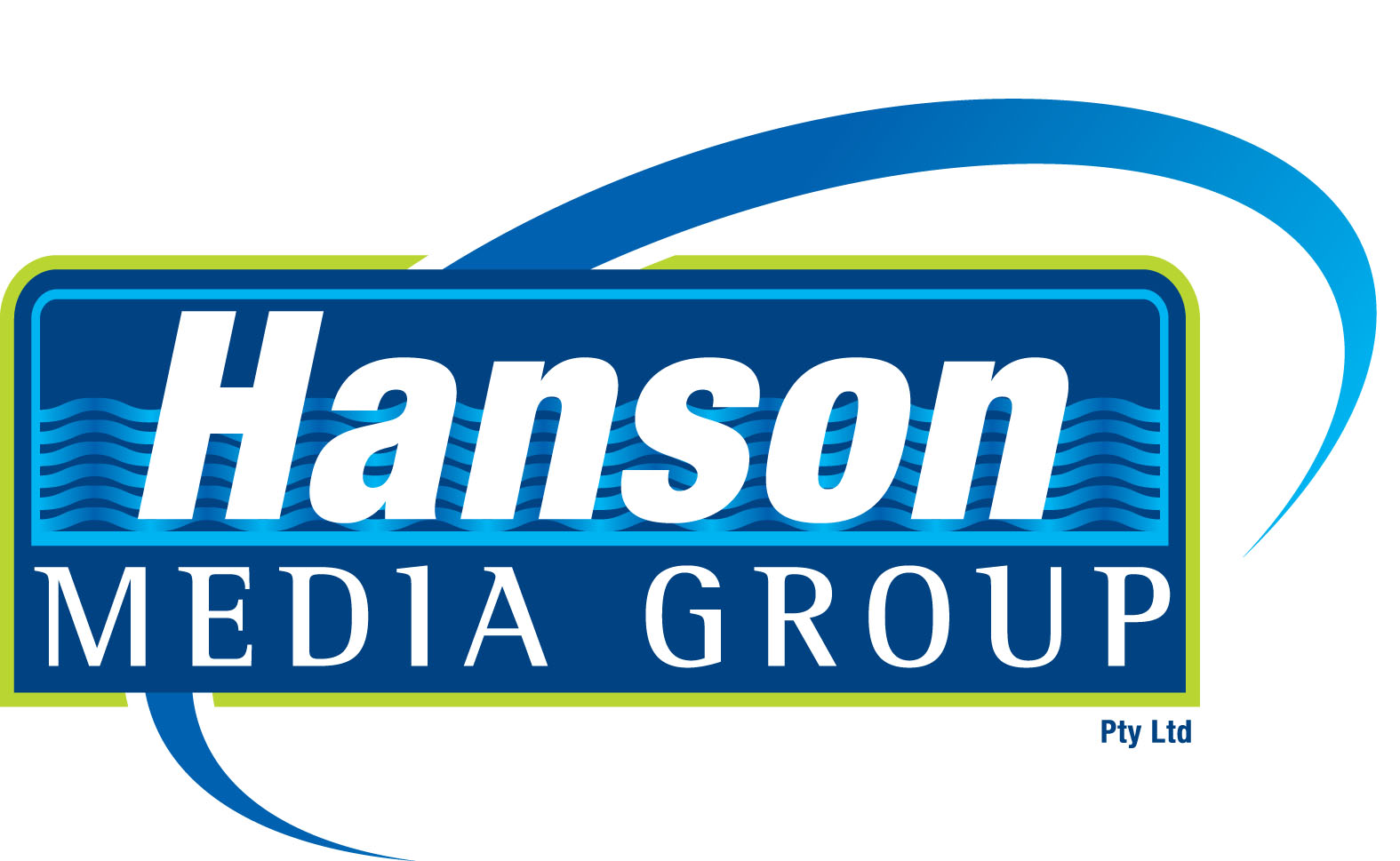 Ian Hanson| Media Manager Triathlon Australia Managing Director
Hanson Media Group | P O Box 299 | West Burleigh Qld 4219
Phone: +61 7 5522 5556 | Mobile 0407 385 160 | Fax: +61 7 5522 5557
This email address is being protected from spambots. You need JavaScript enabled to view it. | www.hansonsportsmedia.com.au