Melverton makes a splash with seventh place in maiden open water race
Swimming Australia: July 20, 2017: Swimming in her maiden international open water race, it was difficult to tell debutant Kiah Melverton apart from the seasoned professionals in the field as the 20-year-old held her own in the tussle for the 5km title.
With her teammate Kareena Lee alongside her, the duo dashed through the two laps of the picturesque Lake Balaton course with impressive pace, both eventually finishing inside the top ten.
Melverton touched in equal seventh place with a time of 59:27.5 hitting at the same time as Greek swimmer Kalliopi Araouzu, while Lee was just a couple of seconds back in 10th place touching the gate in 58:28.9.
The gold medal went to Ashley Twichell (59.07.0) from the USA who swum a tactical race, making her break at the start of the second lap and extending her lead on the home straight.
France's Aurelie Muller, who won the 10km earlier in the meet, secured the silver today with a time of 59:10.5, with Brazil's Ana Marcella Cunha storming home in the last lap to bag the bronze in 59:11.4 – adding to her bronze medal from the 10km.
After winning bronze in the 800m freestyle at the World Short Course Championships in December last year, Melverton today proved her versatility and a bright future in both pool and open water swimming, but said she wouldn't be tempted to increase the distance again.
"I've said nothing more than 5km," Melverton said laughing.
"But I'm sure I'm going to have a lot of coaches pressuring me to give it (open water) a shot so we'll see.
"Considering it's my first international open water swim, I've never really done a swim like that in a pack with those bigger girls, so I'm really happy with that, that's amazing!" She said.
Throughout the race both Melverton and Lee stuck either shoulder to shoulder or head to toe, as they battled their way through the choppy 5km course with Melverton relishing the new experience.
"It wasn't too bad, a bit rough to the first buoy on each lap but otherwise pretty good, it was a good experience," she said.
"I think I have a lot to improve tactic wise, like slotting in behind people, I've never really had to deal with that so that's something that I need to go back home and practise."
That was Lee's second event for the meet and the Sunshine Coast swimmer said she was happy with her result today.
"I'm absolutely stoked with a top ten finish," Lee said.
"I knew that it was going to be fast this time and it was fast, so my tactic was just to go out hard and just stay with them and try bring it home in the end."
With World Uni Games on the horizon Lee said she's hoping to do even better in Taipei.
"Oh yeah results like that gives me confidence, I don't really know who will be racing at World Uni Games, but I'm hoping to do really well there," she said.
Tomorrow will see Melverton and Lee joined by Jack McLoughlin and Jack Brazier in the mixed 5km relay event.
Full open water results available here: http://www.omegatiming.com/Competition?id=0001110500FFFFFFFFFFFFFFFFFFFFFF&sport=AQ&year=
Issued on behalf of Swimming Australia by
Ian Hanson| Media Manager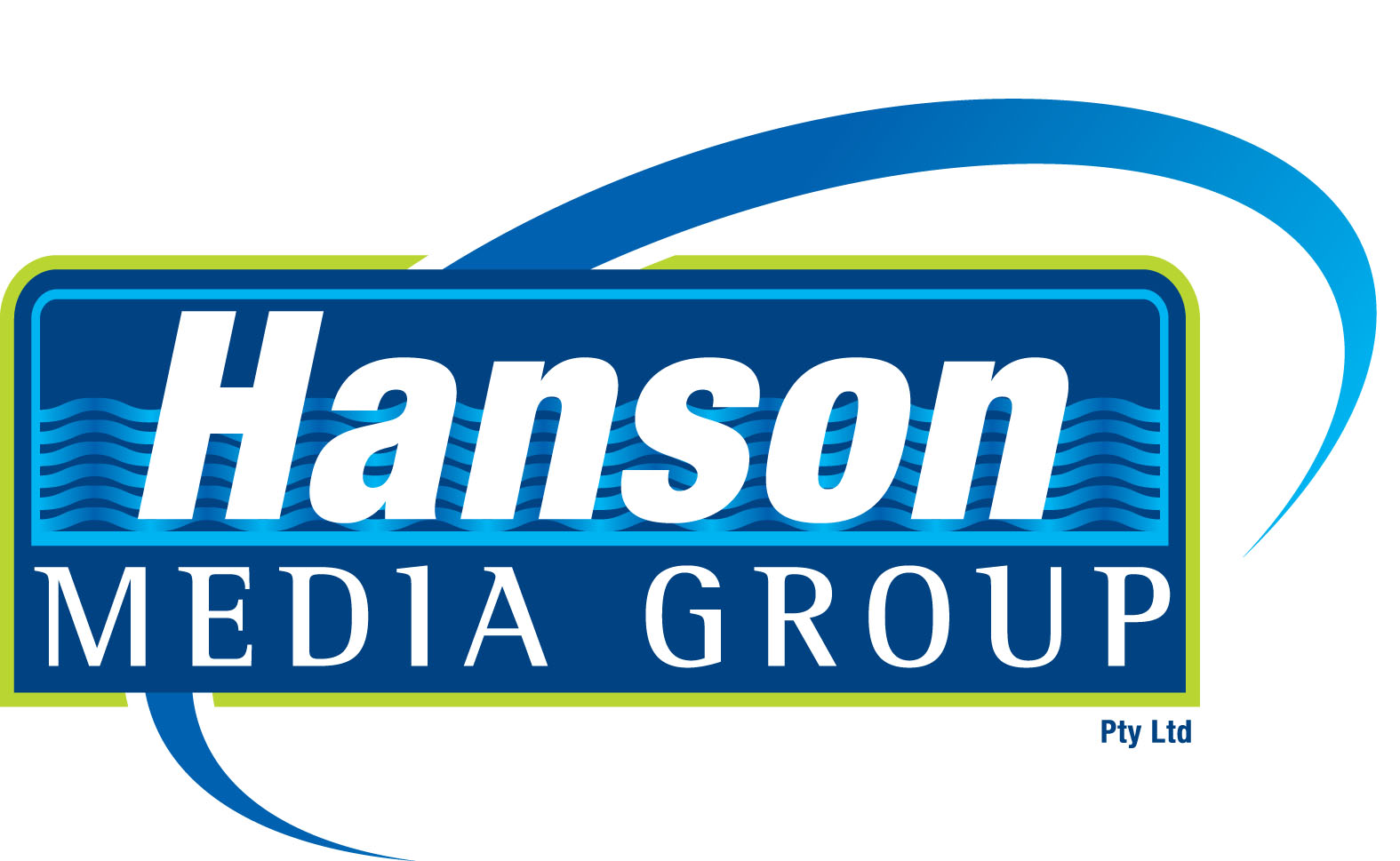 Ian Hanson| Media Manager Triathlon Australia Managing Director
Hanson Media Group | P O Box 299 | West Burleigh Qld 4219
Phone: +61 7 5522 5556 | Mobile 0407 385 160 | Fax: +61 7 5522 5557
This email address is being protected from spambots. You need JavaScript enabled to view it. | www.hansonsportsmedia.com.au