Aussie underdogs finish fourth in open water relay
Swimming Australia: July 20, 2017: The penultimate day of racing at the 2017 FINA World Championship Open Water competition previewed a new event on the program, with Australia's fresh-faced quartet, which included three open water debutants, racing in the 5km team relay event.
The new event which was comprised of 4 x 1.25km laps, was swum in a traditional relay format; with the swimmers 'tagging' their next teammate on the arm (above the water), to signal the changeover and the beginning of the next lap.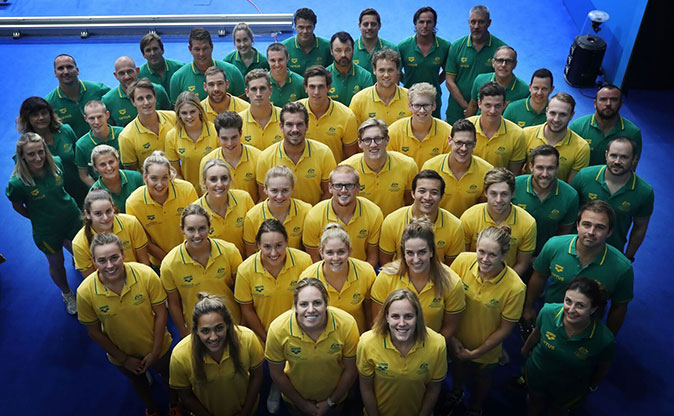 Taking on the relay challenge were open water rookies Jack McLoughlin, Jack Brazier and Kiah Melverton alongside dual world championship representative Kareena Lee. The team left nothing to chance, taking the competition by surprise and only narrowly missing the podium to finish in fourth place.
Coming up against some of the best open water nations in the world our young Aussie team took the title of the underdogs in their stride and touched the gate in a time of 54:42.9, just 37 seconds off the eventual winner France in 54:05.9.
The silver medal went to the United States in 54:18.1 with Italy just getting the better of our team to snatch the bronze medal in 54:31.0.
The Aussies, with Head Coach Ron McKeon and Open Water coach Michael Sage at the helm, chose to lead off with the most experienced open water swimmer on the team, Lee who got them off to a flying start despite already having swum both the 5 and 10km events earlier in the week.
Brazier was next in for the team and moved the Aussies up to sixth from 13th, before handing over to Melverton and McLoughlin who turned on the speed, and brought the team within a touch of the medals, eventually hitting the gate in fourth.
McLoughlin and his coach Vince Raleigh will now make the trek to Budapest for the pool competition that kicks off on Sunday July 23.
The Open Water competition will wrap up proceedings tomorrow with the marathon 25km races featuring Chelsea Gubecka and Brazier.
Full open water results available here: http://www.omegatiming.com/Competition?id=0001110500FFFFFFFFFFFFFFFFFFFFFF&sport=AQ&year=
Please note that photos of the Australian Dolphins Swim Team competing at the 2017 FINA World Championships will be uploaded regularly to this link: https://www.dropbox.com/sh/2h3r74cvpuugiyf/AAAyMjMHcXL8z_rWuFJqdHALa?dl=0
Issued on behalf of Swimming Australia by
Ian Hanson| Media Manager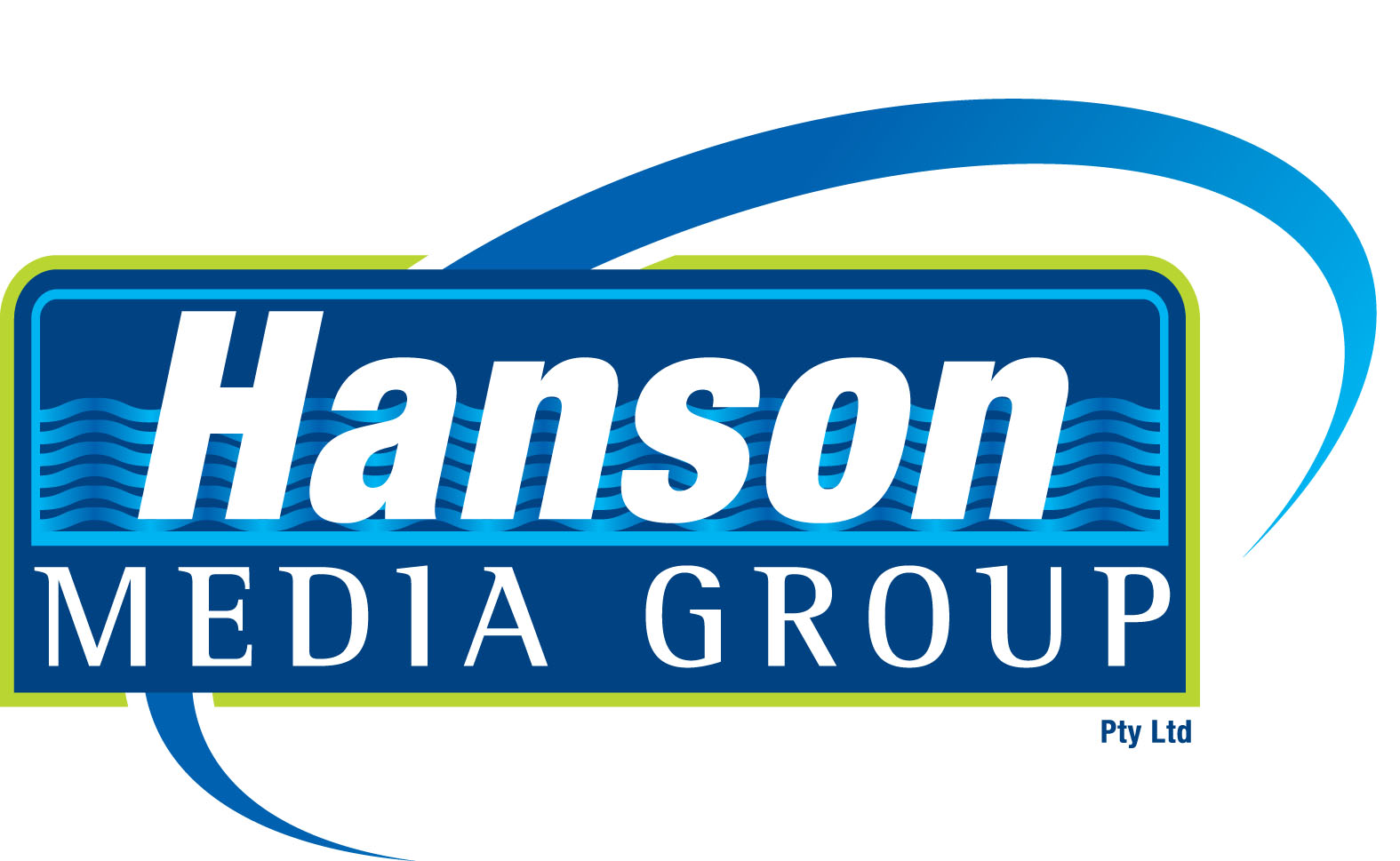 Ian Hanson| Media Manager Triathlon Australia Managing Director
Hanson Media Group | P O Box 299 | West Burleigh Qld 4219
Phone: +61 7 5522 5556 | Mobile 0407 385 160 | Fax: +61 7 5522 5557
This email address is being protected from spambots. You need JavaScript enabled to view it. | www.hansonsportsmedia.com.au