Dolphins "race ready" to face the world in Budapest
Swimming Australia: July 22, 2017: The 31-strong Australian Dolphins Swim Team will dive head on into the 17th FINA World Championships in Budapest this weekend with confidence they are race ready to take on the world.
The Dolphins will be spearheaded by defending dual world champions Emily Seebohm, Mitch Larkin and a rejuvenated Bronte Campbell when the eight-day swimming program starts on Sunday.
The trio were the stand-out performers in 2015 in Kazan and are among 18 members of last year's Rio Olympic team, including 400m freestyle gold medallist Mack Horton.
Horton will start his busy program (200, 400, 800, 1500m) on night one in the 400m freestyle - an event which is filled with history for the Australian team given the Dolphins dominance between 1994 and 2005.
Rio saw Horton add his name to a long list of Australian Olympic champions in the 400m freestyle, including recent world champions Kieren Perkins (1994), Ian Thorpe (1998, 2001) and Grant Hackett (2005). Only one – Thorpe, has won both Olympic and World Championship gold in this event.
Horton showed all his class and sheer determination to hold off China's Sun Yang in a dramatic 2016 Olympic clash which is likely to see a repeat showdown in Budapest with the defending and two-time champion.
The majority of the Australian team has been in Europe preparing for these championships, re-visiting the very competitive Mare Nostrum tour as well as other meets in France and Italy – a strategy born out of the Rio review and the yearning for more competition.
Australian Head Coach Jacco Verhaeren cut his teeth on the European meets where he introduced the likes of Dutch Olympic gold medallists Pieter van den Hoogenband, Inge de Bruijn and Ranomi Kromowidjojo to the program.
The aim has been to provide Australian athletes and coaches with a lot more international experience and Verhaeren has been happy with what he has seen.
"They are traditionally fast meets and some people excel and do really well but more importantly athletes have to go through the processes they face in races against other competitors," said Verhaeren.
"They have to see how they go about these things. It is a great learning experience for athletes and coaches – you cannot beat this kind of exposure.
"This was the best opportunity to get people exposed and I was very happy with the racing I saw. They will benefit a lot from this.
"The timing of the Mare Nostrum –five weeks out of the Worlds is perfect."
Verhaeren was full of praise for Seebohm especially who he said was "outstanding" especially over the 200m backstroke.
"Emily did a great job and nearly won all her races and her 2:06.66 was outstanding in Canet over 200m – the quality of time by Emily really stood out," said Verhaeren.
American Kathleen Baker's 2:06.38 at the US Championships has since see her takeover race favouritism.
For record-breaking backstroker Seebohm, it will be her sixth World Championship team since she made her Australian team debut at the 2007 World Championships in Melbourne at 14.

A 10-year backstroke reign that has seen her contest World Championships in Melbourne (2007), Rome (2009), Shanghai (2011), Barcelona (2013) and Kazan (2015) – a decade of dominance of four gold, four silver and two bronze medals from five world championships.
She starts her sixth campaign on Monday morning with the 100m backstroke (final on Tuesday); followed by the 50m backstroke (final on Thursday) and the 200m on Friday (final Saturday) with the 4x100m medley perfectly placed on Wednesday night, after the 50m semi-finals.
Seebohm will be joined in both the 50 and 100m backstrokes event by 29-year-old WA Dolphins debutant Holly Barratt, the oldest Australian swimmer ever to debut at a World Championships, one of 11 new faces, with the baby of the team, Sunshine Coaster Kaylee McKeown accompanying Seebohm into the 200m backstroke at just 16 years-of-age.
While triple Olympian Seebohm has carved her niche as Australia's backstroke queen it is a similar story for her backstroking boyfriend Mitch Larkin, who like Seebohm will also line up in the 50, 100 and 200m backstroke.
Two years ago Larkin lived up to all expectations when he added the 200m backstroke to the 100m world crown before winning Olympic silver in 2016 in the longer event.
A new season and a new coach in Simon Cusack and Larkin is adjusting to the new training surrounds and systems in the lead in to these World Championships.
Victory will see Larkin become only the second swimmer in history to defend his crown behind US pair Aaron Peirsol and Ryan Lochte. Larkin will be joined by fellow Olympian, Josh Beaver from Nunawading, in both the 50 and 200m with WA rookie Zac Incerti making his debut in the 100m.
Beaver too is under a new coach in Scott Talbot – son of former legendary Australian head coach Don Talbot.
And Bronte Campbell's return to the kind of form she displayed in Kazan in 2015 when she won the 50 and 100m freestyle is a relief for the 22-year-old.
Without Cate by her side, Bronte said it would be strange to sit in the call room without her but that the Dolphins were like a second family anyway.
"I'm looking forward to what will be a different experience. You have to jump out on your own every now and then so it will be good," Campbell said.
Bronte, under coach Cusack (the son of 1968 Olympic butterflyer Robert Cusack and nephew of legendary coach Arthur Cusack) said 2017 had been all about "trying to post fast times and race pain free" after her bounce back to land the sprint double at the Australian Championships.
"If I'm injury free, I feel like I could do this for six more years but when you're in pain it's a little bit debilitating and demotivating and not really something that is enjoyable."
Campbell knows she will have to bring her A game to Budapest.
"It gives me confidence that I'll be there in the mix in Budapest and I won't be 100 percent off the pace," she said.
"I'm just looking forward to put in a good race. It's always interesting after an Olympics. Some people will come through, some have had huge breaks, some are getting their injuries fixed and all those sort of things, it's really, really interesting, I just want to be part of it.
"There is an incredible depth of the girls in the 100m freestyle – you had to go under 52 seconds just to get on the podium in 2016 and I figured it will have to be the same thing this year," Campbell said.
"Everyone just keeps getting faster and faster. It was an amazing thing to go under 53 seconds; now it's just run of the mill.
"It's exciting times to be part of an event that is really changing and getting quicker, and I'm excited that I get to be part of that."
Competition will commence on Sunday July 23 with full results available here:
http://www.omegatiming.com/Competition?id=000111010AFFFFFFFFFFFFFFFFFFFFFF&sport=AQ&year=2017
Please note that photos of the Australian Dolphins Swim Team competing at the 2017 FINA World Championships will be uploaded regularly to this link: https://www.dropbox.com/sh/2h3r74cvpuugiyf/AAAyMjMHcXL8z_rWuFJqdHALa?dl=0
All photos are available for editorial use and need to be credited to Swimming Australia Ltd.
Issued on behalf of Swimming Australia by
Ian Hanson| Media Manager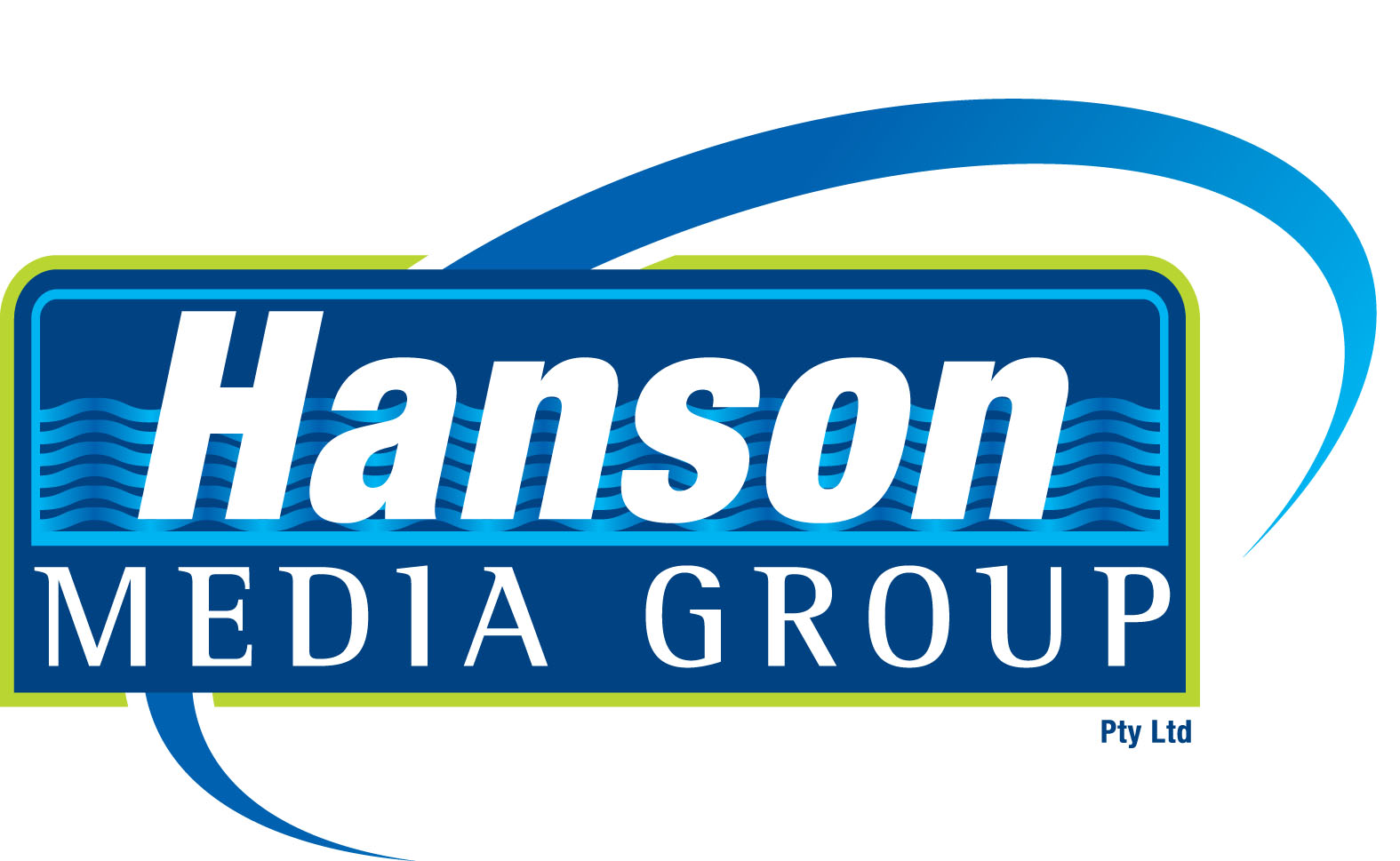 Ian Hanson| Media Manager Triathlon Australia Managing Director
Hanson Media Group | P O Box 299 | West Burleigh Qld 4219
Phone: +61 7 5522 5556 | Mobile 0407 385 160 | Fax: +61 7 5522 5557
This email address is being protected from spambots. You need JavaScript enabled to view it. | www.hansonsportsmedia.com.au