Defending Champions Seebohm and Larkin safely through to backstroke semi-finals
Swimming Australia: July 24, 2017: How to watch? The finals will commence at 01:30 AEST and will be broadcast LIVE on network seven (check your local guides for details).
Australia's World Champions from 2015 and backstroke power couple Mitch Larkin and Emily Seebohm have both cruised through to the semi-finals of their respective 100m backstroke events on day two of the 2017 FINA World Championships.
After an electric night of finals last night that saw the Duna Arena come to life, the swimmers returned this morning to the Aquatic Centre once again abuzz with excitement.
The Women's 100m backstroke was the first event on the program, with six-time world championship representative, Emily Seebohm lining up alongside Australia's oldest rookie, 29-year-old Holly Barratt.
Seebohm will move through third overall in a time of 58.95 with Barratt seventh in 59.87, and both girls admit they have more to give.
"I was a bit nervous this morning, obviously this is my first swim, so I was very happy to get it out of the way and I feel a lot more relaxed now," Barratt said.
"The race itself felt pretty good so I'm excited about tonight."
Seasoned professional Seebohm is taking the approach of trying to build through the three races and said she was happy with her heat swim.
"Yeah a 58.9, I was pretty happy with that this morning," Seebohm said,
"It felt reasonably cruisy and I know that my turn wasn't that good, so I know that I can make up a little bit just on that and apart from that I can swim faster; I saved some room for tonight and I know tonight is going to be pretty tough to make it through."
The top ten swimmers all clocked sub 1-minute times with the fastest qualifier Kylie Masse (USA) in 58.62 followed closely by crowd favourite Katinka Hosszu (HUN) in 58.80.
"I like the 50m it's a fun one."
In the corresponding men's event, the World champion from 2015 Mitch Larkin has taken the first steps towards a title defence after winning his heat of the men's 100m backstroke in a time of 53.72.
Larkin looked comfortable in the water as he cruised to victory, hitting the wall at the same time as Guido Guilherme from Brazil with the pair qualifying equal seventh overall.
The fastest qualifier from this morning was Jiayu Xu from China in 52.77 but the race will be on for a place in the final tonight with less than a second separating the top eight semi-final swimmers.
The boy from Broome, Zac Incerti, who only started competitive swimming about three years ago, backed up from his 4x100m freestyle relay double yesterday to join Larkin in the heats of the men's 100m backstroke this morning.
With a time of 54.82 Incerti was 20th overall, missing a semi-final swim tonight but with hopes of a relay swim later in the week on the cards.
In other events...
Women's 100m Breaststroke
In promising signs for her pet event later in the week Taylor McKeown posted a personal best time in the women's 100m breaststroke heats, hitting the wall in 1:06.64 to move through to the semi-finals tonight ranked fifth.
The USA's Rio Olympic gold medallist in this event Lilly King was top qualifier, with a speedy 1:05.20 to get the better of Russia's Yulia Effimova (1:05.60) and Lithuania's Ruta Meilutyte in (1:05.81).
McKeown's teammate and long course rookie Jessica Hansen will join her in ninth spot after clocking a 1:07.12 this morning.
Hansen will be hoping to move up a spot in the semi-final tonight to get the chance to race in her first major international final on night 3.

Men's 200m Freestyle
Silver medallist from the meet so far Mack Horton was back in action this morning safely securing a spot in the semi-finals for the men's 200m freestyle.
After two solid 400m races yesterday Horton managed to back up this morning and go close to his best in the heats, stopping the clock at 1:46.97 to move through in 11th place.
Joining Horton in the heats was fellow Aussie Alexander Graham (1:48.67) who will not progress after finishing 34th overall.
Also in action tonight will be Emma McKeon in the women's 100m butterfly and as second fastest qualifier for the finals is well and truly in the mix for a medal tonight.
Full results are available here: http://www.omegatiming.com/Competition?id=000111010AFFFFFFFFFFFFFFFFFFFFFF&day=1
Please note that photos of the Australian Dolphins Swim Team competing at the 2017 FINA World Championships will be uploaded regularly to this link: https://www.dropbox.com/sh/2h3r74cvpuugiyf/AAAyMjMHcXL8z_rWuFJqdHALa?dl=0
All photos are available for editorial use and need to be credited to Swimming Australia Ltd.
Issued on behalf of Swimming Australia by
Ian Hanson| Media Manager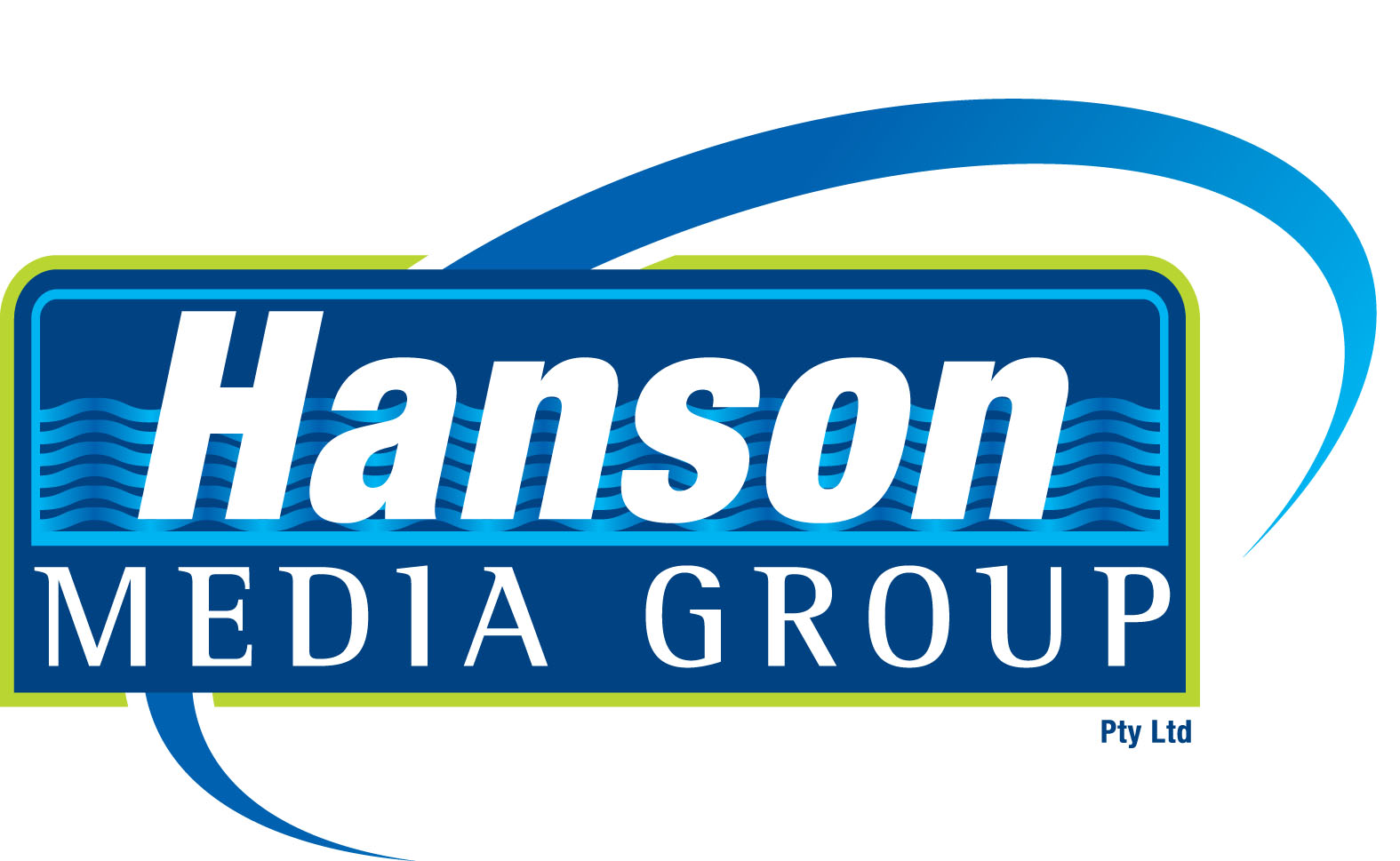 Ian Hanson| Media Manager Triathlon Australia Managing Director
Hanson Media Group | P O Box 299 | West Burleigh Qld 4219
Phone: +61 7 5522 5556 | Mobile 0407 385 160 | Fax: +61 7 5522 5557
This email address is being protected from spambots. You need JavaScript enabled to view it. | www.hansonsportsmedia.com.au