McKeon backs up after silver medal success in 100fly
Swimming Australia: July 26, 2017: Highlights: How to watch? The heats will commence at 01:30 AEST and will be broadcast LIVE AND EXCLUSIVE on the Seven Network on 7TWO (please check your local guides for details).
Australia's new Madame Butterfly Emma McKeon, was back in action this morning in the heats of the women's 200m freestyle on day three at the FINA World Championships in Budapest.
The 23-year-old was still buzzing after becoming the fastest Australian in history to swim the women's 100m butterfly, securing a silver medal in the process and adding to her silverware from the women's 4x100m freestyle relay on the first night.
McKeon will move through to the semi-finals of the 200free in fourth place overall after clocking 1:56.61 in her heat this morning.
The fastest qualifier was Italy's Frederica Pellegrini (1:56.07), the current world record holder in the event, with USA swimming powerhouse Katie Ledecky (1:56.27) and Hungary's hometown hero Katinka Hosszu (1:56.43) rounding out the top three.
This is McKeon's third event in her packed program and the Brisbane based swimmer said she was feeling surprisingly fresh despite the fact she didn't get much sleep.
"I don't really feel too tired, although I didn't get much sleep last night, I was really excited," McKeon said.
This morning was just about getting into the semi and then tonight just getting to the final in as much of a centre lane as I can, but whatever lane I end up in is fine.
"Because I have such a big week ahead, it's just about staying relaxed and not wasting too much energy and I think I'm doing pretty well with that so far.
"It felt like a good swim this morning, pretty relaxed and I'm excited to get a bit faster tonight," McKeon said.
Just missing out on a semi-final swim was rookie team member Ariarne Titmus who finished 17th overall in 1:58.79.
In other events…
Men's 50m Breaststroke
Great Britain's Adam Peaty put on a show in the men's 50m breaststroke heats, with the gold medallist from the 100m, smashing his own world record (26.42 from 2015) to stop the clock in an incredible time of 26.10.
The Brit is seemingly unbeatable in the sprint events and will move through to the semi-finals as the clear favourite ahead of South African's Cameron Van Der Burgh in 26.54 and Brazil's Joao Gomes Junior in 26.67.
Despite a personal best time from rookie Matt Wilson, it was not enough to progress through to the next round, with the time of 27.69 ranking him 24th overall.
Wilson will now be looking forward to his pet event, the men's 200m breaststroke on day five.
Men's 200m Butterfly
Both David Morgan (1:56.57) and Grant Irvine (1:56.61) will successfully move through to the semi-finals in the men's 200m butterfly in 13th and 15th respectively.
Men's 800m Freestyle
After taking on the open water 5km and team relays events just last week and Jack McLoughlin, reduced the distance down to 800 metres this morning, stopping the clock at 7:53.51.
The Vince Raleigh coached swimmer will miss out on a final swim with his time ranking him 13th overall but will now switch focus to his 1500m freestyle heat.
Olympic gold medallist in the 1500m freestyle Gregorio Paltrinieri was the fastest qualifier in 7:45.31.

Full results are available here: http://www.omegatiming.com/Competition?id=000111010AFFFFFFFFFFFFFFFFFFFFFF&day=1
Please note that photos of the Australian Dolphins Swim Team competing at the 2017 FINA World Championships will be uploaded regularly to this link: https://www.dropbox.com/sh/2h3r74cvpuugiyf/AAAyMjMHcXL8z_rWuFJqdHALa?dl=0
All photos are available for editorial use and need to be credited to Swimming Australia Ltd.
Issued on behalf of Swimming Australia by
Ian Hanson| Media Manager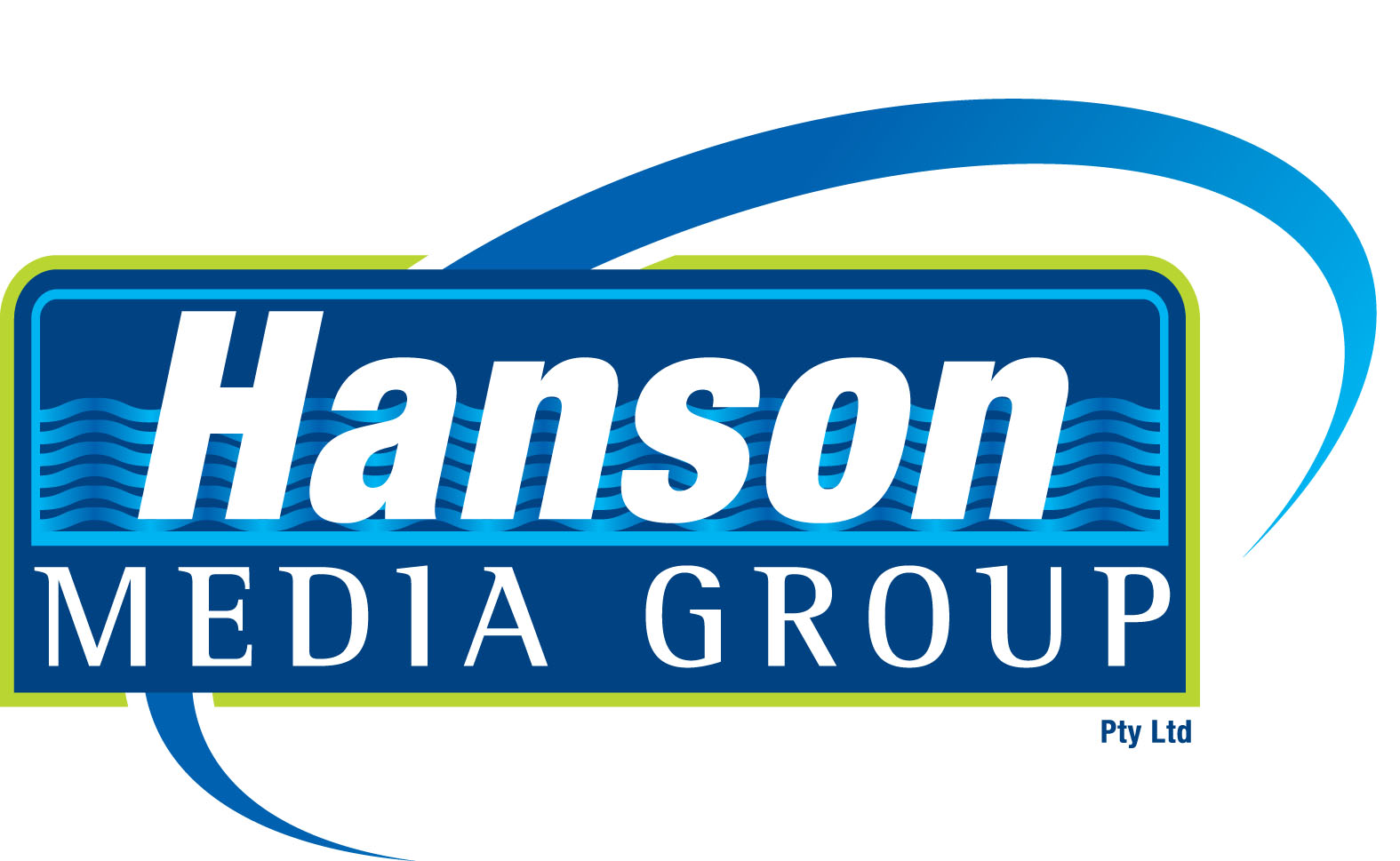 Ian Hanson| Media Manager Triathlon Australia Managing Director
Hanson Media Group | P O Box 299 | West Burleigh Qld 4219
Phone: +61 7 5522 5556 | Mobile 0407 385 160 | Fax: +61 7 5522 5557
This email address is being protected from spambots. You need JavaScript enabled to view it. | www.hansonsportsmedia.com.au