McEvoy top qualifier for men's 100free
Swimming Australia: July 27, 2017: Highlights: How to Watch The finals will commence at 01:30 AEST and will be broadcast LIVE AND EXCLUSIVE on the Seven Network on 7TWO (please check your local guides for details).
Australia's fastest man over 100m freestyle Cameron McEvoy was in the water for his first individual event at the 2017 FINA World Championships in Budapest this morning, and he kick started his sprint campaign with the quickest heat swim of the morning.
McEvoy exploded off the blocks to take an early lead and held on in the last lap to move through in top spot for the semi-final tonight.
With a time of 47.97, McEvoy finished ahead of Mehdy Metella (FRA, 48.18) and Caeleb Dressel (USA 48.26) and said he was happy with the way he raced his heat.
"That's my quickest morning swim I've ever done," McEvoy said.
"I expected it (the heats) to be around that speed, with the depth of the 100 freestyle you can't do a heat and back off or not try."
Fellow Aussie Jack Cartwright managed to hold his own in the fast-paced heats and will join McEvoy in the semi-finals tonight as the fourth fastest qualifier in 48.43 – equalling his personal best time from the 2017 Hancock Prospecting Australian Swimming Championships.
"Just swim it like a final, that's what Dean (coach) always tells me to do that at competitions like these, down at the junior level and especially at the senior level," Cartwright said.
"I don't really worry about the other people, I just stick to my own race plan and own lane and see if I can catch them on the way home."
McEvoy said he had seen the way Cartwright trains and was hopeful they could both snatch a spot in the final tonight.
"I think he (Jack) can sneak into that final and when you sneak into a final anything can happen," McEvoy said.
The Aussies will also be looking to make waves in a new event after qualifying second fastest for the final of the 4x100m mixed medley relay tonight.
Swimming it for the first time at a major international meet the young team of Kaylee McKeown (1:00.03 backstroke), Matt Wilson (59.69, breaststroke), Grant Irvine (51.09 butterfly) and Shayna Jack (53.32, freestyle) took out their heat in a time of 3:44.46.
The top qualifier was team USA who managed to set a new world record in their heat, taking over a second off the previous record from 2015 with a time of 3:40.28.
In other events…
Women's 50m Backstroke
After winning bronze in the 100m backstroke last night, Emily Seebohm was back in the water this morning for the 50m back alongside teammate Holly Barratt.
Both Barratt (27.75) and Seebohm (27.91) will move through to the semi-finals in fifth and eighth place respectively with China's Yuanhui Fu the best from the heats in 27.21.
Men's 200m Individual Medley
Dolphins debutant Clyde Lewis (1:58.06)has smashed his own personal best, lowering it by more than a second, in the heats of the men's 200m individual medley to qualify sixth fastest overall for the semi-finals tonight.
That was Lewis' first swim at a major international meet with the 19-year-old hoping to lift again tonight and get the chance to race the final on night five.
Women's 200m Butterfly
Rio Olympian Brianna Throssell took on the heats of the women's 200fly this morning, stopping the clock at 2:08.98 to move through to the semi-finals tonight ranked 11th.
The West Australian, coached by Michael Palfrey, will be looking to move up a couple of spots and increase her speed tonight to ensure a top eight finish. Top qualifier from this morning was Hungary's Katinka Hosszu in 2:07.25
Full results are available here: http://www.omegatiming.com/Competition?id=000111010AFFFFFFFFFFFFFFFFFFFFFF&day=1
Please note that photos of the Australian Dolphins Swim Team competing at the 2017 FINA World Championships will be uploaded regularly to this link: https://www.dropbox.com/sh/2h3r74cvpuugiyf/AAAyMjMHcXL8z_rWuFJqdHALa?dl=0
All photos are available for editorial use and need to be credited to Swimming Australia Ltd.
Issued on behalf of Swimming Australia by
Ian Hanson| Media Manager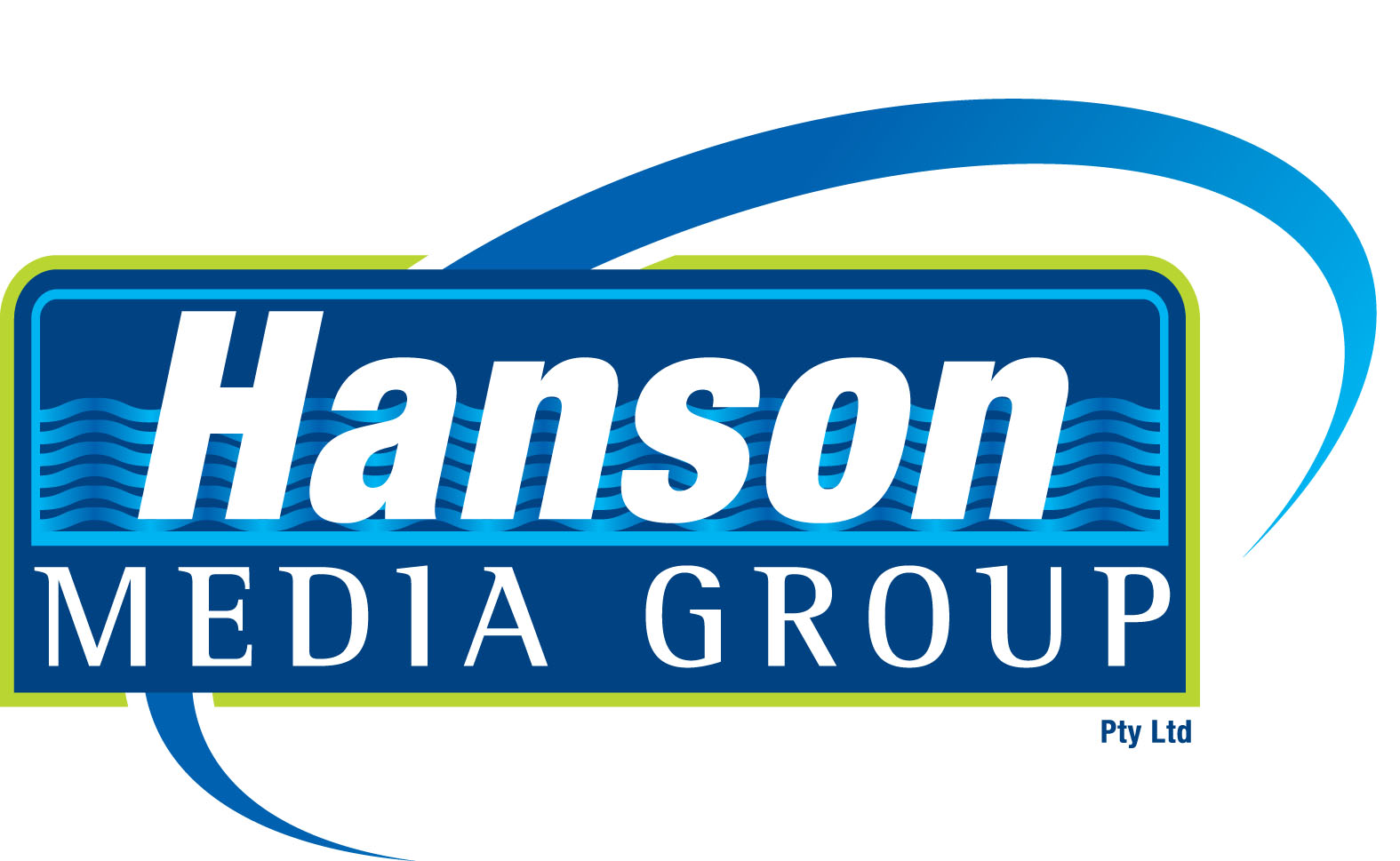 Ian Hanson| Media Manager Triathlon Australia Managing Director
Hanson Media Group | P O Box 299 | West Burleigh Qld 4219
Phone: +61 7 5522 5556 | Mobile 0407 385 160 | Fax: +61 7 5522 5557
This email address is being protected from spambots. You need JavaScript enabled to view it. | www.hansonsportsmedia.com.au