Campbell and McKeon prepare for cut-throat sprint semi-final
Swimming Australia: July 28, 2017: Australia's Medal Tally:Gold – 0, Silver – 5, Bronze – 1
How to Watch
The finals will commence at 01:30 AEST and will be broadcast LIVE AND EXCLUSIVE on the Seven Network on 7TWO (please check your local guides for details).
The multi-talented Emma McKeon was back in the water this morning, swimming in her maiden international 100m freestyle after winning two silver medals at the Duna Arena last night.
Now with an impressive four silvers from five days of competition so far, McKeon could be in the mix for another medal if she can successfully progress through the sprint semi-final tonight.
"I was pretty happy with that," McKeon said of her heat swim in the 100m free.
"It felt quite comfortable, this is my ninth race so I knew that this morning would be a bit challenging to get myself going.
"I feel like I've pulled up quite well physically, considering the amount of racing I've been doing, I'm excited to go back and have a nap!"
The Michael Bohl coached machine will move through as seventh fastest qualifier in 53.47 just above her teammate Bronte Campbell who will join her in the semis tonight in 53.56.
With two impressive relay swims and two silver medals under her belt as well, Campbell is happy with her form and said it will be a fight for a spot in the final tonight.
"Happy to go through the rounds, it's going to be really, really fast to get into the final tonight," Campbell said.
"Tonight it's going to be a fist fight to get into the final, so it's going to be all on the line tonight."
World record holder in the event, Sweden's Sarah Sjostrom, was the best from the heats with a 53.01, followed by Pernille Blume (DEN 53.13) and Simone Manuel (USA 53.17)
In other events…
Men's 200m Backstroke
Australia's Josh Beaver had to wait until day five to start his campaign and the Victorian said he was stoked to, "finally let the Beaver out of the cage," in the heats of the men's 200m backstroke this morning.
The Victorian was 10th fastest overall in 1:57.67, just ahead of his teammate Mitch Larkin in 13th with a 1:58.00.
Larkin was backing up after leading off the silver medal winning mixed 4x100m medley relay and will be looking to increase his speed tonight.
The USA's Ryan Murphy will move through in top spot after clocking a 1:56.11 in his heat this morning.
Women's 200m Breaststroke
Sunshine Coast swimmer Taylor McKeown will be one to watch in the women's 200m breaststroke with the Commonwealth Games champion in the event moving through to the semi-finals as the third fastest qualifier in 2:24.31.
"That was a solid heats swim, 2.24, its up there with one of my best heats swims," McKeown said.
"It hurt a little bit more than I expected, but tonight I'll come back recovered, refreshed, more energised and ready to go put myself out there and see where it gets me."
After finishing fourth in Rio, McKeown will have some unfinished business to attend to in the final if she can hold her nerve tonight and finish top eight.
Great Britain's Molly Renshaw was top qualifier in 2:24.03 with gold medallist and world record holder in the 100m breast, Lilly King, second fastest in 2:24.28.
Men's 200m Breaststroke
Dolphins rookie Matthew Wilson put together a solid heat swim this morning to move through to the final of the men's 200m breaststroke in eighth spot with a 2:09.98.
He will need to finish top eight again tonight to progress to his first ever world championship final. Russia's Anton Chupkov was the fastest from the heats in 2:08.23.
Women's 4x200m Freestyle Relay
Th Australian women's 4x200m freestyle relay team of Madi Wilson (1:57.88), Kotuku Ngawati (1:58.82), Shayna Jack (1:58.77) and Leah Neale (1:59.27) have qualified the team fourth fastest for tonight.
The final tonight should see the likes of Australian Champion and world championship silver medallist Emma McKeon along with Ariarne Titmus, who was fourth in the 400m freestyle, join the team.
Full results are available here: http://www.omegatiming.com/Competition?id=000111010AFFFFFFFFFFFFFFFFFFFFFF&day=1
Please note that photos of the Australian Dolphins Swim Team competing at the 2017 FINA World Championships will be uploaded regularly to this link: https://www.dropbox.com/sh/2h3r74cvpuugiyf/AAAyMjMHcXL8z_rWuFJqdHALa?dl=0
All photos are available for editorial use and need to be credited to Swimming Australia Ltd.
Issued on behalf of Swimming Australia by
Ian Hanson| Media Manager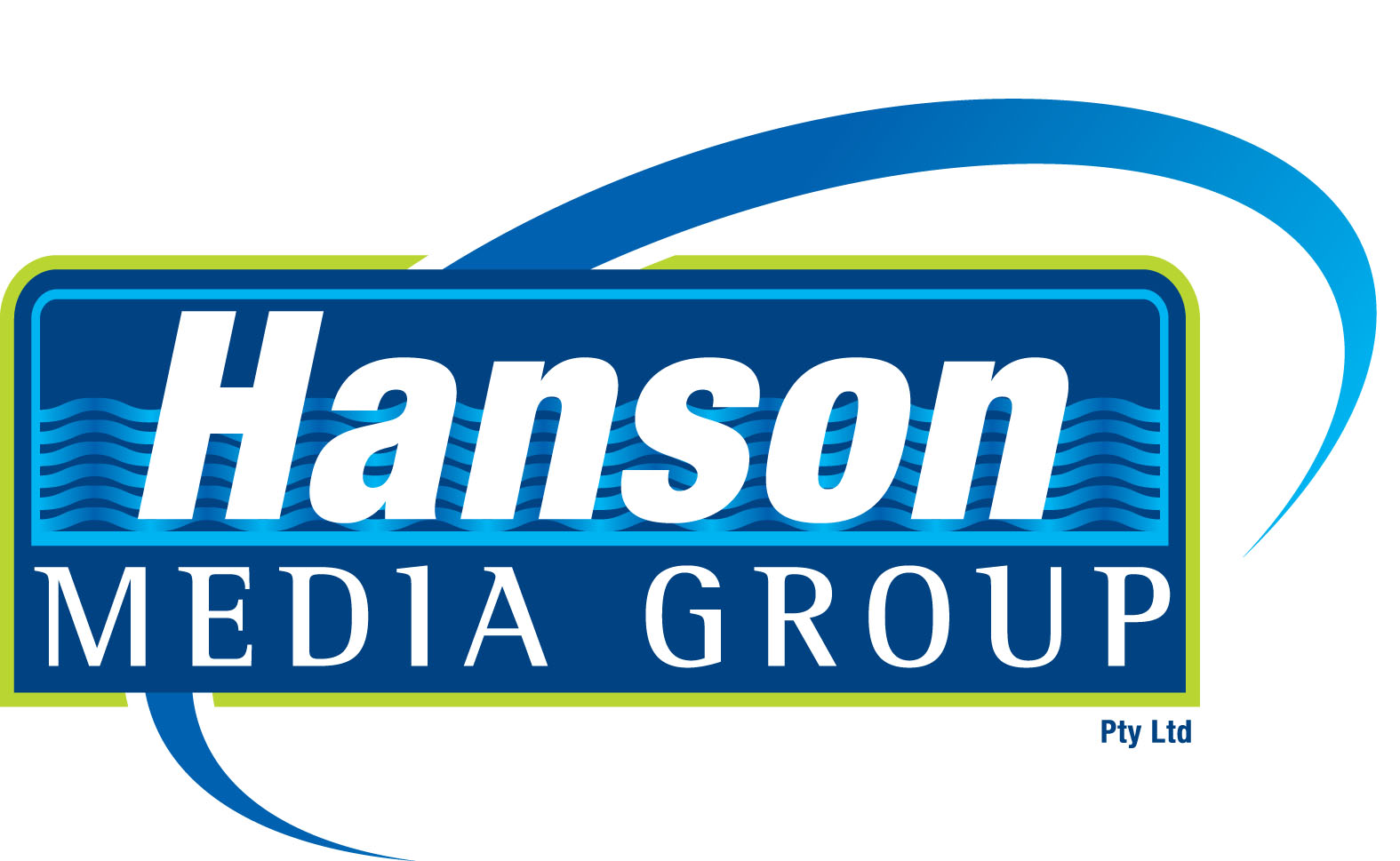 Ian Hanson| Media Manager Triathlon Australia Managing Director
Hanson Media Group | P O Box 299 | West Burleigh Qld 4219
Phone: +61 7 5522 5556 | Mobile 0407 385 160 | Fax: +61 7 5522 5557
This email address is being protected from spambots. You need JavaScript enabled to view it. | www.hansonsportsmedia.com.au