Young team on top for men's 4x200m relay final
Swimming Australia: July 28, 2017:
Australia's Medal Tally:
Gold – 0, Silver – 5, Bronze – 2
How to Watch
The finals will commence at 01:30 AEST and will be broadcast LIVE AND EXCLUSIVE on the Seven Network on 7TWO (please check your local guides for details).
Australia's young 4x200m freestyle relay team have put together a stellar swim in the heats to qualify fastest for tonight's final in 7:05.68.
Rookie Clyde Lewis led off for the Aussies, getting them off to a strong start and recording a new personal best time of 1:46.79 in the process.
David McKeon was next in the water, swimming a solid 1:46.72 to hand over to Alexander Graham, who last swum this event four years ago on debut at the Barcelona World Championships.
Graham, who only returned to the Dolphins again this year following four years away from the team maintained his composure to clock a 1:46.52 and keep the Aussies in the mix at the last change.
After suffering a bad bout of bronchitis at the 2017 Hancock Prospecting Australian Swimming Championships, Jack Cartwright wasn't quite sure how fast he could go in the 200m free, but surprised even himself as he anchored the team home to first place in a split time of 1:45.65.
The Aussies will need to keep an eye on second fastest qualifier Great Britain who were hot on their heels in the heats this morning and qualified second fastest in 7:05.79.
In other events…
Men's 50m Freestyle
After coming so close in the men's 100m freestyle final last night, Cameron McEvoy this morning returned to the pool for the men's splash and dash 50m freestyle heats.
Clocking a 21.95 and sitting in seventh spot, McEvoy said he was happy to dip under 22 seconds this morning.
"That was good, ducked under 22, felt strong," McEvoy said.
"I didn't have much energy this morning, naturally, so it was good to do a good swim like that."
Olympian James Roberts couldn't quite keep up with the pace and will finish 22nd overall in 22.29
Women's 50m Butterfly
The Dolphin's oldest ever rookie Holly Barratt will move through to the semi-finals of the 50m butterfly after stopping the clock at 25.91 – a new personal best time and her first time under 26 seconds.
Barratt was 7th after the heats and will be looking for another top eight finish tonight for a crack at another world championship final.
Silver medallist from the 4x100m freestyle relay on night one Brittany Elmslie was 21st overall in 26.61.
Women's 200m Backstroke
Defending champion in this event and bronze medallist form the meet so far, Emily Seebohm cruised through the heats of the 200m backstroke, clocking a comfortable 2:07.94 to progress to the semis in third place.
Joining her in the semis will be rookie Kaylee McKeown who just had her first individual swim of the meet in this event this morning.
With the guidance of Seebohm and her older sister Taylor mini-McKeown managed to qualify eighth fastest in 2:09.42, and will be looking to drop some time and stay inside the top eight tonight.
Men's 100m Butterfly
Both of Australia's butterfliers Grant Irvine (51.67) and David Morgan (51.96) have successfully qualified for the semi-finals of the men's 100m fly.
Irvine was 12th fastest, lowering his personal best in the process and Morgan just snuck in, in 15th.
Women's 800m Freestyle
After anchoring the women's 4x200m freestyle relay team to bronze last night Ariarne Titmus didn't have much left in the tank for the 800m freestyle heats, with the teenager missing a finals berth in the event, ranked 14th overall.

Full results are available here: http://www.omegatiming.com/Competition?id=000111010AFFFFFFFFFFFFFFFFFFFFFF&day=1
Please note that photos of the Australian Dolphins Swim Team competing at the 2017 FINA World Championships will be uploaded regularly to this link: https://www.dropbox.com/sh/2h3r74cvpuugiyf/AAAyMjMHcXL8z_rWuFJqdHALa?dl=0
All photos are available for editorial use and need to be credited to Swimming Australia Ltd.
Issued on behalf of Swimming Australia by
Ian Hanson| Media Manager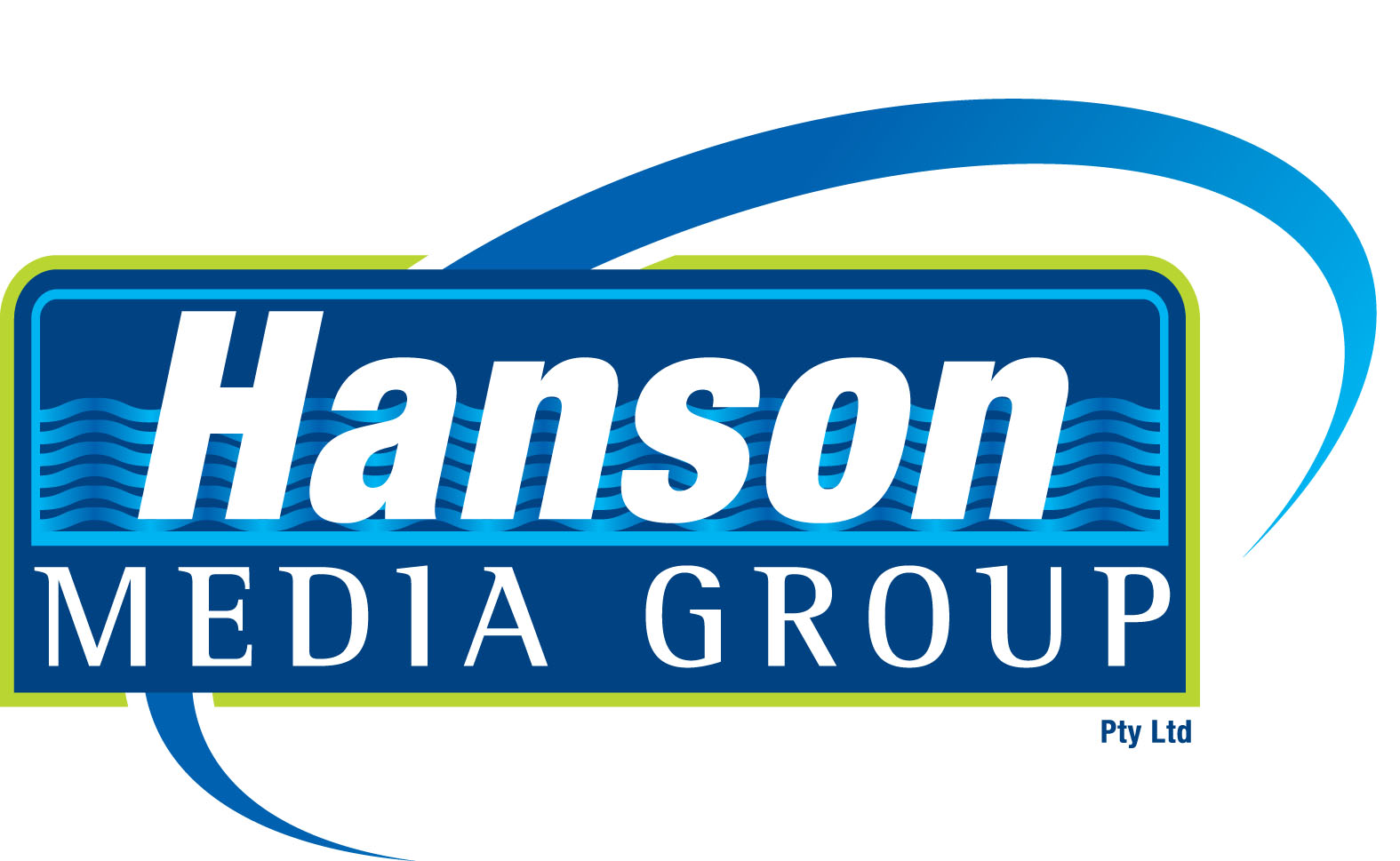 Ian Hanson| Media Manager Triathlon Australia Managing Director
Hanson Media Group | P O Box 299 | West Burleigh Qld 4219
Phone: +61 7 5522 5556 | Mobile 0407 385 160 | Fax: +61 7 5522 5557
This email address is being protected from spambots. You need JavaScript enabled to view it. | www.hansonsportsmedia.com.au