Horton sneaks into 1500m showdown on Sunday night
Swimming Australia: July 30, 2017: Australia's Medal Tally: Gold – 0, Silver – 5, Bronze – 2
How to Watch
The finals will commence at 01:30 AEST and will be broadcast LIVE AND EXCLUSIVE on the Seven Network on 7TWO (please check your local guides for details).
World Championship silver medallist from the 400m freestyle Mack Horton is safely through to the men's 1500m free final after finishing second in his heat – just sneaking into the distance showdown in seventh place overall with a time of 14:59.24.
"I thought we were going faster than that. That was a slow heat," Horton said post-race.
"It felt pretty good, the first 600 was pretty chill and then I kind of picked it up from there…all I need is a lane."
And Horton will have lucky lane one on the last night of competition in at the Duna Arena in Budapest for the 2017 FINA World Championships.
In an event that has a rich history in Australia with the likes of Murray Rose, Grant Hackett and Kieren Perkins all synonymous with the 30-lap swim, Sunday night will see 21-year-old Horton looking to join his idols and carve his name in the history books.
The Victorian has used this meet to practise energy conservation after a disappointing final in Rio, but it came close to costing him a spot in the final as the last 1500m heat of the day almost overtook the entire field.
"I just thought top two in that heat would be safe so that's what I was going for," Horton said.
"It has just been about conservation this week…I think that's what probably caught me up in Rio, I just didn't have the energy in the back end of the week.
"I got through the heat which was pretty easy but by the time I got to the final I was pretty cooked.
"I've had a couple of days' rest now, I need a lane, and then I'll see what I can do."
As we have witnessed so many times before, in major finals, anything can happen. Australia's very own Perkins won the 1996 1500m freestyle gold medal from lane eight – so if you have a lane you have a chance.
Ukraine's Mykhallo Romanchuk was the fastest qualifier in a time of 14:44.11, followed by the Italian pair of Gregorio Paltrinieri (14:44.31) and Gabriele Detti (14:50.10).
"They're wasting a lot of energy right now though," Horton joked as he watched the last, fast heat.
Horton's teammate Jack McLoughlin will miss a finals berth after clocking a 15:01.55 in this morning's heats.
In other events…
Women's 50m Freestyle
Training partners Bronte Campbell and Shayna Jack are through to the one lap dash semi-finals tonight after cruising through the heats of the women's 50m freestyle in 24.61 and 24.85.
Campbell – the defending champion in this event said she was delighted to have a shot at the semi-final tonight.
"I'm just glad to be through to the semi and I can go home and rest up and do it again tonight," Campbell said.
With Sjostrom the fastest qualifier in 24.08 and Olympic Champion Pernille Blume second fastest in 24.32, Campbell had no doubts that securing a top eight finish tonight would be tough.
"It is going to be abnormally quick to get into the final again," Campbell said.
"I'm glad the 50 is at the end of the meet and I'll have heaps of time to recover.
While rookie Jack, who also trains with Simon Cusack was 12th fastest overall and will be looking to clock a personal best time and qualify for her first finals berth in Budapest.
Men's 50m Backstroke
Mitch Larkin and Joshua Beaver will miss out on a semi-final swim in the 50m backstroke as the pair finished 18th and 22nd overall in 25.24 and 25.44 respectively. Japan's Junya Koga (24.54) and France's Camille Lacourt (24.58) were the best from the heats this morning.
Women's 50m Breaststroke
With a personal best time from the heats this morning, Jessica Hansen will progress through to the semi-finals tonight in seventh place with a time of 30.59.
Top qualifier was Lily King in 29.76 followed by 200m champion Yuliya Effimova in 29.99.
Mixed 4x100m Freestyle
Although not an Olympic event, Australia will tonight take on the mixed 4x100m freestyle relay final after the heats team of Louis Townsend, Zac Incerti, Brianna Throssell and Madison Wilson managed to pull the team through in eighth place in 3:27.49
Full results are available here: http://www.omegatiming.com/Competition?id=000111010AFFFFFFFFFFFFFFFFFFFFFF&day=1
Please note that photos of the Australian Dolphins Swim Team competing at the 2017 FINA World Championships will be uploaded regularly to this link: https://www.dropbox.com/sh/2h3r74cvpuugiyf/AAAyMjMHcXL8z_rWuFJqdHALa?dl=0
All photos are available for editorial use and need to be credited to Swimming Australia Ltd.
Issued on behalf of Swimming Australia by
Ian Hanson| Media Manager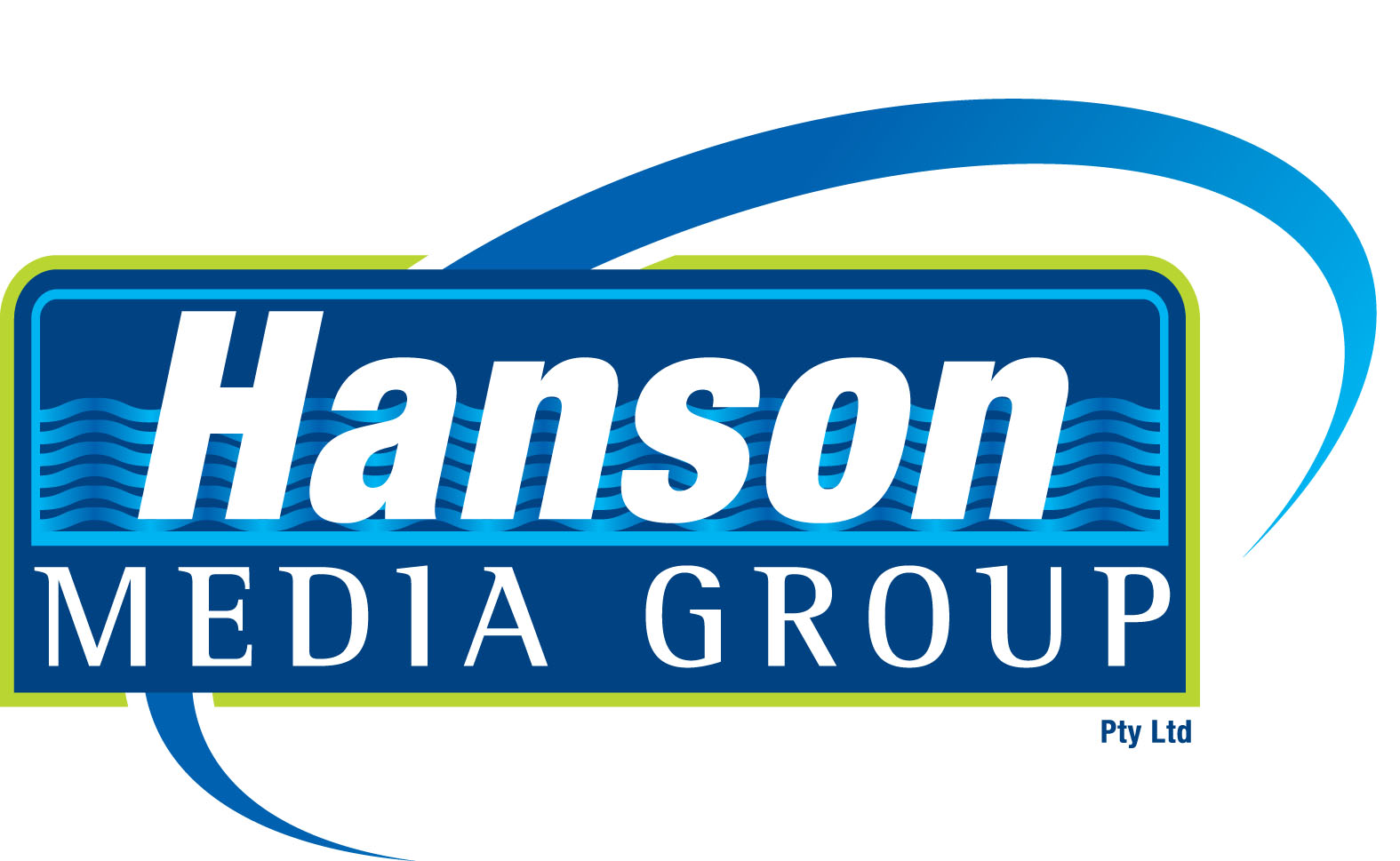 Ian Hanson| Media Manager Triathlon Australia Managing Director
Hanson Media Group | P O Box 299 | West Burleigh Qld 4219
Phone: +61 7 5522 5556 | Mobile 0407 385 160 | Fax: +61 7 5522 5557
This email address is being protected from spambots. You need JavaScript enabled to view it. | www.hansonsportsmedia.com.au