lululemon: Swimming Australia's first yoga and mindfulness partner
Swimming Australia: August 7, 2017: Swimming Australia is excited to announce Canadian technical athletic apparel brand, lululemon as the Yoga and Mindfulness partner of the Australian Dolphins Swim Team, from Monday August 7.
The partnership comes at a time when holistic health, wellbeing, and mindfulness are fast becoming important conversations in households, workplaces, and notably, elite sport. This partnership will see lululemon provide the Australian Dolphins Swim Team and Swimming Australia staff with yoga and mindfulness resources inside and outside of the pool.
Since its inception 20 years ago, mindfulness practices like yoga and meditation remain at the core of what lululemon stands for, aside from its technical athletic apparel offering.
Yoga, meditation, and personal development workshops will be a cornerstone of lululemon's partnership with Swimming Australia and how they bring their unique company culture to the organisation.
Swimming Australia Executive Manager of High Performance, Wayne Lomas says the importance of mindfulness is one of the key focuses for the team ahead of major international events.
"Mindfulness is an integral part of the modern athletes' skill set. With the Dolphins we have a focus on encouraging our athletes to have a clear mind, feel calm, and have clarity in their training and competition environment," Lomas said.
Swimming Australia General Manager of Sponsorship Miles Rose said both the swimmers and staff were excited to be joining forces with lululemon.
"The mood around the office and poolside has been really positive with the news of our partnership with lululemon," Rose said.
"lululemon provides people with the tools and resources to help them unlock their best, and we're looking forward to being able to provide our athletes with products and resources that assist them to achieve their goals." Rose said.
For Ben Jackson, Director of Brand and Community at lululemon Australia/New Zealand, the partnership is a reflection of lululemon's commitment to regionally authentic programs for the community.
"Our partnership with Swimming Australia came off the back of a great relationship and we're excited to share our unique company culture of mindfulness and personal development with them," Jackson said.
"Mindful performance in elite sport, as well as in everyday life, has and will continue to be an integral part of the lululemon DNA. As a result, we'll bring practices like yoga and meditation, as well as our personal development workshops to the athletes and staff involved with Swimming Australia."
Swimming Australia CEO Mark Anderson said this partnership would benefit not only the Dolphins Team but also the wider Swimming Australia organisation.
"Swimming Australia is delighted to be partnering with such an iconic global brand. lululemon will provide our athletes with tools to support them in their quest to attain their personal best," Anderson said.
"But it's not only our swimmers that will benefit from the new partnership; our staff will be involved in yoga and mindfulness activities as we look to build on our organisation being an enjoyable, healthy and performance orientated workplace.
"We are excited to announce this new partnership with lululemon that will provide benefits both in and out of the water."
About lululemon:
lululemon athletica inc. (NASDAQ:LULU) is a healthy lifestyle inspired athletic apparel company for yoga, running, training, and most other sweaty pursuits, with products that create transformational experiences for people to live happy, healthy, fun lives. Setting the bar in technical fabrics and functional designs, lululemon works with yogis and athletes in local communities for continuous research and product feedback. For more information, visit www.lululemon.com.au.

Issued on behalf of Swimming Australia by
Ian Hanson| Media Manager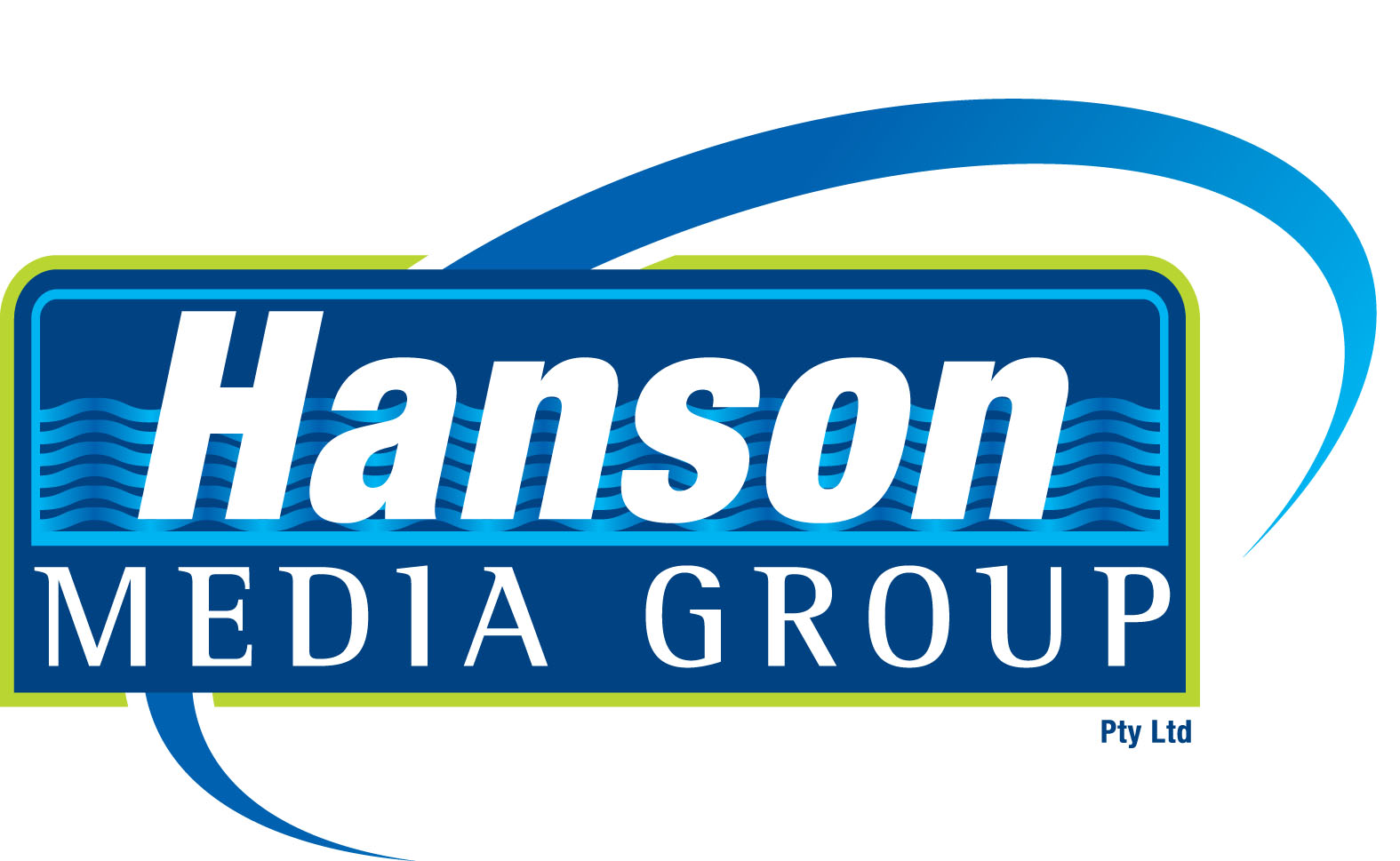 Ian Hanson| Media Manager Triathlon Australia Managing Director
Hanson Media Group | P O Box 299 | West Burleigh Qld 4219
Phone: +61 7 5522 5556 | Mobile 0407 385 160 | Fax: +61 7 5522 5557
This email address is being protected from spambots. You need JavaScript enabled to view it. | www.hansonsportsmedia.com.au