Bronzed Aussies add two more to medal tally
Swimming Australia: August 28, 2017: The young Aussie team racing at the 2017 FINA World Junior Championships in Indianapolis have added a further two bronze medals to their tally over the weekend through an up and coming breaststroker and the mixed 4x100m freestyle relay team.
Talented teenager Zac Stubblety-Cook is proving a force to be reckoned within the men's breaststroke events as he stormed home to collect bronze in the 200m breaststroke.
The Chandler based swimmer turned in seventh place at the 150 metre-mark then accelerated all the way to the wall to stop the clock at 2:10.90, just 0.13 off the winning time.
The gold medal went to Daniel Roy from the USA in 2:10.77 with fellow American Reece Whitley sneaking into silver with a time of 2:10.82.
Head Coach Glenn Beringen said, "Zac has made incredible progress in the 200m breaststroke this year and this results confirms his potential and we are really looking forward to see how this develops."
The mixed 4x100m freestyle relay team of Elijah Winnington, Jordan Brunt, Jemima Horwood and Eliza King then combined to add another bronze to the tally with the team facing some tough international competition.
Winnington got off to a speedy start, leading off with a personal best time of 49.66 then handing over to Brunt who maintained the momentum with a 49.22 split.
At just 15 and 16-years-old respectively, Horwood (54.89) and King (54.80) then had the tough task of racing two members of the Canadian Olympic team from 2016, in Taylor Ruck – bronze medallist from the 4x100m free relay, and Penny Oleksiak – 100m freestyle champion from Rio.
The pair managed to hold on for a place on the podium, after overtaking early leaders Russia to win the bronze in a time of 3:28.57 – another promising sign for the development of one of Australia's favourite events, the women's 4x100m freestyle relay.
Fifteen-year-old Horwood, who will be eligible for junior level competitions for a couple more years said, "I wanted to ensure I was focussed and wasn't getting put off by everything and everyone around me."
"It was important for me to stay focussed, get my hand on the wall and give Eliza the best chance to bring it home," Horwood said.
The silver medal went to the USA in 3:28.17 and Canada grabbed gold in 3:26.65.
Unlike many of the other big swimming nation's, the Aussie team does not feature any senior team representatives, despite having a number of eligible swimmers that competed in Budapest.
In other events…
The men's 4x200m freestyle relay narrowly missed a medal, finishing in fourth place with a time of 7:15.18.
Zachary Attard led off with a personal best time of 1:48.99, followed by Elijah Winnington who clocked the fastest split of the race in 1:46.23 with Samuel Wendt (1:50.23) and Nathan Robinson (1:49.71) bringing the team home.
The women's 4x100m free relay team were also close, finishing fifth overall after the quartet of Eliza King (56.21), Jemima Horwood (55.17), Molly Batchelor (55.84) and Kirrily Siebenhausen (56.35) combined to clock 3:43.57.
King also finished 15th in the women's 50m free with a time of 25.99, just ahead of teammate Natasha Ramsden in 26.00.
Bronze medallist from the relay Jordan Brunt set a new personal best time in the 50m butterfly of 24.26 to finish 11th overall and backed it up with a sixth place finish in the 100m butterfly in a time of 53.26.
Brunt also took on the individual 100m freestyle semi where he will progress as eighth fastest into the final tomorrow night, with a time of 49.85.
After finishing sixth in the 400m freestyle earlier in the meet, Jacob Vincent replicated that result in his 800m final, clocking a new best time of 8:01.22, with the 1500m freestyle still to come.
There was some healthy competition between two rising stars in the women's 400m freestyle with Molly Batchelor (4:13.62) and Sharni Robinson (4:13.71) battling it out in the final with the duo finishing seventh and eighth respectively.
With swimming in her blood, Lani Pallister is proving her potential, with the daughter of Janelle Pallister (nee Alford) finishing eighth overall in the 1500m freestyle final.
Pallister clocked 16:32.56 and will use this meet to fine tune her race skills and come back stronger and more experienced in the years to come.

In the women's 50m backstroke Matilda Wangoma was 15th overall in a personal best time of 29.42.
While in the corresponding men's event Taj Jones was 12th in a best time of 26.08 with his teammate Leon MacAlister 14th in 26.27.
The women's 100m butterfly saw Kayla Costa clock her best time for 12th place overall in 1:00.88.
Swimming Australia would like to acknowledge the support of the Commonwealth Games Association for providing funding to youth athletes through its NextGEN Squad program.
The sixth FINA World Junior Swimming Championships will be held in Indianapolis, USA from 23 – 28 August 2017. For more information go to: http://www.fina.org/content/6th-fina-world-junior-swimming-championships

The event will be live streamed at: https://www.finatv.live/en/competitions/2017-indianapolis-sw-wjch
Issued on behalf of Swimming Australia by
Ian Hanson| Media Manager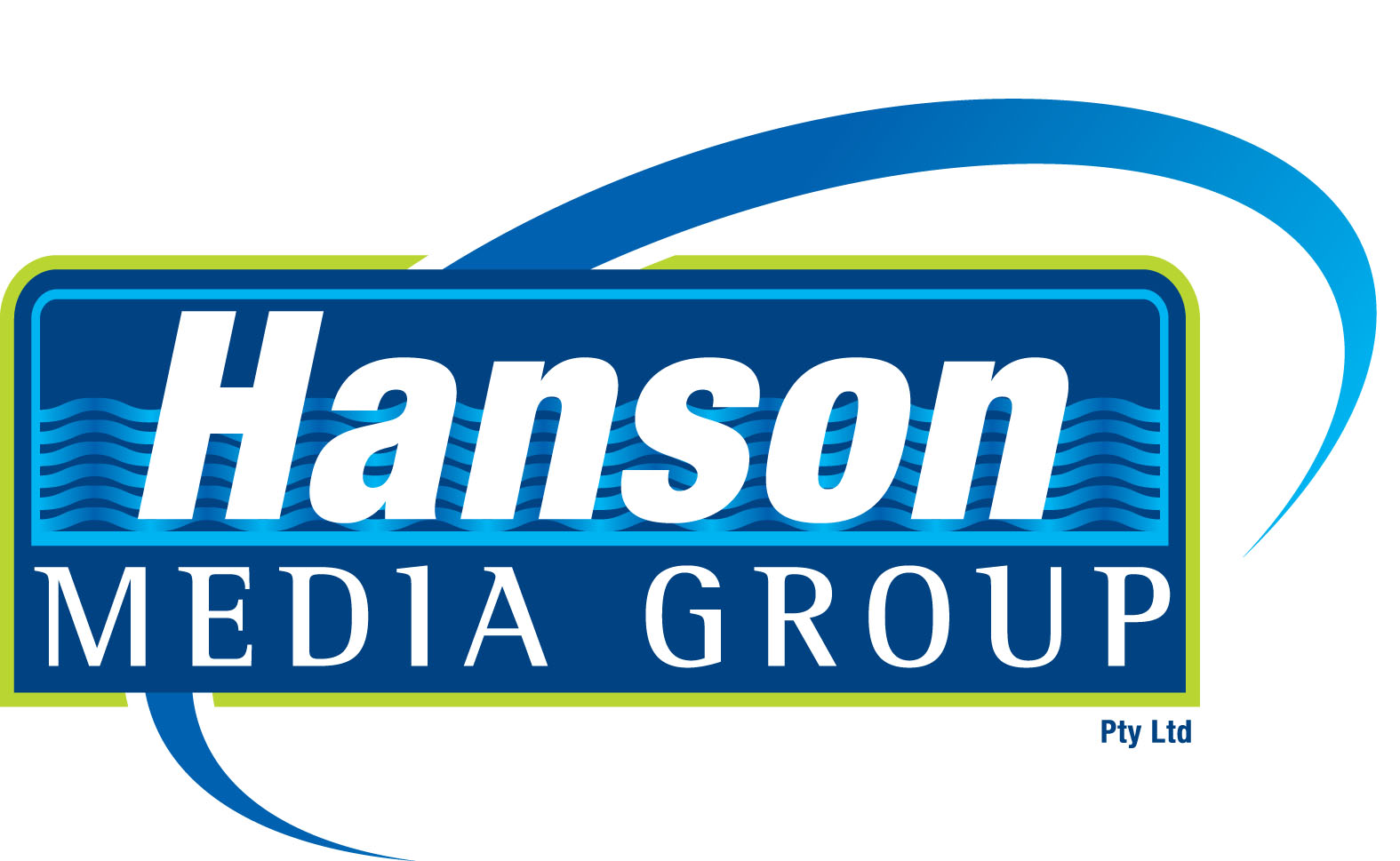 Ian Hanson| Media Manager Triathlon Australia Managing Director
Hanson Media Group | P O Box 299 | West Burleigh Qld 4219
Phone: +61 7 5522 5556 | Mobile 0407 385 160 | Fax: +61 7 5522 5557
This email address is being protected from spambots. You need JavaScript enabled to view it. | www.hansonsportsmedia.com.au