Next generation take first steps on Pathway Program to success
Swimming Australia: August 29, 2017: Australia's next generation of swimming stars have taken their first steps to success after wrapping up their 2017 FINA World Junior Championship campaign in Indianapolis overnight.
The 30-strong team will leave with four bronze medals and 15 top eight performances in total; from 11 individual swims and four relays.
The medals came thanks to Elijah Winnington in the men's 200m freestyle, Zac Stubblety-Cook in the men's 200m breaststroke, the 4x100m freestyle relay and the mixed 4x100m freestyle relay teams.
Gold Coast prodigy Winnington, who trains under Richard Scarce at Bond University, was a standout performer and will take home three bronze medals and put his name in the mix for a sport on the Commonwealth Games team next year.
Winnington clocked an impressive time in the 200m freestyle that would have won the national title this year ahead of Olympic gold medallists Mack Horton and Kyle Chalmers.
The 16-year-old, who won eight national age group titles in April this year, also won medals for his part in the 4x100m freestyle and the 4x100m mixed free relays in Indianapolis and split the fastest time in the men's 4x200m free relay as well.
Another outstanding performer was Stubblety-Cook, who along with senior team members Daniel Cave and Matthew Wilson will be one to watch in the breaststroke events over the coming years as his race skills continue to develop.
Stubblety-Cook's bronze medal winning time of 2:10.90 was just outside his personal best time of 2:10.53, which has him ranked fifth on the Australian all-time-top ten for the 200m breaststroke.
In the women's events, 15-year-old Jemima Horwood and 14-year-old Lani Pallister proved their potential in the freestyle events as they raced competitors much older and more experienced than them.
Horwood was part of the bronze medal winning 4x100m mixed freestyle relay team alongside Winnington, Jordan Brunt and Eliza King, while Pallister took on the gruelling 1500m freestyle – which will now feature on the Olympic Program from 2020 onwards.

From 2014 to 2017 a total of 18 swimmers and six coaches have transitioned from the Pathway Program to make the senior team and Swimming Australia High Performance Pathways Manager Jamie Salter said with such a young team he was excited to see how this next generation of athletes would progress.
"We had a very young team at this years' World Junior Championships who are likely to be part of junior teams for next two to three years," Salter said.
"Many countries brought their Senior World Championships athletes to this meet but we chose a very different strategy for this year to help manage the competition load for our Pathway athletes who had qualified for both the senior and junior world championships.
"Given their age and experience we would expect these athletes to be 2024 Olympic prospects and it was encouraging to see how they went against much older competition.
"Over 50% of this team will still be eligible to compete at a junior level for the next few years and with the Junior Pan Pacs, Youth Olympic Games and Oceania championships all scheduled for 2018, the swimmers will have plenty of opportunities to gain further international experience next year and in the coming years," Salter said.
Head Coach Glenn Berringen agreed, adding, "It was very satisfying to see how quickly these emerging Pathway athletes adapted to this level of competition and learnt a new range of skills to take them forward in their developing international careers.
"I look forward to having the opportunity of working with this exciting group of new swimmers in the coming years."
In other events on the final night…
Up and coming distance freestyle specialist Jacob Vincent finished fifth overall in the men's 1500m freestyle, recording a time of 15:18.87 with the USA's Andrew Abruzzo taking the win in a time of 15:06.48.
After playing a key role in a number of the relays over the course of the meet, Jordan Brunt wrapped up his campaign with fifth place in the men's 100m freestyle in a personal best time of 49.42.
The gold medal went to Russia's Ivan Girev in 48.33.
The final two events of the night saw the Aussies finish just short of a place on the podium with both the men's and women's medley relay teams finishing fourth overall in their respective races.
In the men's 4x100m medley relay, Leon Macalister (backstroke), Zac Stubblety-Cook (breaststroke), Jordan Brunt (butterfly) and Elijah Winnington (freestyle) combined to clock a time of 3:38.39 with the USA taking the title in 3:36.15.
In the corresponding women's event 17-year-old Tanya Stovgaard led the team off with a personal best time of 1:02.53 for the 100m back, then handed over to Chelsea Hodges (breaststroke), Kayla Costa (butterfly) and Jemima Horwood (freestyle) to bring the team home in fourth with a time of 4:09.47. The gold medal went to Canada in 3:58.38.
Swimming Australia would like to acknowledge the support of the Commonwealth Games Association for providing funding to youth athletes through its NextGEN Squad program.
Issued on behalf of Swimming Australia by
Ian Hanson| Media Manager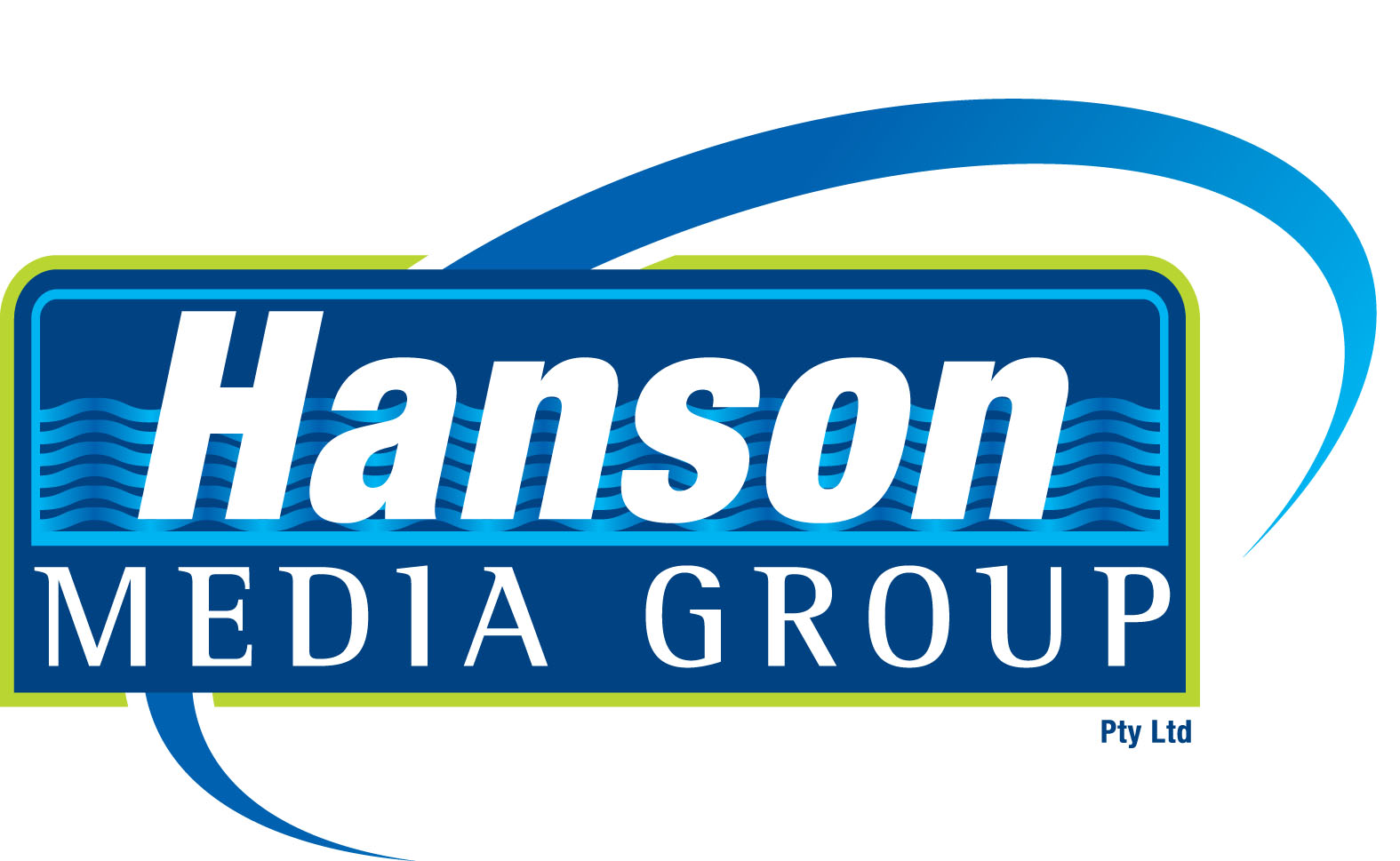 Ian Hanson| Media Manager Triathlon Australia Managing Director
Hanson Media Group | P O Box 299 | West Burleigh Qld 4219
Phone: +61 7 5522 5556 | Mobile 0407 385 160 | Fax: +61 7 5522 5557
This email address is being protected from spambots. You need JavaScript enabled to view it. | www.hansonsportsmedia.com.au