Swimming Australia Statement regarding Para World Swimming Championships
Swimming Australia: September 21, 2017: The International Paralympic Committee (IPC) has made the decision overnight to postpone the 2017 Para World Swimming Championships, that were to be held in Mexico City, following the devastating earthquake that hit yesterday.
The IPC decision was taken following an assessment of the current situation and after close liaison with the Local Organising Committee and the City of Mexico government.
Swimming Australia CEO Mark Anderson said, "This is a tragedy, it is an absolutely devastating situation for Mexico and our thoughts and prayers are with all those affected by the natural disaster."
"We recognise that this is also an upsetting situation for many athletes who have worked incredibly hard for this event, but their safety is paramount and I commend this decision from the IPC," Anderson said.
In light of this decision, the Australian Dolphins Swim Team will no longer depart Australia today for a staging camp in Dallas, as was originally planned.
Swimming Australia alerted all team members following the announcement from the IPC that their departure would be cancelled and alternative arrangements for those already in transit are also being made.
Swimming Australia will now work with the IPC to identify another opportunity for our team to compete; no further arrangements have been made at this stage.
This is the first time in history that the IPC has had to postpone a major championship event, please see here for their statement: https://www.paralympic.org/news/mexico-city-2017-world-championships-postponed.
Issued on behalf of Swimming Australia by
Ian Hanson| Media Manager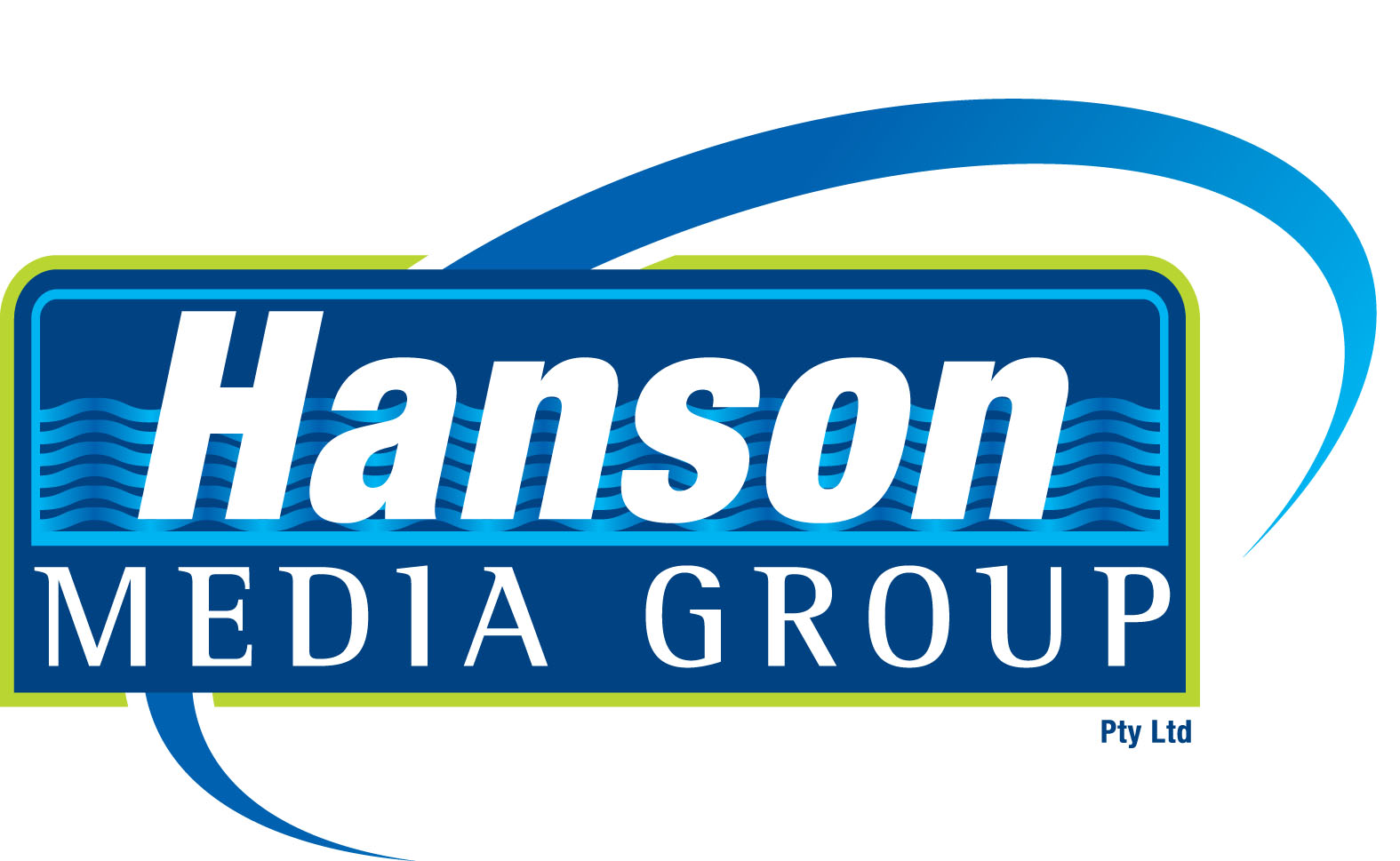 Ian Hanson| Media Manager Triathlon Australia Managing Director
Hanson Media Group | P O Box 299 | West Burleigh Qld 4219
Phone: +61 7 5522 5556 | Mobile 0407 385 160 | Fax: +61 7 5522 5557
This email address is being protected from spambots. You need JavaScript enabled to view it. | www.hansonsportsmedia.com.au