Multi-skilled Seebohm wins 24th Short Course gold medal
Swimming Australia: October 27, 2017: Emily Seebohm confirmed her status as Australia's finest all-round Short Course Swimmer when she took her National Championship gold medal tally to 24 in Adelaide today.
The 25-year-old added the 100 metres individual medley to her gold in the 100m backstroke and silver in the 400m individual medley from the opening night of the 2017 Hancock Prospecting Australian Short Course Championships yesterday.
But she didn't have things all her own way with Brisbane Grammar training partner and David Lush-coached Aisling Scott pushing the triple Olympian all the way to the wall.
Seebohm held on to take the gold in 1:00.21 from Scott in 1:00.89 and fellow Queenslander, Carla Buchanan (Acacia Bayside) 1:01.39.
Seebohm later clocked the second fastest time in the 100m backstroke heats, easing her way into the final in 58.31.
Her Brisbane Grammar training partner and former World Junior Champion Minna Atherton was the fastest in 57.56 with Kaylee McKeown securing her place in the final in 58.75 - after her disqualification for moving at the start of the 200m heats yesterday.
The race of the session came in the men's 800 metres freestyle timed final with visiting US world champion Jordan Wilimovsky in 7:44.40, out-touching Joshua Parrish (TSS Aquatic) 7:44.57 and Nathan Robinson (Chandler) 7:45.40.
After a game of cat and mouse through the first 750 metres it all came down to a frantic sprint to the wall with the 2015 FINA World Championship 10km Champion and 2015 silver medallist over 1500m, prevailing.
California based Wilimovsky has been training through the Australian winter with Michael Bohl's new High Performance Centre at Griffith University on the Gold Coast.

Meanwhile Rio Olympic Relay bronze medallist David Morgan (TSS Aquatic) nailed his third straight 50m butterfly title with a powerful turn, to clock 23.04, comfortably ahead of Matthew Temple (Nunawading) 23.62 with Edward Marks (Carlile) third in 23.64.
In the Multi Class events, two more world records were set by Paralympians Daniel Fox and Matthew Levy.
Paralympic medallist and Commonwealth Games gold medallist Fox continued the world record rush today - breaking his own S14 world mark in the Multi Class 100m freestyle.
The 26-year-old Fox from the USC Spartans clocked 52.68 to take 0.52 off his own record set in November last year.
In what was the battle of the S14 classifed boys, Mitchell Kilduff (USC Spartans) 53.31 clocked the second fastest time and Jack Ireland (UQ Swim) 53.60 third.
The trio will renew their rivalry in tonight's final.
And later in the program North Sydney's triple Paralympian Levy set his second S7 world mark in two days with a time of 31.68 when he was third behind Kilduff and Fox in the Multi-Class 50m butterfly.
Meanwhile Amy Cook (SLC Aquadot) won gold in the 50m butterfly in 32.73 ahead of Jaime-Lee Getson (Melbourne University) with Monique Murphy (Southport Olympic) third in 32.33.
In the heats of the women's 50m freestyle, last night's queen of the pool Cate Campbell (Commercial) was back in action - lining up in her training suit and still registering the second fastest qualifying time of 24.39.
Second heat winner and training partner under coach Simon Cusack, 18-year-old Shayna Jack (Chandler) is the top qualifier in 24.27, with Bronte Campbell (Chandler) third fastest in 24.46.

The women's open 400m freestyle heats saw USC Spartans Mikkayla Sheridan top the qualifiers for tonight's final in 4:05.84 ahead of Olympic backstroker Madison Wilson (Bond) 4:06.71 and two-time Olympian and Australian All-Comers record holder Jessica Ashwood (Chandler) 4:08.89.
World championship long course silver medallist Emma McKeon looked the goods again in the 100m butterfly heats, clocking the fastest time from the heats of 57.48, ahead of heat one winner Emily Washer (Carlile) and Rio Olympic 200m finalist Brianna Throssell (UWA West Coast) 59.06.
In the men's 200m backstroke Victorian Olympian Josh Beaver (Ivanhoe Neons) clocked 1:54.88 to edge out visiting Japanese Olympic star Daiya Seto in 1.55.20 with Rio 400m IM finalist Travis Mahoney (Marion) third fastest in 1:55.36.
Later in the day Seto topped the qualifiers in the men's 200m individual medley in 1:56.73 ahead of Thomas Elliott (SOPAC) 1:57.71 with Mahoney third fastest in 1:58.69.
The men's 100m breaststroke saw Liam Hunter (Chandler) take the bragging rights into tonight's final with his 58.73 ahead of Samuel Williamson (Firbank Aquastars) 59.02 and Zac Stubblety-Cook (West Brisbane) 59.37.
Olympic finalist Taylor McKeown (USC Spartans) was easily the stand out performer in the heats of the 200m breaststroke stopping the clock in an impressive 2:22.04 and could well threaten the 2:20.00 barrier tonight.
Challengers will come from her Rio team mate Georgia Bohl (Griffith University) 2:26.43, last night's 100m breaststroke winner Jessica Hansen (Nunawading) 2:26.63 and defending champion Aisling Scott (Brisbane Grammar) 2:26.79.
Action begins at 11 am daily for the heats sessions with finals kicking off at 7pm each evening.
Tickets are available online here: http://bit.ly/2y3X8vq
The 2017 Hancock Prospecting Australian Short Course Swimming Championships will be livestreamed here: www.swimming.org.au
Issued on behalf of Swimming Australia by
Ian Hanson| Media Manager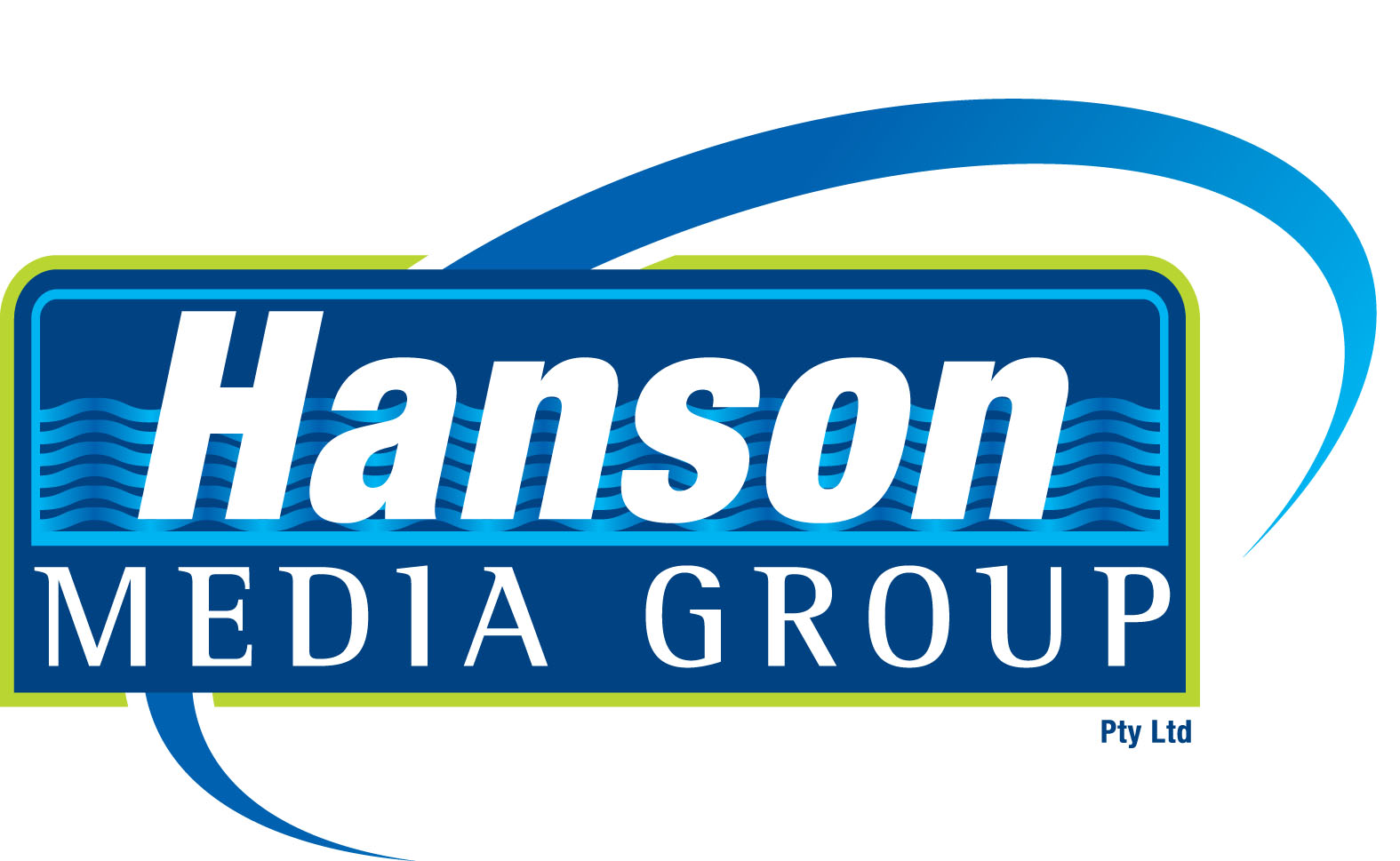 Ian Hanson| Media Manager Triathlon Australia Managing Director
Hanson Media Group | P O Box 299 | West Burleigh Qld 4219
Phone: +61 7 5522 5556 | Mobile 0407 385 160 | Fax: +61 7 5522 5557
This email address is being protected from spambots. You need JavaScript enabled to view it. | www.hansonsportsmedia.com.au