Swimming's Nicole Livingstone OAM to lead AFLW through 2018 and beyond
Swimming Australia: November 17, 2017: Swimming Australia would like to formally congratulate Nicole Livingstone OAM, who has overnight been appointed as the head of Women's Football and will join the AFL on December 4, to take on the challenge of growing and managing the NAB AFL Women's Competition and female football participation.
Livingstone is a triple Olympian and one of Australia's greatest backstroke swimmers; with multiple medals to her name from the Olympics, Commonwealth Games and Pan Pacific Championships. While out of the pool, Livingstone has also achieved greatness as a host and commentator, Olympic Broadcaster and Board member of the Australian Olympic Committee, Director of Swimming Australia, Deputy Chair of VicHealth and Chair of the Victorian Institute of Sport.
Following on from the success of the first season of the AFLW, Livingstone will now turn her attention to growing a sustainable and successful women's competition.
Swimming Australia CEO Mark Anderson said, this is a fantastic opportunity for Nicole and for women in sport.
"A triple Olympian and champion swimmer, a member of our Board, Chair of the High Performance Committee, media personality and advocate for women in sport; Nicole is a highly respected professional in the sporting community," Anderson said.
"On behalf of all of the swimming community in Australia, I want to congratulate her on her appointment as the AFL's new Head of Women's Football.
"In swimming we pride ourselves on our record with women leaders and strong ambassadors at every level of our sport.
"In my role with the Male Champions for Change our responsibility as leaders is to promote gender equality at all levels of sport in Australia and particularly in high profile leadership roles such as the role Nicole has attained, it is exciting to see the growth of women in sport all over Australia.
"The opportunity to lead the AFLW is an exciting step forward for all women in sport and I have no doubt it will inspire women and girls all over the country to follow their sporting dreams, whether that be in leadership roles, coaching, high performance support roles or as an athlete.
Swimming Australia President John Bertrand AO agreed, adding that the growth of women's sport was an exciting movement.
"Nicole's passion, enthusiasm and pursuit of excellence as an athlete and as an administer is of the highest standard and to have a female leader of Nicole's capability leading the charge; the AFLW is in great shape," Bertrand said.
"As a sport that arguably has Australia's most high profile female athletes, we are excited by the growth of women's sport generally in Australia and particularly in the AFLW.
"Nicole has been a critical member of our Board since 2012, Chair of the High Performance Committee since 2014, and a valued member of the Swimming community for much of her life, and she has helped to shift Swimming Australia into a larger and more sustainable organisation and I wish her all the best in now growing the AFLW.
"We have no doubt her love for swimming is still strong and with a critical role, along with the rest of Australia, as part of our Optus Australia Swims campaign in January, we are confident Nicole will continue her valued work with our sport also."
Livingstone will remain in her role as Director on the Swimming Australia Board.
Issued on behalf of Swimming Australia by
Ian Hanson| Media Manager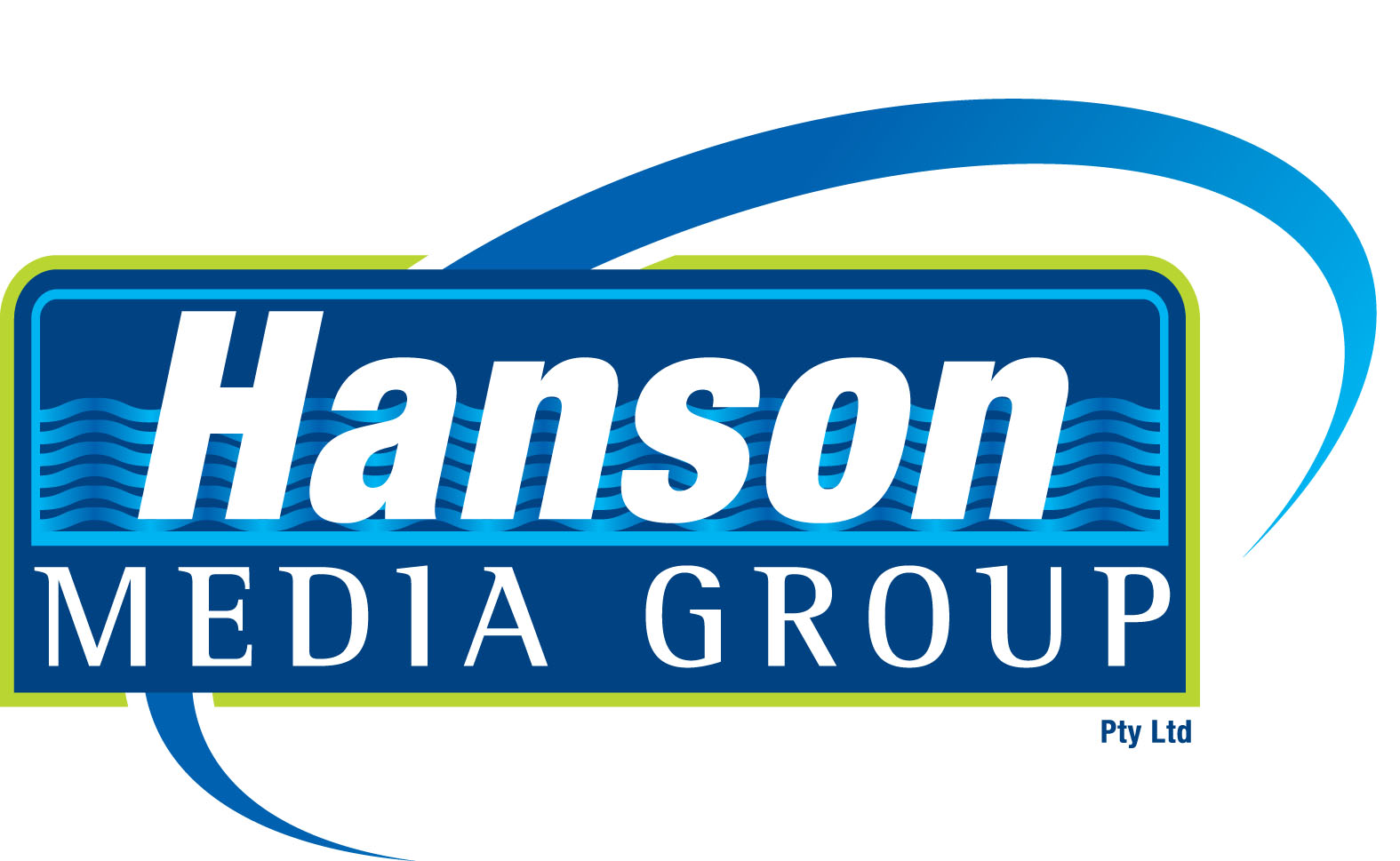 Ian Hanson| Media Manager Triathlon Australia Managing Director
Hanson Media Group | P O Box 299 | West Burleigh Qld 4219
Phone: +61 7 5522 5556 | Mobile 0407 385 160 | Fax: +61 7 5522 5557
This email address is being protected from spambots. You need JavaScript enabled to view it. | www.hansonsportsmedia.com.au