MEDIA ALERT – Swimming Australia Media Launch
Swimming Australia: November 29, 2017: Swimming Australia invites you to a Media Launch at Hickson's Road Reserve, Sydney, this Friday December 1




Who: Swimming Australia CEO Mark Anderson, Optus CEO Allen Lew, Australia's greatest Olympian Ian Thorpe, Four-time Olympian Leisel Jones, World Champion and Dual Olympian Bronte Campbell + 25 recreational swimmers
What: Media Launch for Australia Swims and to herald the start of summer, with interview and photo opportunities available post formalities.
Australia Swims is a NEW national participation event, providing opportunities and encouraging all Australians to get involved in swimming between January 20-28th.
With over 500+ experiences already listed on australiaswims.com.au there is something suitable for all ages and all swimming abilities - everything from FREE DJ pool parties, family focussed pool days to more challenging open water swims.
When: Friday December 1, 8:00am for an 8:15am start
Where: Hickson's Road Reserve, NSW – (opposite the Park Hyatt Hotel)
Please note that street parking is available as is parking at the Hyatt Hotel.
Please RSVP to This email address is being protected from spambots. You need JavaScript enabled to view it. .au by COB Thursday November 30.
Image location examples:

Issued on behalf of Swimming Australia by
Ian Hanson| Media Manager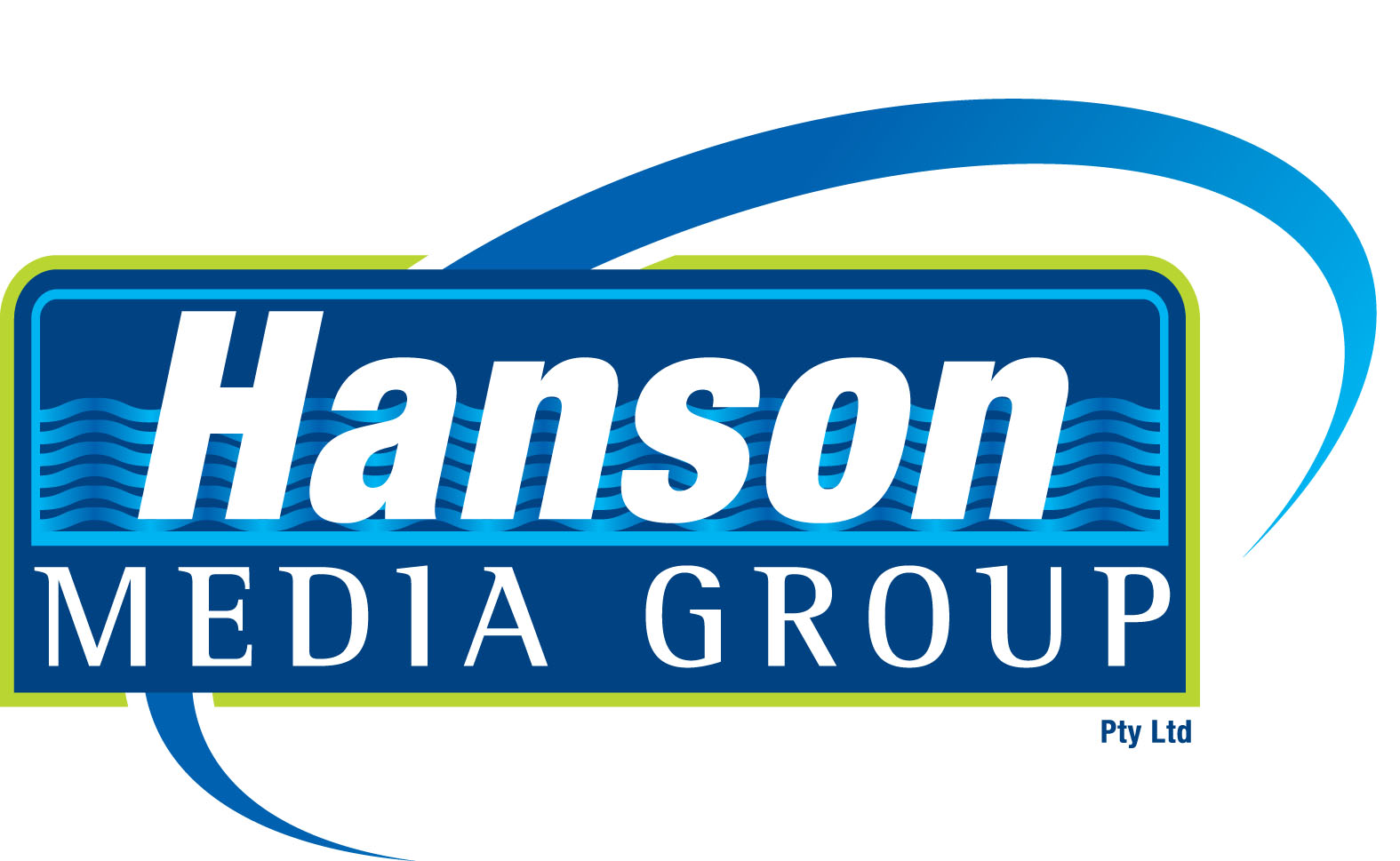 Ian Hanson| Media Manager Triathlon Australia Managing Director
Hanson Media Group | P O Box 299 | West Burleigh Qld 4219
Phone: +61 7 5522 5556 | Mobile 0407 385 160 | Fax: +61 7 5522 5557
This email address is being protected from spambots. You need JavaScript enabled to view it. | www.hansonsportsmedia.com.au