Emma McKeon's happy home coming for Commonwealth Games tune up
Swimming Australia: January 15, 2018: Australia's most successful 2014 Commonwealth, 2016 Olympic and 2017 World Championship swimmer Emma McKeon will take a step back to her childhood in Wollongong this week.
It comes as her multi-event Commonwealth Games campaign continues with a home town training camp after her four gold medal haul at the Victorian State Championships at the Melbourne Sports And Aquatic Centre tonight.
McKeon, 23, added the 200m freestyle title to her previous wins in the 50 and 100m butterfly and the 100m freestyle on the final night in the countdown to next month's Hancock Prospecting Australian Championships and Commonwealth Games Trials on the Gold Coast from February 28-March 3.
It was another impressive performance from the girl who led the individual medal haul in Glasgow with six (four of them gold); in Rio with four and in Hungary last year with six.
She swept to the front of the field after the first 50m in 27.41 and increased her lead, splitting 57.26 at the 100m and 1:27.64 at the 150m for a combined time of 1:57.54.
Wollongong (NSW) born McKeon has now re-located to the Gold Coast via-Brisbane under Olympic gold medal coach Michael Bohl at Griffith University.
And this week she and her two-time Olympian brother David will again return to Wollongong for a training camp en-route to Sydney next weekend for a final hit out at the NSW State Championships, where her career began 10 years ago as a 13-year-old.
"I'll be in charge of taking our squad on a tour of 'The Gong'," said the proud Wollongong girl.
"They all think it's a small country town but they'll be shocked."
The Griffith University squad also includes strong Korean butterfly girl Sehyeon An who finished second to McKeon by a touch in the 100m butterfly.
"Sehyeon pushes me in training that's for sure – she's a fast butterflier and her freestyle is getting better as well, it's nice to have another girl in the squad to train with because we have a pretty big boys squad now.
"I come to the NSW Championships every year and the SOPAC pool is the pool I swam all my competitons in growing up and I love coming back.
"I was 13 when I my first State Championships and I was only swimming three times a week and I didn't start to win medals until I was 14 and 15.
"I made my first Australian Junior team on the Youth Olympics to Singapore in 2010 – I can't believe how that has gone so quickly really."
Joining McKeon amongst the medals tonight was another prolific performer in Brisbane Grammar's triple Olympian Emily Seebohm who wound up her racing campaign for the February Trials with wins in the 200m individual medley in 2:14.17 ahead of improving St Peters Western 19-year-old Abbey Harkin 2:14.60 and 200m breaststroke winner Taylor McKeon (USC Spartans) 2:16.21.
Seebohm then concluded her busy weekend breaking the long standing Victorian All-Comers record in the 50m backstroke in a time of 28.09 – taking 0.07 off the USA's Leila Vaziri's 2007 time of 28.16 set at the Fina World Championships in Melbourne.
There was another tough double for partner Mitch Larkin (St Peters Western) who hardly had time to catch his breath after an all-out win in arguably the toughest race on the program the 400m individual medley before tackling the 100m backstroke.
Larkin was spent after attacking the 400IM from the outset and clocking 4:19.78 before pushing 100m backstroke winner, Somerset's 2014 Commonwealth Games 50m backstroke gold medallist Ben Treffers, all the way to the wall, going down by just 0.03 with Treffers clocking 54.89 to Larkin's 54.92.
There is every chance Larkin will tackle the 100 and 200m backstroke and the 200 and 400IM doubles at the Games Trials.
Treffers' Somerset team mate, two-time Olympian James Roberts scored an eye-catching win in the 50m freestyle in 22.53 – the pair showing the benefits of training under the astute coaching of Sydney Olympic relay gold medallist and former world short course 100m champion Ashley Callus.
Sydney training partners Matt Wilson (200m breaststroke) and Edward Marks (100m butterfly) scored a golden double – Wilson taking out his specialist event in 2:11.66 and 21-year-old Marks emerging from a tight field in the butterfly in 53.65.
Both will head home to Sydney for the NSW State Championships – the final hit out for many swimmers before the Games Trials.
In an interesting 1500m freestyle Olympic champions Mack Horton and his Italian training partner Gregorio Paltrinieri only raced the first 800m – before backing off - Paltrinieri touching in 7:58.27 to Horton's 7:58.33 before the Italian took the 1500m title in 15:12.96, with their Japanese training mate Ayatsugu Hirai touching second in 15:21.33 with Horton third in 15:25.80.
The trio will race the full 1500m in Sydney next Sunday night.
In other events: Nunawading's Jessica Hansen added the 50m breaststroke to her earlier win in the 100m in 31.37 and her team mate Madeleine Scott finished the three-day meet with five golds and the female Multi-Class Swimmer of the meet, adding the 200IM to her wins in the 50 and 100m butterfly and 50 and 100m butterfly as Nunawading ran away with the Premiership Open, Age and Combined pointscores.
Scott's fellow Paralympian Tim Diskin (PLC Aquatic) added the Men's Multi-Class 200IM title and was also awarded the Multi-Class Male Swimmer of the Meet.
#AustraliaSwims
Issued on behalf of Swimming Australia by
Ian Hanson| Media Manager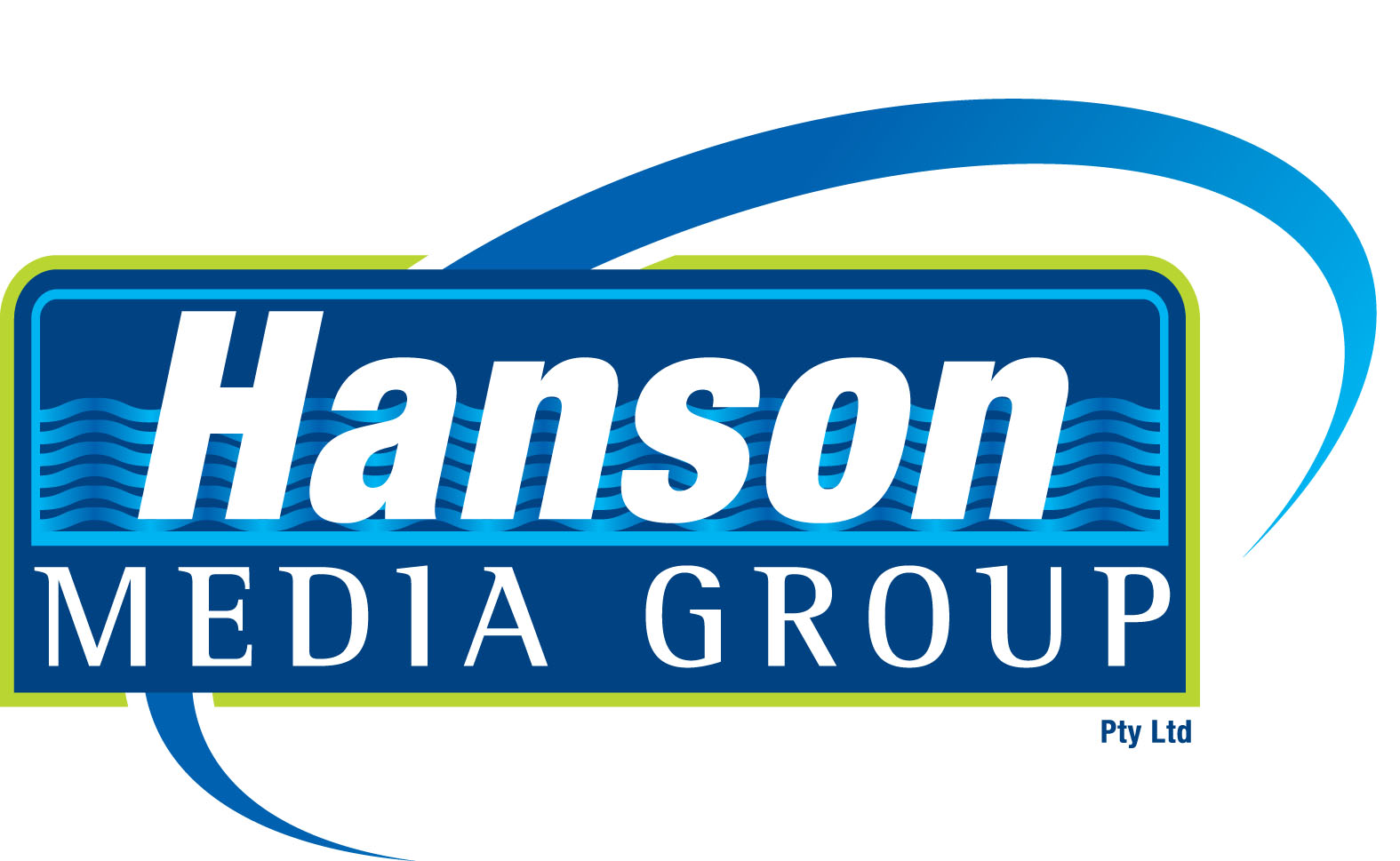 Ian Hanson| Media Manager Triathlon Australia Managing Director
Hanson Media Group | P O Box 299 | West Burleigh Qld 4219
Phone: +61 7 5522 5556 | Mobile 0407 385 160 | Fax: +61 7 5522 5557
This email address is being protected from spambots. You need JavaScript enabled to view it. | www.hansonsportsmedia.com.au