2018 NSW STATE SWIMMING CHAMPIONSHIPS
Swimming Australia: January 17, 2018: The Sydney Olympic Park Aquatic Centre will this weekend play host to the three- day 2018 NSW STATE SWIMMING CHAMPIONSHIPS from FridayJanuary 19 to Sunday January 21. It will be the final hit out before the Hancock Prospecting Australian Swimming Trials - The Selection of the Australian Team (February 28-March 3) for this year's Gold Coast Commonwealth Games.

STARS:
Over 20 Olympians and Paralympians including Australian gold medallists Mack Horton, Cate Campbell, Bronte Campbell, Brittany Elmslie, Emma McKeon and Ellie Cole, Italy's Gregorio Paltrineiri, AND James Magnussen, Cam McEvoy, James Roberts, David McKeon, Matthew Wilson,as well as the exciting McKeown sisters Kaylee and Taylor and internationals from Japan, New Caledonia, Italy, Korea, Sweden and Argentina.
STARTS
DAY ONE - Friday, January 19 (Heats,

9am

Finals

6pm

)
DAY TWO -

Saturday, January 20

(Heats,

9am

Finals

6pm

)
DAY THREE -

Sunday, January 21

(Heats,

9am

Finals

5.30pm

)
SHOWDOWNS:
DAY ONE
Women's 100m freestyle: Will see World champion sister act Cate and Bronte Campbell (Chandler) up against fellow Rio Olympic gold medallists Emma McKeon (Griffith University) and Brittany Elmslie (Brisbane Grammar) and rising star Shayna Jack (Chandler).
Men's 100m freestyle: Local NSW hero and two-time World champion James Magnussen (Ravenswood) up against Queensland nemesis Cam McEvoy (Bond University) and fellow 2016 Rio Olympic bronze medallist James Roberts (Somerset)
Other events….17-year-old Kaylee McKeown (USC Spartans) up against Melbourne Vicentre pair Sian Whittaker and Hayley Baker in the women's 100m backstroke.
DAY TWO:
Women's 200m breaststroke:Sunshine Coast Rio relay silver medallist Taylor McKeown will be chasing the Inter-State treble after chalking up wins in the Queensland and Victorian State Championships and she will have to keep youngsters Georgia Bohl (Griffith University) and Jessica Hansen (Nunawading) at bay.
Men's 200m freestyle: A bevy of stars, led by dual Olympian David McKeon and Rio team mate Dan Smith (Griffith University), 2016 Australian champion Cam McEvoy (Bond University) and his training partner Elijah Winnington as well as local Olympian Jacob Hansford will guarantee a top flight shootout.
Other events….the men's 100m breaststroke with Matthew Wilson (SOPAC), Daniel Cave (Melbourne Vicentre) and Zac Stubblety-Cook (West Brisbane)….
DAY THREE:
Men's 1500m freestyle: Always commands plenty of attention and this one won't disappoint featuring Olympic golden boys – Australia's own 400m freestyle champion Mack Horton (Melbourne Vicentre) and Italy'sGregorio Paltrineiri (1500m freestyle)as well as rising NSW still and open water prospect and Australian Open surf race champion Ollie Signorini (Carlile).
Other events…Men's 200m breaststroke with local star and Australian champion Matthew Wilson and the women's 20m freestyle with Wollongong's born and bred Emma McKeon gunning for her third win of the summer in the 200m freestyle.
All media inquiries please contact......
#AustraliaSwims
Issued on behalf of Swimming Australia by
Ian Hanson| Media Manager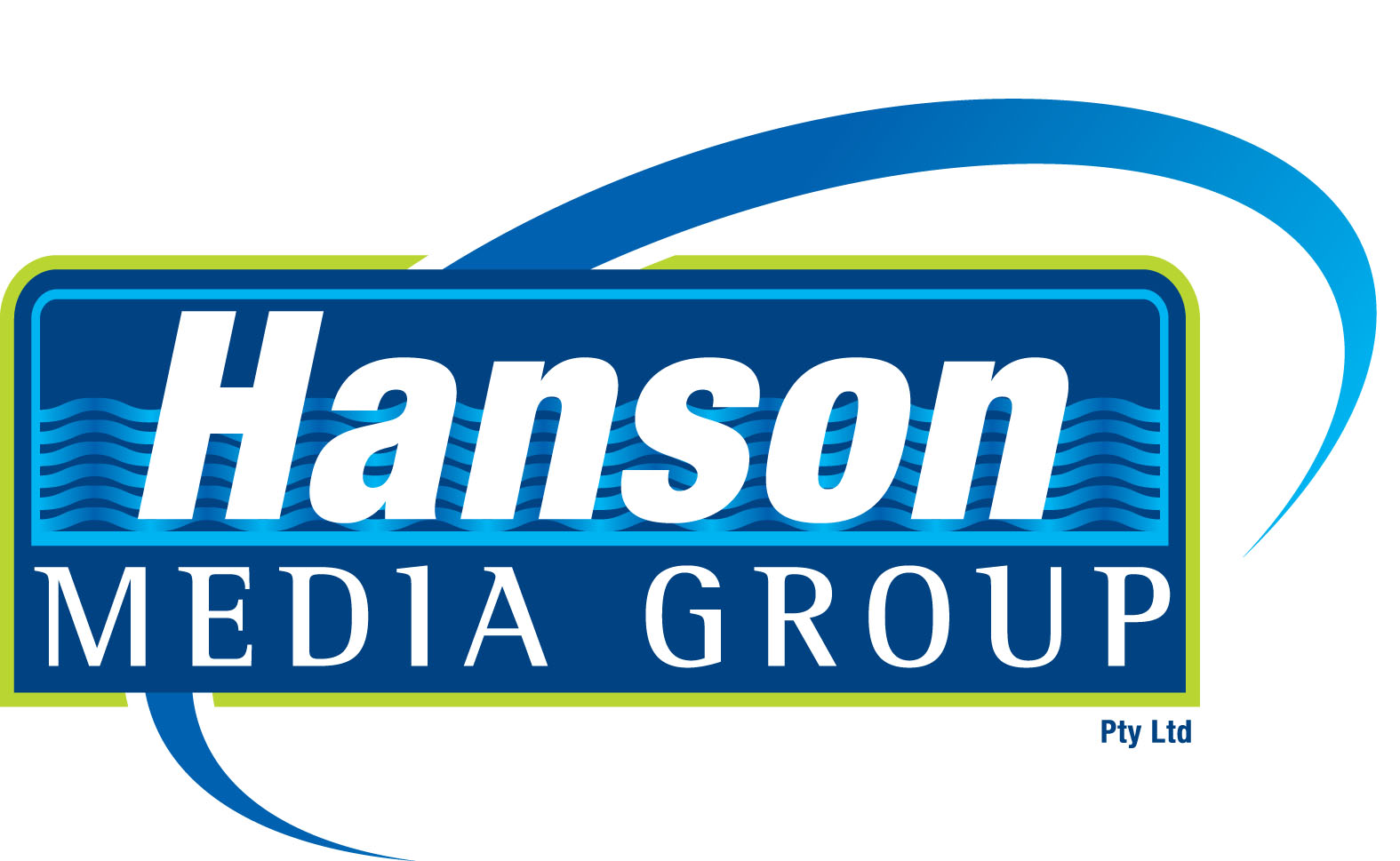 Ian Hanson| Media Manager Triathlon Australia Managing Director
Hanson Media Group | P O Box 299 | West Burleigh Qld 4219
Phone: +61 7 5522 5556 | Mobile 0407 385 160 | Fax: +61 7 5522 5557
This email address is being protected from spambots. You need JavaScript enabled to view it. | www.hansonsportsmedia.com.au