Cate Campbell flies to personal best at NSW State Championships
Swimming Australia: January 19, 2018: Queensland Super swimmer Cate Campbell wasted no time making a splash on the first morning of the three-day NSW Swimming Championships, setting a personal best time in a new event at the Sydney Olympic Park Aquatic Centre.
The 25-year-old swam in the first of eight heats in the 50 metres butterfly because she did not have a qualifying time – an event she may well consider adding to her Commonwealth Games program.
One of the fastest freestyle swimmers in the world, Campbell lined up against two 14-year-olds in Emily Barany from Trinity and Georgia Caldwell from Eden on the NSW Far South Coast in the slowest heat.
And after eight heats the name C Campbell was sitting on top as the fastest qualifier in 26.16 – just .14 slower than Olympic gold medallist Libby Trickett's NSW record of 26.02 set back in 2009.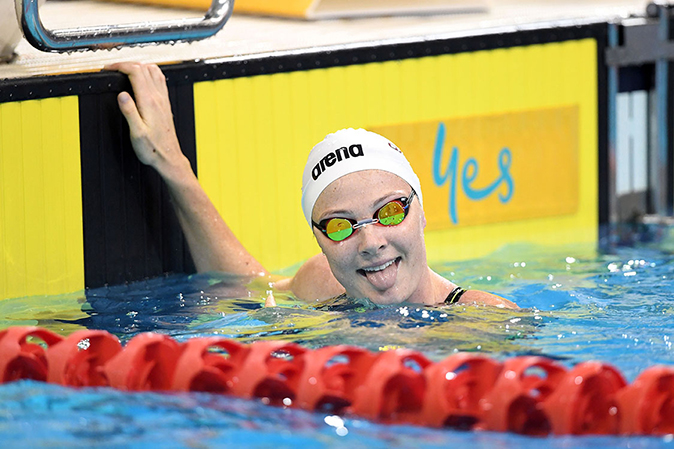 Campbell admitted she felt "a bit bad" about lining up against the 14-year-olds who pursued their idol for some happy snaps after the race.
Chandler's former world record holder in the 100m freestyle and world record holder over 100m short course then won her heat in the blue ribband event – going into tonight's final as third fastest qualifier in 54.66 behind sister Bronte (54.50) and Madi Wilson (Bond Swimming) in 54.65.
"A multi-eventer, two swims in one morning – I don't even know myself; I'm heading home for a 'nap' so I can recover, it's been really tough," she said very much tongue in cheek.
"The 50 'fly is an event I've really enjoyed (over the years) but my body hasn't allowed me to do it so I've decided to get back into it.
"I've worked out it's been over a decade since I raced it and I managed a sneaky personal best this morning, which I'm secretly quite pleased about before backing up for the 100 freestyle.
"This (meet) will be our last swim before the Commonwealth Games Trials (February 28-Marh 3), so it's really important to have a good hit out, work on those skills, the starts, turns, all those things we've been practicing in training and it's really good to put them together in a race."
In other events this morning: Cameron McEvoy (Bond Swimming) topped the qualifiers in the men's 100m freestyle in 49.12 ahead of fellow Olympic sprinters James Roberts (Somerset) 49.90 and James Magnussen (Ravenswood) 49.98 while Olympic gold medallist Mack Horton (Melbourne Vicentre) looked equally as impressive as McEvoy, clocking 3:50.88, the fastest qualifying time in the 400m freestyle.
In what will be a strong field, fellow Rio Olympians Jack McLoughlin (Chandler), Daniel Smith (Griffith University), David McKeon (Griffith University) and Jacob Hansford (SOPAC) will be joined by Italy's 1500m freestyle gold medallist from 2016 Gregorio Paltrineiri and rising Gold Coast youngster Elijah Winnington (Bond Swimming).
The Sunshine Coast's swim sisters Kaylee and Taylor McKeown (USC Spartans) also continued to be front and centre en-route to the Games Trials – Kaylee (2:12.13) the top qualifier in an-all-star women's 200m backstroke final while sister Taylor, the 20916 Olympic relay silver medallist edged out Victorian champion Jess Hansen (Nunawading) 1:09.05to 1:09.32 in the women's 100m breaststroke.
FINALS START FROM 6PM
#AustraliaSwims
Issued on behalf of Swimming Australia by
Ian Hanson| Media Manager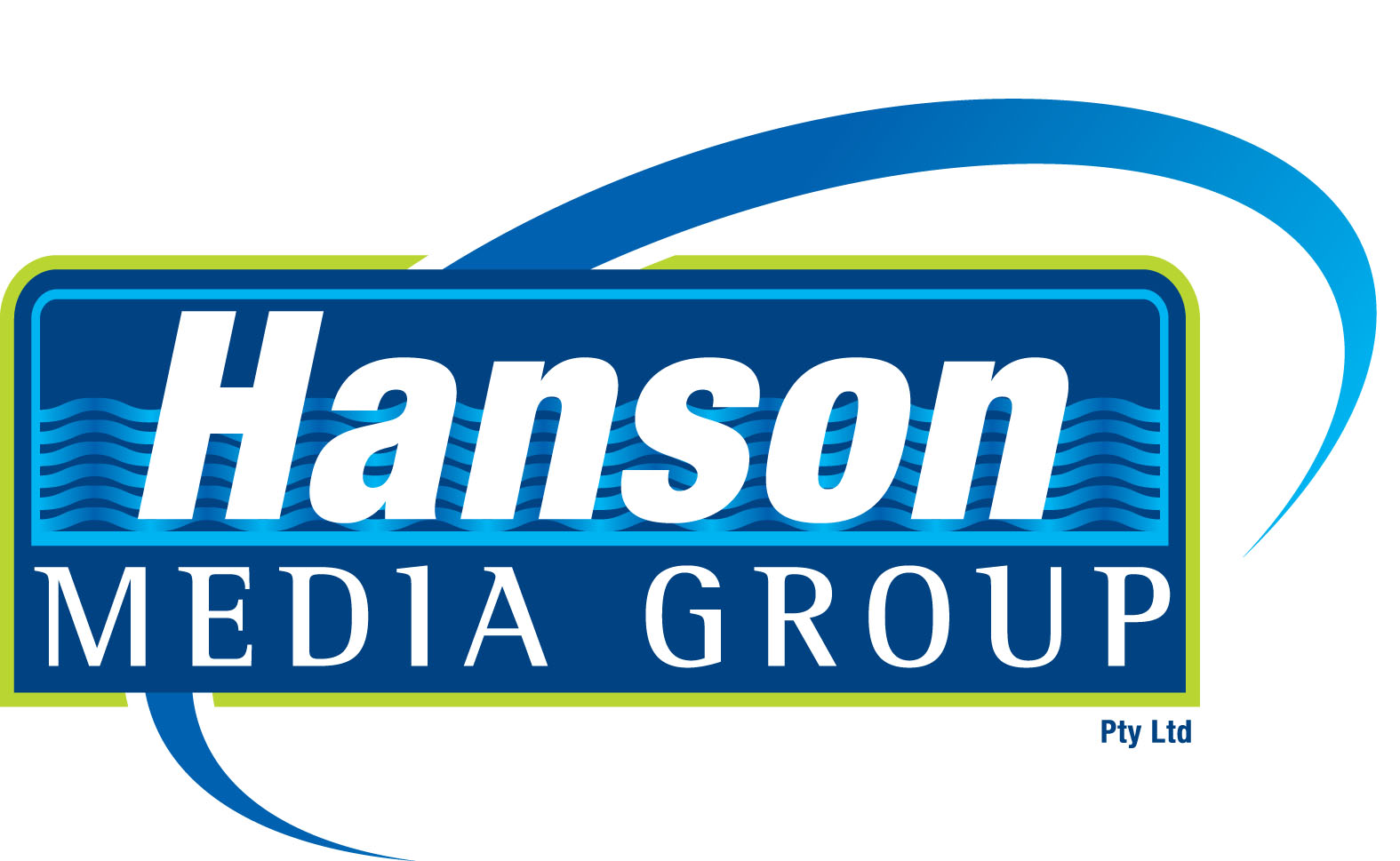 Ian Hanson| Media Manager Triathlon Australia Managing Director
Hanson Media Group | P O Box 299 | West Burleigh Qld 4219
Phone: +61 7 5522 5556 | Mobile 0407 385 160 | Fax: +61 7 5522 5557
This email address is being protected from spambots. You need JavaScript enabled to view it. | www.hansonsportsmedia.com.au