Winning becoming a habit for Elijah at NSW Championships
Swimming Australia: January 20, 2018: Teenage swim star and Gold Coast Commonwealth Games hopeful Elijah Winnington has claimed another high profile scalp at the NSW State Open Swimming Championships at the Sydney Olympic Park Aquatic Centre tonight.
The 17-year-old born and bred Gold Coaster swam away from dual Olympian, Bond University training partner and best mate Cameron McEvoy to add the 200m freestyle title to his 400m win over Olympic champions Mack Horton and Gregorio Paltrinieri from night one.
Winnington trains alongside McEvoy every day and has done for the past four years but when the gun goes all bests are off.
And tonight Winnington dug deep over the final 75 metres to shake off McEvoy and Rio Olympian Daniel Smith (Griffith University) to win in 1:48.59 to McEvoy's 1:49.23 and Smith's 1:49.80.
Emerging 20-year-old SOPAC freestyler Jamie Parker showed he is another youngster swimming into the mix with his solid fourth in 1:50.12 – as is Carlile's 18-year-old Zachary Attard (1:50.49) with Rio pair David McKeon (Griffith University) fifth in 1:50.89 and Jack McLoughlin (Chandler) sixth in 1:51.11.
Winnington admitted he went home to bed last night "almost forgetting what happened in the 400m."
And with coach Richard Scare helping to ensure he kept an old head on the young Winnington shoulders, the youngster was ready for another battle with the big names.
"There's an old saying 'you stick to your own lane' it doesn't matter who's next to you I just went out there and executed my race plan – I couldn't care if Cam went out two seconds faster or two seconds slower he's an amazing swimmer and an A class athlete and I can only strive to be what Cam is now," said Winnington.
"I just stuck to my race plan and it worked out.
"I normally have a very good last 50, it was the same in the 400 last night.
"Richard and I have this thing 'ability can only get you so far it's the heart you have in the last 50m that gets you where you want to be on the wall.'
"Everyone is hurting equally in that last 10 metres so you've just got to give it as much as you've got."
One of the other form swimmer of the meet, world beating Cate Campbell (Chandler) added the 50m freestyle title to her gold medal tally (50m butterfly and the 100m freestyle) clocking a very fast 24.15 (her Australian record is 23.84) to beat sister Bronte (24.71) and 16-year-old Sayuki Ouchi (Japan) 25.32.
Two other youngsters who also put their hands up tonight, were backstrokers Kaylee McKeown (USC Spartans) who went under the minute for the first time to win the 100m backstroke in 59.67 and Central Coast surf-swim star Bradley Woodward (Mingara) who went under two minutes for the second time in the same day in the 200m backstroke, clocking a NSW record breaking time of 1:58.30.
McKeown has been on the fringe of the 60 seconds barrier for 12 months and was more pleased to get coach Chris Mooney "off her case" she said jokingly.
The youngster who finished fourth in the Fina World Championships in Hungary last year has been one of the stars of the "Summer State Series" beating world champion Emily Seebohm twice over 200m in Queensland and Victoria.
In a great night for the family, Olympic sister Taylor McKeown (USC Spartans) also continued on her winning ways, adding her third straight 200m breaststroke title as well in 2:25.31 ahead of London Olympian Tessa Wallace (Pelican Waters) 2:27.40 and Shiori Asaba (Japan) 2:29.60.
"Chris has been saying I should be under the minute for a while now so he's got to be happy with that," said Kaylee, inspired by her sister's career.
"I'm now happy I've done that before heading into the Games Trials. I now have to go back and just work on my skills."
Woodward, who represented Australia at the World Life Saving Titles in the Netherlands last year, decided it was time to concentrate on his stillwater career after breaking his ankle running into the surf at Shelley Beach on the Central Coast two years ago.
"I had been tossing up between surf lifesaving and pool swimming for some time and when I had the accident it pretty much made up my mind," said Woodward, who is now under coach Adam Kable at Sydney Olympic Park.
"I have now moved to Sydney to train at the SOPAC High Performance Hub with Adam six days a week and I have been trying to get under that 2 minutes now for some time so to do it twice in one day is pretty satisfying."
And the Commonwealth Games Team?
"That's the aim this year to try and get down (as fast as I can) without putting pressure on myself and you try and put the best possible race together and if I qualify I qualify and if I don't I don't – I'm trying to get the perfect race I guess," Woodward said.
Other winners included the unstoppable Emma McKeon (Griffith University) who kept her winning steak going in the 100m butterfly in 57.59 with dual Olympian Jessica Ashwood adding the 400m freestyle in 4:08.94 to her 800m win last night.
In Multi-Class action Paralympic star Ellie Cole, formerly from Castle Hill and now with the USC Spartans won the 100m backstroke in 1:12.90 and she was joined on the top of the dais by NSW youngsters Timothy Hodge, the 16-year-old from Auburn who won the 100m backstroke in 1:05.51 and the 100m butterfly in 1:03.67 and 13-year-old South Coast schoolgirl Jasmine Greenwood (Bay and Basin) who took gold in the 400m individual medley in 4:56.26.
Photo: Emma McKeon (NSW Swimming)
#AustraliaSwims
Issued on behalf of Swimming Australia by
Ian Hanson| Media Manager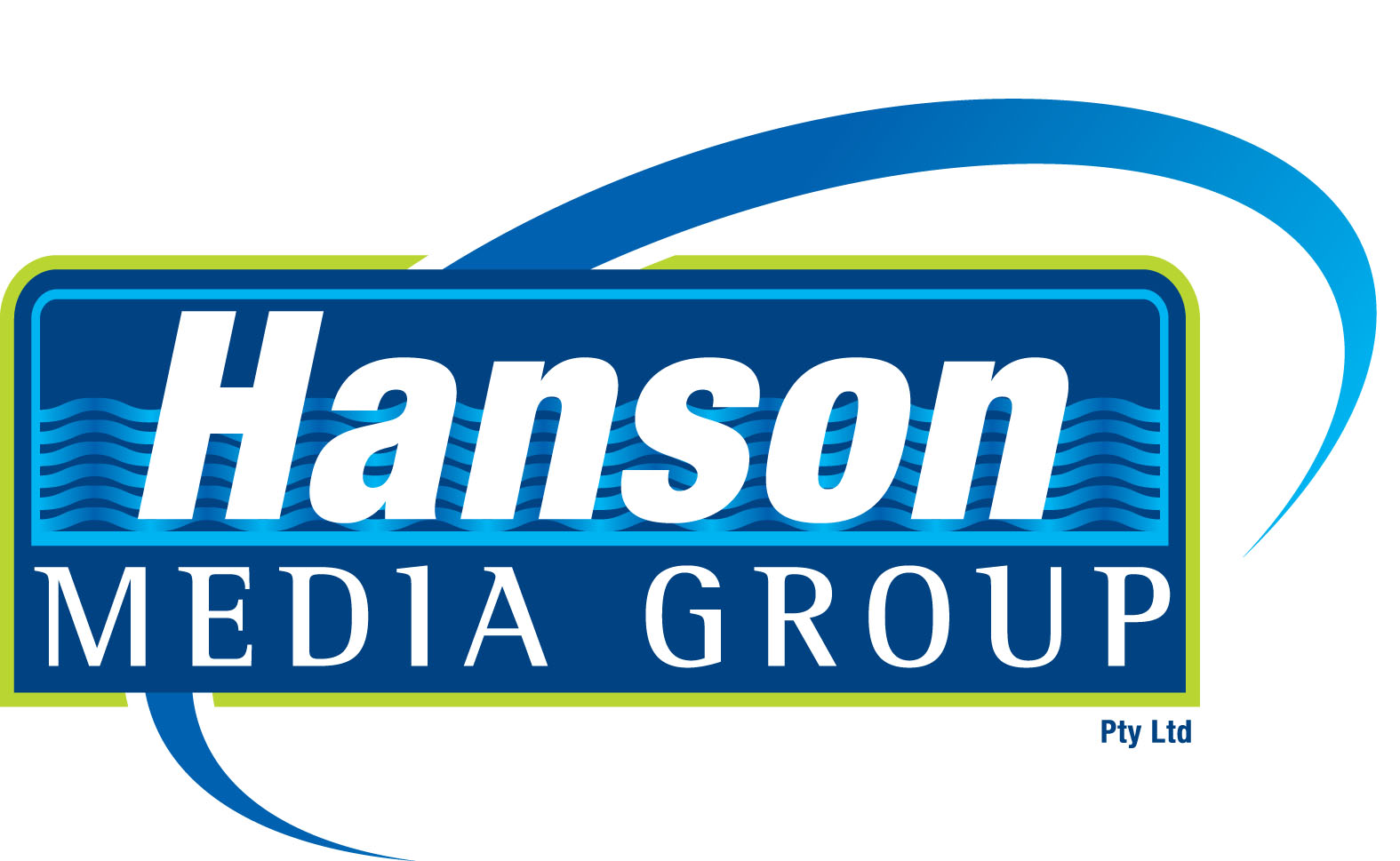 Ian Hanson| Media Manager Triathlon Australia Managing Director
Hanson Media Group | P O Box 299 | West Burleigh Qld 4219
Phone: +61 7 5522 5556 | Mobile 0407 385 160 | Fax: +61 7 5522 5557
This email address is being protected from spambots. You need JavaScript enabled to view it. | www.hansonsportsmedia.com.au