Campbell near collapse after winning 200m freestyle at NSW Championships
Swimming Australia: January 20, 2018: Cate Campbell ventured into rare territory in Sydney tonight swimming her way to near collapse to win the women's 200m freestyle on the final night of the NSW State Open Swimming Championships.
The former world record holder for 100m freestyle and the current world record holder for 100m freestyle short course is a self-confessed sprinter, who dreaded the thought of racing four laps.
But convinced by her coach Simon Cusack that it would benefit her 100m event, she bowed to "Simon Says" again and agreed to stretch herself to the limit.
At the end of the first 50 metres Campbell, unknown to the crowd at the Sydney Olympic Park Aquatic Centre, was actually under world record pace and when she turned at the 100m mark in 55.93 she was only 0.33secs outside Italian Federica Pellegrini's "supersuit" world record split from Rome in 2009.
With the cavalry fast approaching Campbell tried to hang on to her 1.27secs lead over Madi Wilson (Bond) and Mikkayla Sheridan (USC Spartans) and up until 25 metres to swim, one of the world's finest sprint freestylers had done an extraordinary job.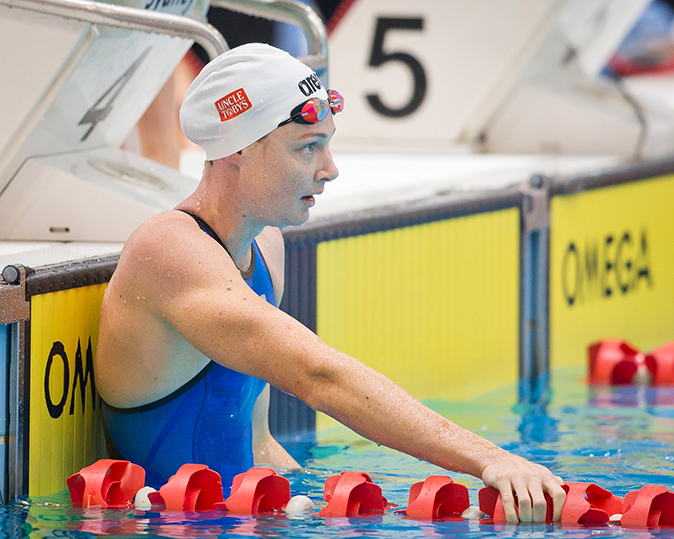 But as they say in swimming parlance "the piano dropped" with the field swamping Campbell, who used all her might and heart to hang on and scrambled to the wall in a personal best time of 1:58.86 – 0.09 ahead of Wilson 0.12 ahead of Sheridan in a blanket finish.
The triple Olympic sprinter hung on to the wall for obvious fear of drowning as she struggled for breath amidst the traditional congratulatory hugs from her opponents – adding the 200m to her eye-catching wins in the 50 and 100m freestyle and 50m butterfly.
"Two things I never thought I would see next to my name were 200m and State Champion," Campbell muttered as she was assisted from the presentation dais by a Swimming NSW official, who quickly brought a chair to her side.
But with beads of sweat dripping from her brow and the colour finally creeping back into her face, Campbell spoke of the pain and suffering of the toughest four laps of her life.
"I could see the other girls coming at me and I thought, well, see you guys, I can't match it with you," Campbell admitted.
"And when I touched the wall, I was like, what?
"I was told to attack it, that's what I did. It was a good representation of what I had on the day and no, I will not be doing the 200m freestyle at (Trials).
"Simon (Cusack) said that I would have a healthy appreciation for the 100m after doing the 200m.
"I have a very healthy appreciation for the 100m and every time I do a 200m, it increases.
"I was hoping if I do enough bad ones he would stop me doing them but the competitive edge in me just couldn't let me bomb out on every race that I do.
"I won't be doing one again in a hurry, they hurt a lot but I'm pleased with all my swims this week.
And what if there is a spot open for the 4x200m freestyle relay?
"Look, if my country need me, if it's in dire straits, then I will come to its aid. If I'm called upon, then I will step up but I'm really hoping that the young guys step up in that 200m and they can leave the old dogs to go the 100m," said Campbell.
Australia is looking at introducing some new faces to its team for this year's Commonwealth Games with several newcomers putting their hands up.
Another one surfaced tonight after four laps of butterfly, when Main Beach, Southport teen Laura Taylor (TSS) snatched the NSW State title in the 200m butterfly in another exciting finish which saw Taylor and world beating 100m butterflyer Emma McKeon (Griffith University) going stroke for stroke – Taylor winning n a personal best of 2:08.11 to McKeon's 2:08.32 with Japan's Sachi Mochida (Japan) third in 2:09.32.
And in a night of photo finishes SOPAC's Matt Wilson (2:11.57) edged out Ikuma Osaki (Japan) 2:11.71 in the 200m breaststroke and Carlile's Callum Sherrington (4:23.86) held on to beat Jared Gilliland (Brisbane Grammar) 4:23.92 in the 400m individual medley; while Japan's Yuya Sakamoto (53.15) held out Carlile's Edward Marks (53.20) in the 100m butterfly.
Italy's Gregorio Paltrinieri won the 1500m in 15:13.14 with Mack Horton (Melbourne Vicentre) rested by coach Craig Jackson.
Other winners included Somerset pair James Roberts (22.04) in the 50m freestyle and Ben Treffers (54.61) in the 100m backstroke; Jessica Hansen (Nunawading) who was a clear winner of the 50m breaststroke in 30.85; Taylor McKeown (USC Spartans) in the 200m individual medley in 2:13.75; Minna Atherton (Brisbane Grammar) the 50m backstroke in 28.27; and Paralympian Ellie Cole (USC Spartans) in the Multi-Class 100m freestyle in 1:04.04.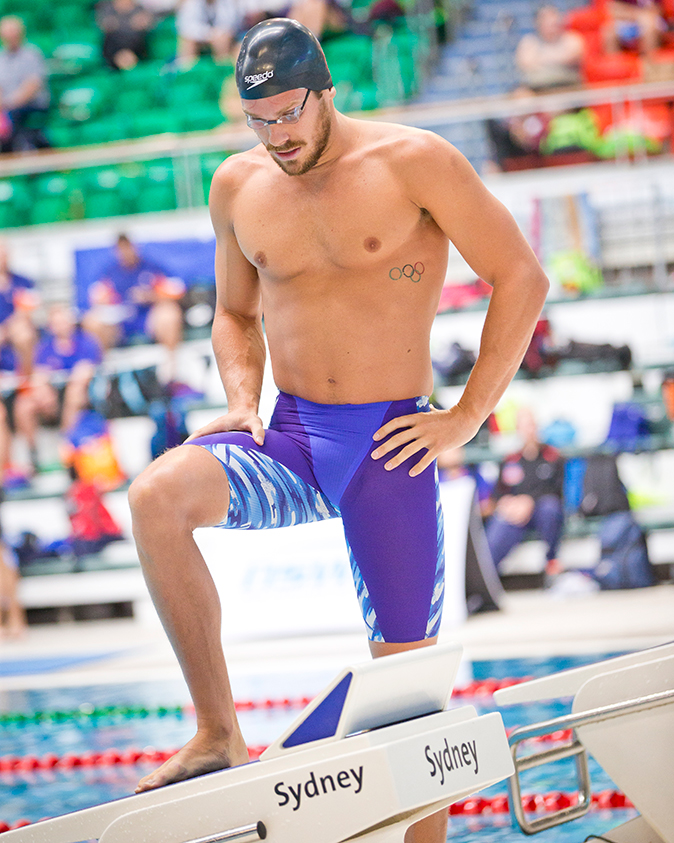 Other Multi-Class winner were: USC Spartans' Blake Cochrane (SB7) in the 100m breaststroke (1:20.23); Nunawading's Madeleine Scott (SB9) (1:21.21 in the 100m breaststroke; S9 Simone Barlaam (Castle Hill RSL) the men's 100m freestyle (56.39);
#AustraliaSwims
Issued on behalf of Swimming Australia by
Ian Hanson| Media Manager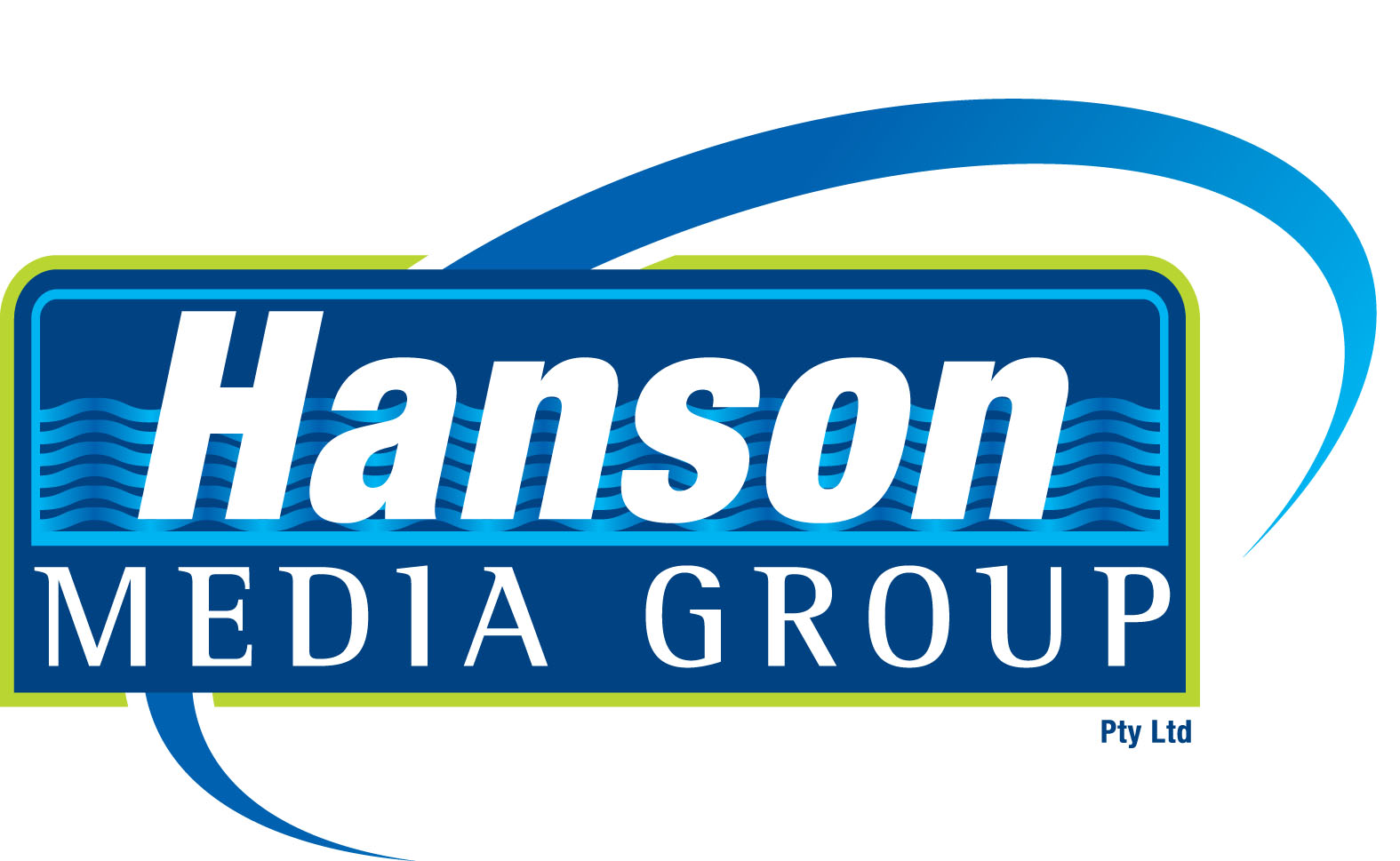 Ian Hanson| Media Manager Triathlon Australia Managing Director
Hanson Media Group | P O Box 299 | West Burleigh Qld 4219
Phone: +61 7 5522 5556 | Mobile 0407 385 160 | Fax: +61 7 5522 5557
This email address is being protected from spambots. You need JavaScript enabled to view it. | www.hansonsportsmedia.com.au