Hauschildt, Alexander lead Aussie charge at Mooloolaba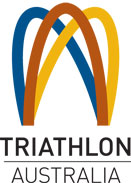 Triathlon Australia: 1 September 2016 - Melissa Hauschildt and Craig Alexander are dual Ironman 70.3 World Championship title holders and will lead the Australian team into battle on Sunday at the 2016 Ironman 70.3 World Championships.

The Ironman 70.3 World Championship will make its debut on the Sunshine Coast resort town of Mooloolaba, and as expected of a host nation race Australia is the most represented country with 838 competitors.

The head-to-head results see us tied with Germany, with five previous winners each, for Australia – Mirinda Carfrae (2007), Melissa Hauschildt (2011/2013), Craig Alexander (2006/2011).
As befitting a world championship, the fields are stacked on both sides, but the tough hills of Mooloolaba and strength based run could throw up a few surprises.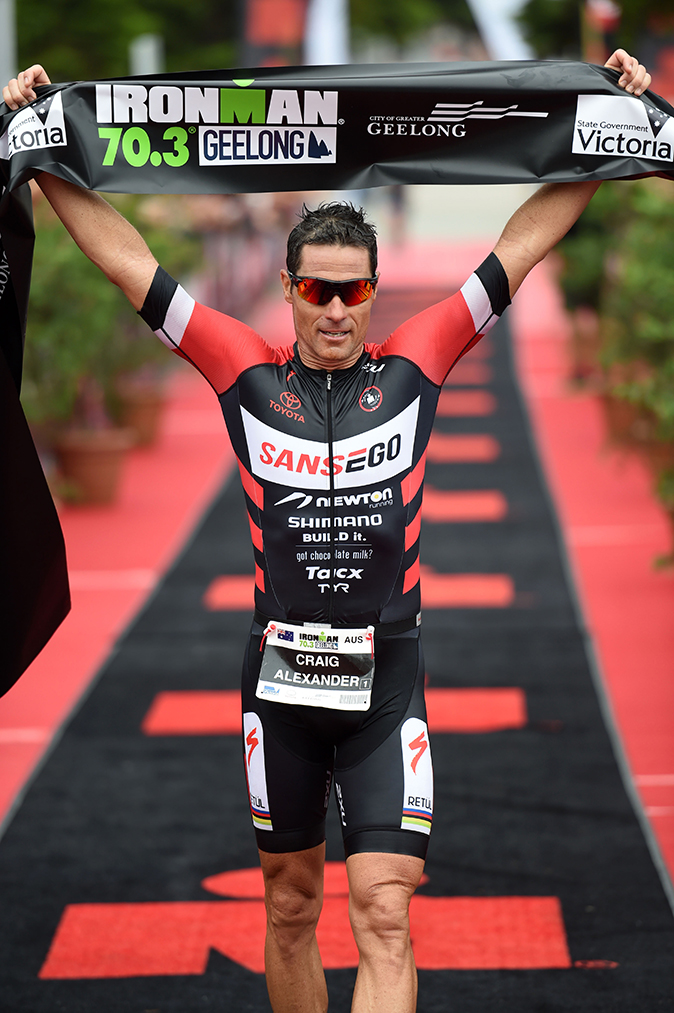 Craig Alexander is a five-time world champion, two of them Ironman 70.3 World Championship titles. He won the inaugural event in 2006, and five years later claimed his second. The 43-year-old is not predicting another win he is looking for a top ten finish as he focusses on the ITU World Long Course Championship in Oklahoma, USA on September 24.

Byron Bay based Tim Reed and his former protégé Sam Appleton could be the ones to next stand on the podium for Australia. Noosa based Luke McKenzie would like nothing better than to claim a hometown win. Brisbane's Josh Amberger will no doubt make his presence felt and if on game could cause an upset.

The field runs deep in talent with so many potential winners but would be hard to look past the uber German team of Sebastian Kienle, a former world champion, Andreas Drietz, Nils Frommhold and Michael Raelert. Another former champion Terenzo Bozzone (NZL), American Lionel Sanders and Canadian superstar Brent McMahon are some of the names that could stand on the podium in a race that promises so much.

Melissa Hauschildt excels at this distance and already owns two Ironman 70.3 World Championship titles (2011, 2013). Hauschildt has been sidelined for the past two years from this event due to injury but has made her hungrier than ever.

Hauschildt comes into the race off the back of some pedigree racing in Europe, based in St Moritz from where she created her own history in August as the first person to ever win the Ironman European Championship and the Ironman 70.3 European Championship titles in the same year.
Combined with her local knowledge of the course from her home base in Noosa makes her a real challenger.

Annabel Luxford also returns to racing and the 70.3 distance following her campaign to qualify for Kona. Luxford is strong across the board and will be amongst it.

The change of pace for young Ellie Salthouse has paid off, the former ITU athlete switched to the longer distance races last September. With only a handful of races to her name she claimed the coveted Ironman 70.3 Boulder, where she is currently based training under Siri Lindley.

Dual Ironman and Ironman 70.3 World Champion Daniela Ryf (SUI) will be the target, she is the best performed long distance athlete over the past two years under Australian coach Brett Sutton. Ryf is also well versed with the terrain having previously been trained and raced on the Sunshine Coast that holds good memories as the race she qualified herself for the 2012 Olympic games.

But the start list holds so many other great chances, Canadian Heather Wurtele, Switzerland's Caroline Steffen who now calls as well as another previous winner in Leanda Cave (GBR). Other top names include Holly Lawrence (GBR), Lauren Barnett (USA), Alicia Kaye (USA), Linsey Corbin (USA) and Radka Vodickova (CZE).

Event Details:
Race start: Sunday 4 September
Time: 6:15am
Start Lists:
Schedule:

Swim
The 1.9km swim is a deep-water start adjacent to Mooloolaba Beach.

Bike
The 90km bike starts with an out and back section on the Sunshine Motorway before athletes experience an undulating course through the hinterland (backcountry).

Run
The 21.1km run is a two-lap course starting from Mooloolaba Beach, heading over Alex Hill, and traveling along the foreshore to the café precinct in Ocean Street, Maroochydore.