Don't cross these fathers and daughters in Snowy's historic off-road triathlon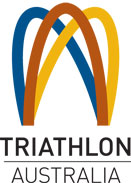 Triathlon Australia: November 16, 2016: It could well be a case of "father knows" best this weekend at the historic 2016 Snowy Mountains ITU Cross Triathlon World Championships at Lake Crackenback - the first time the Championship has been held in Australia.

ITU Triathlon Grand Final bronze medallist Charlotte McShane and her father Frank and former surf lifesaving ironman-turned triathlete and cross triathlete Guy Andrews and daughter Maddison will all line up in the Australian team.

Father Frank was the inspiration behind daughter Charlotte's triathlon career and in her youth, would train and race with her when the family arrived into Bairnsdale from Scotland.

Until she broke into the big time and became one of Australia's triathlon stars and a world champion in her own right when she won the Under 23 ITU world crown in London in 2013, touring the world as a professional triathlete.


Considered unlucky to miss this year's Rio Olympics, McShane has since gone from strength to strength, culminating her 2016 WTS season with a bronze medal finish to ITU World Champion Flora Duffy from Bermuda and the USA's Olympic champion and her training partner Gwen Jorgensen in this year's ITU World Championship Grand Final in Cozumel, Mexico in September.

She will face Duffy again in Saturday's Elite Women's World Championship and knowing she faces an uphill battle in more ways than one to match it with the bike strength of Duffy in the gruelling off-road Cross Tri event.

While 57-year-old Frank will contest the 55-59 years Masters Age Group first up at 8.30 on Saturday morning.

Charlotte will carry with her father Frank's words of wisdom when she lines up for the 1500m swim, 30km mountain bike and 10km run.

"Dad's words "never give up" have certainly rung true this year and they are words I continue to take with me whenever I race," said Charlotte.

"In the early day's Dad and I would train together all the time and there is no doubt he has been my inspiration and I love nothing more than heading home at the end of the season and getting out with him again for a swim, bike or run.

"And my advice to him has been 'make sure you keep training' I don't think he has done as much as he had done in past years or when I am around but will probably be enough to get him through."

And keeping it all in the family will be former Australian surf Ironman champion Andrews who will be chasing his first ever ITU World Cross Tri title in the 45-49 years' age group.

He will be joined by 22-year-old daughter Maddison on the Australian team in the 20-24 years' age group.

"It is amazing to have Maddi on the team – makes me proud to see the Andrews name on her race suit," said Andrews.

"Even though Maddi lives in Brisbane she comes to the Gold Coast every Wednesday and we get through two sessions together – it's awesome."

Andrews himself has stepped up his training as he lines up in what will be one of the most competitive age groups against rival Tim Lang.

"I've been training really well and I've actually found that little bit extra that I have been lacking for a while, including some extra swim sessions – after all it is a world championship."

It will be a tough day in the office not only for fathers and their daughters but all concerned when the Cross Triathletes make their Australian debut with the swim consisting of two 750m laps of Lake Crackenback with a 30-metre beach run in between and a 50m run to transition after lap two.

The mountain bike trails encompass two alpine lakes, the Thredbo River around Kosciuszko National Park and spectacular views of the Thredbo Valley and Ram's Head Range.

The resort's mountain bike facilities rate with the very best in the nation, highlighted with sculpted flowing single track and the Caroline Buchannan Mountain Bike Park.

It also includes rocky paths, bridges, rock gardens and creek crossings which will require technical skills.

While the challenging trail run, course is a 3.3km lap, around the race headquarters over a true trail run where runners go off road, traverse the banks of the Little Thredbo River and the Snowy Mountains before heading for the finish line.

The trail run includes a few surprises and challenges including creek crossings, a river run, suspension bridge, obstacles, rock scrambles and some true off road terrain.

WEEKEND RACE SCHEDULE
Friday: 12.30 – Age Group Women's World Championship
Saturday: 8:30am - Age Group Men's World Championship
2:30 Elite/Under 23 Men and Women's World Championship
Sunday: 9:15 Teams Relay World Championship; Noon – Under 19 Junior
Elite and Para Triathlon World Championships

Start Lists - Australian Age Group Team
Start List - Elite Men
Start List - Elite Women
Issued on behalf of Triathlon Australia by
Ian Hanson| Media Manager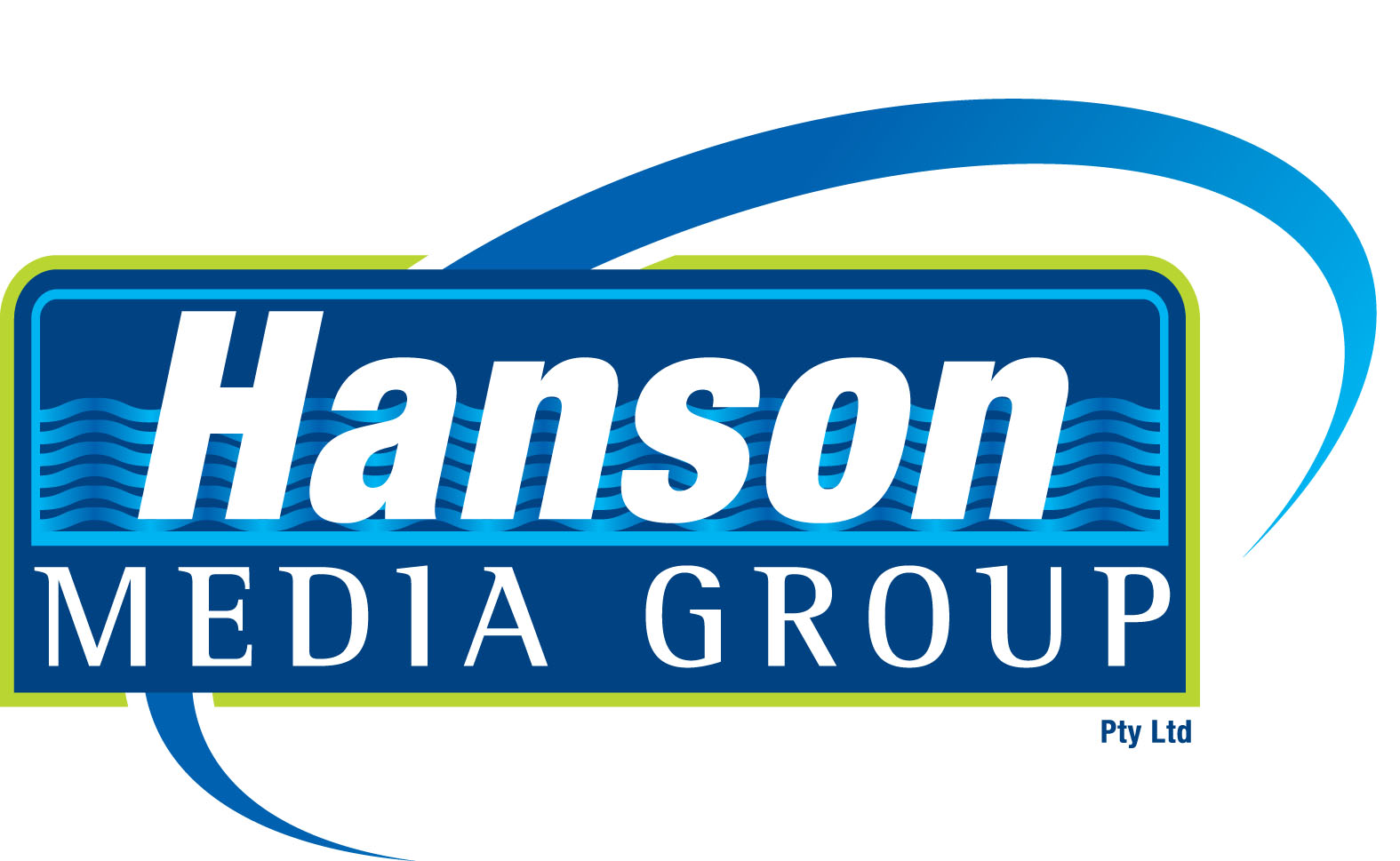 Ian Hanson| Media Manager Triathlon Australia Managing Director
Hanson Media Group | P O Box 299 | West Burleigh Qld 4219
Phone: +61 7 5522 5556 | Mobile 0407 385 160 | Fax: +61 7 5522 5557
This email address is being protected from spambots. You need JavaScript enabled to view it. | www.hansonsportsmedia.com.au