Ben Allen back for a cracken day out at World Cross Tri Championships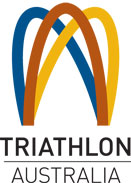 Triathlon Australia: November 17, 2016: Australia's leading off-road triathlete Ben Allen can't wait to showcase his second home to the world at this weekend's 2016 Snowy Mountains ITU Cross Triathlon World Championships at Lake Crackenback.

The man who has made his life out of the rugged, gruelling, dirty work of Cross-Tri is as excited as anyone about Lake Crackenback playing host to Australia's first World Cross titles.

"I am super excited – can't wait," said Allen, who took to the sport like a duck to water eight years ago when he diverted to a Cross Tri race in Switzerland after an ITU triathlon season in Europe and finished fourth.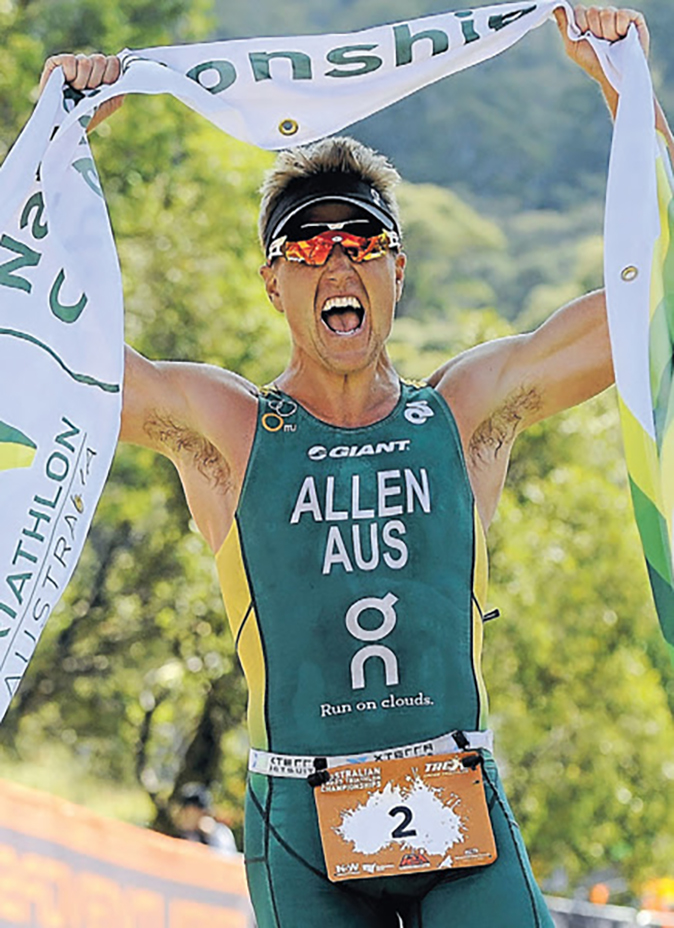 "You could probably say it was love at first sight – I was hooked from that first race and I have not looked back since.

"It is such an exciting sport that has taken me all around the world and has allowed me to travel, see some amazing places and I even met my fiancée (fellow cross triathlete Jacqui Slack from Great Britain, who will also race this weekend)."

Allen recently finished third for the third time in the Xterra World Championships in Maui which saw him utilise all of his surf swimming skills, learnt as a youngster in Wollongong.

He led out of the surf the first time and then admitted he did get face-planted the second time around, with a suit full of sand.

Allen is just one of a host of "Gong boys" including Olympic swimmer David McKeon, Coolangatta Gold winner Josh Minogue and evergreen ironman Wes Berg – Allen's hero when he was growing up in the Illawarra, who have made the big time.

"I think all the training and discipline we had made us pretty tough and I have to thank people like coach Jamie Tuner who played a big role in that," said Allen.

"I have been able to take all that and put it into my career and I can't thank him enough and it's great to see so many Wollongong boys doing well on the world stage."

Allen would like nothing better than to stand on the podium on Saturday after completing the rugged 1.5km Lake Crackenback swim; 30km mountain bike trek and the 10km trail run.

And Australia has assembled a current who's who of the sport with the world's top ten making the trip to Australia for the first ever world championship race down under, including Mexico's Mauricio Mendez and defending ITU Cross Tri World Champion and two-time Xterra world champion Spain's Ruzafa Ruben who beat Allen in Maui.

Then there's US warhorse Josiah Middaugh, the 2015 Xterra World Champion, who is always tough to beat and Allen knows he will have his work cut out.

Joining Allen on the Australian Elite team will be two-time Olympian Courtney Atkinson, Robert Skillman and Brodie Gardner.

The women's Elite will have ITU Grand Final bronze medallist from Cozumel this year Charlotte McShane and fellow Australians Belinda Hadden, Holly Khan, Jessica Richards and Penny Hosken as well as Chile's triple Olympian Barbara Riveros.

In the under 23s Australia will be represented by the exciting talents of Max Neumann while in the Junior division Callum Kingston, Dean Cane, Declan Jeffery and Jayden Deane in the men and Emily King, Georgia Silvestri, Olivia Nedrick and Laura May.

In the PT3 Para Tri, Justin Godfrey will switch from road to off-road.

The course will see competitors swim two 750m laps of Lake Crackenback with a 30 metre beach run in between and a 50m run to transition after lap two.

The mountain bike trails encompasses two alpine lakes, the Thredbo River around Kosciuszko National Park and spectacular views of the Thredbo Valley and Ram's Head Range.

The resort's mountain bike facilities rate with the very best in the
nation, highlighted with sculpted flowing single track and the Caroline Buchannan Mountain Bike Park.

It also includes rocky paths, bridges, rock gardens and creek
crossings which will require technical skills.

While the challenging trail run course is a 3.3km lap, around the race headquarters over a true trail run where runners go off road, traverse the banks of the Little Thredbo River and the Snowy Mountains before heading for the finish line.

The trail run includes a few surprises and challenges including creek crossings, a river run, suspension bridge, obstacles, rock scrambles and some true off road terrain.

WEEKEND RACE SCHEDULE
Fri 18: 12.30 – Age Group Women's World Championship
Sat 19: 8:30am - Age Group Men's World Championship
2:30 Elite/Under 23 Men and Women's World Championship
Sun 20: 9:15 Teams Relay World Championship; Noon – Under 19 Junior
Elite and Para Triathlon World Championships

Live race coverage: Saturday, November 19th.
Start List - Elite Men
Start List - Elite Women
Issued on behalf of Triathlon Australia by
Ian Hanson| Media Manager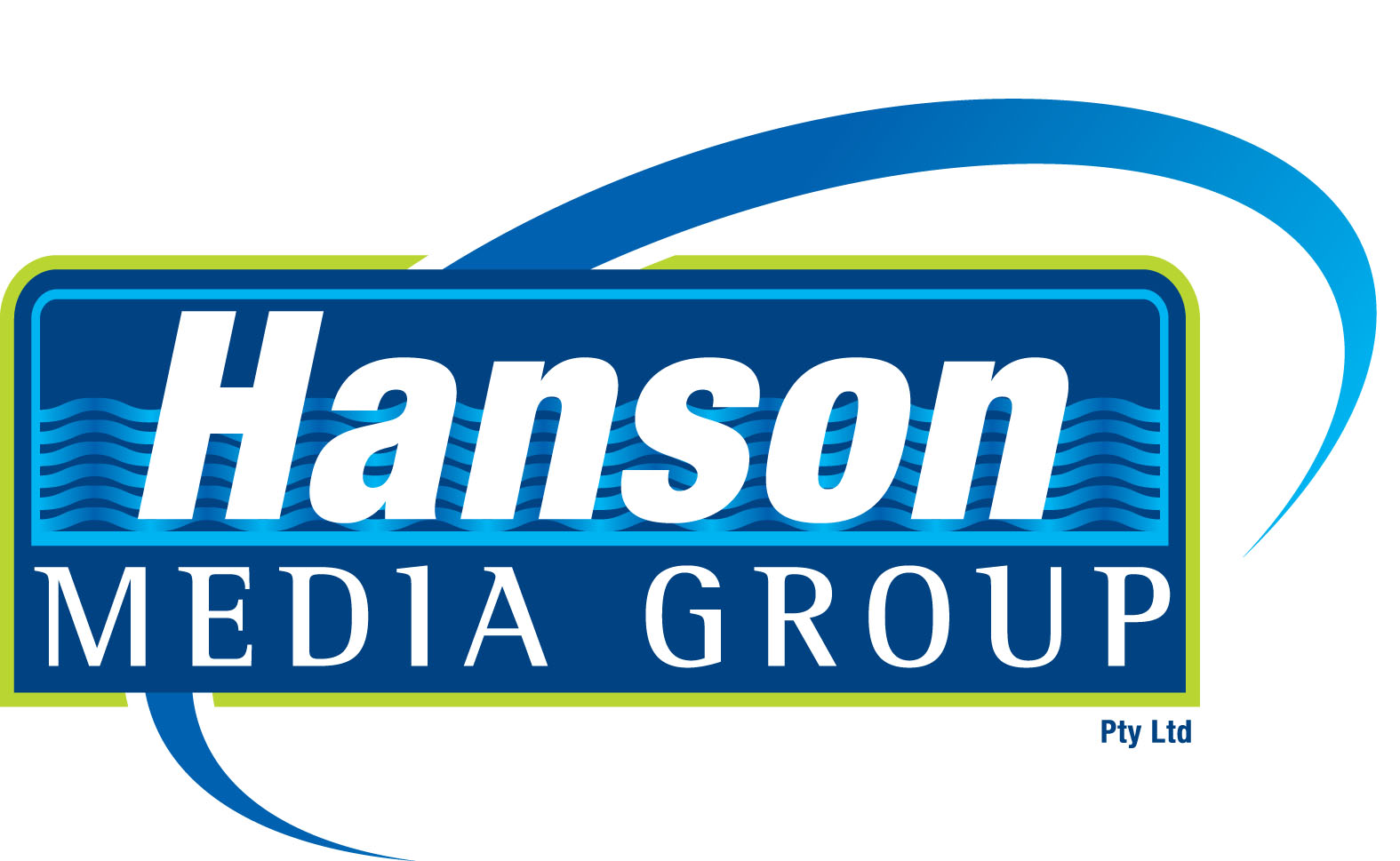 Ian Hanson| Media Manager Triathlon Australia Managing Director
Hanson Media Group | P O Box 299 | West Burleigh Qld 4219
Phone: +61 7 5522 5556 | Mobile 0407 385 160 | Fax: +61 7 5522 5557
This email address is being protected from spambots. You need JavaScript enabled to view it. | www.hansonsportsmedia.com.au