McShane and Allen top placed Aussies in World Cross Tri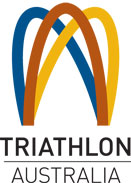 Triathlon Australia: November 19, 2016: Top placed Australians Charlotte McShane and Ben Allen put their bodies on the line in the Snowy Mountains today when the elites put on a spectacular showing at the ITU Cross Tri World Championships.

McShane, who has established herself as one of Australia's future Olympians this year, finished a busy competitive season on a high – putting herself out of her comfort zone.
Swapping her road bike for a mountain bike was some feat, given limited time to prepare for what she described as a tough but technical 30km in and around Lake Crackenback.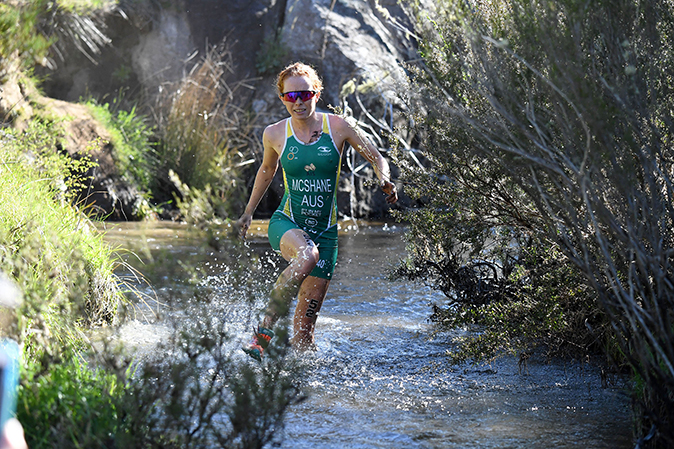 While, Allen, Australia's leading Cross Triathlete "left everything out on the track" when he raced the best of the best in the elite men's division.
First out of the 1.5km swim over two 750m laps, Allen then put in a huge performance on the bike to hit the transition in third before fading on the run.
Australia's only medal of the day came in the Under 23 men when emerging talent from the Pine Rivers Club and Australian Cross Tri Champion Max Neumann finished with the silver medal.
Neumann was spent at the conclusion of a tough day in the office as he challenged South African Brad Matthew Edwards in a ding-dong battle which saw the visitor claim the gold medal by just 34 seconds with Austrian Dominik Wychera taking home the bronze.
For McShane it was a finale to a busy racing year she was both proud of but relieved to get through a tough race.
"It was pretty tough day. I was so nervous before it as I didn't quite have the perfect preparation," said McShane.
"I only had a couple of weeks on my mountain bike and I knew these girls were so strong on the bike but for me it was a really technical course and in the end I thought let's just enjoy it.
"In the lead up I hadn't been able to complete the bike course without walking so I managed to get over that.
"The girls I was racing were just amazing, any of them who passed me would encourage me and Jackie Slack from Great Britain (Ben Allen's finance) was even giving me tips during the race.
"In the end I managed to get around the course without too much trouble.
"It is such a different atmosphere to the WTS and it was good to do something different, challenge myself and take myself out of my comfort zone.
Allen admitted it was also a tough day.
"I had a really good swim and exited the water in first place and the crowd out there was absolutely phenomenal; so many Aussies out there on the course, "said Allen.
"I really dug deep and started strong on the bike leg and came out of the bike in third just behind the leaders but the bike leg took its toll and I faded a bit towards the end but I am very happy with my performance, fifth in the world so I cant complain.
"The eventual winner Ruben Ruzafa from Spain is a world class athlete and the boys up front Josiah Middaugh from the USA, New Zealander Braden Currie and Frenchman Brice Daubord really pushed the pace and full credit to them.
"But for me I am really pleased with my performance. I've had a stellar year. And I can't complain…I'll be back again next year."
In the finish of the men it was Ruzafa who recorded his third straight Cross Tri world title from Middaugh and Currie while in the women's there was no stopping WTS champion, Bermuda's Flora Duffy who led all the way to defend her title from Chile's three -time Olympian Barbara Riveros with Suzanne Snyder from the USA third.
Jessica Simpson (9th), Belinda Hadden (11th), Holly Khan (13th) and Jessica Richards (14th) while in the men's Australia's Brodie Gardner finished 15th.
Photo credit: Delly Carr
Full results will be posted here.
Issued on behalf of Triathlon Australia by
Ian Hanson| Media Manager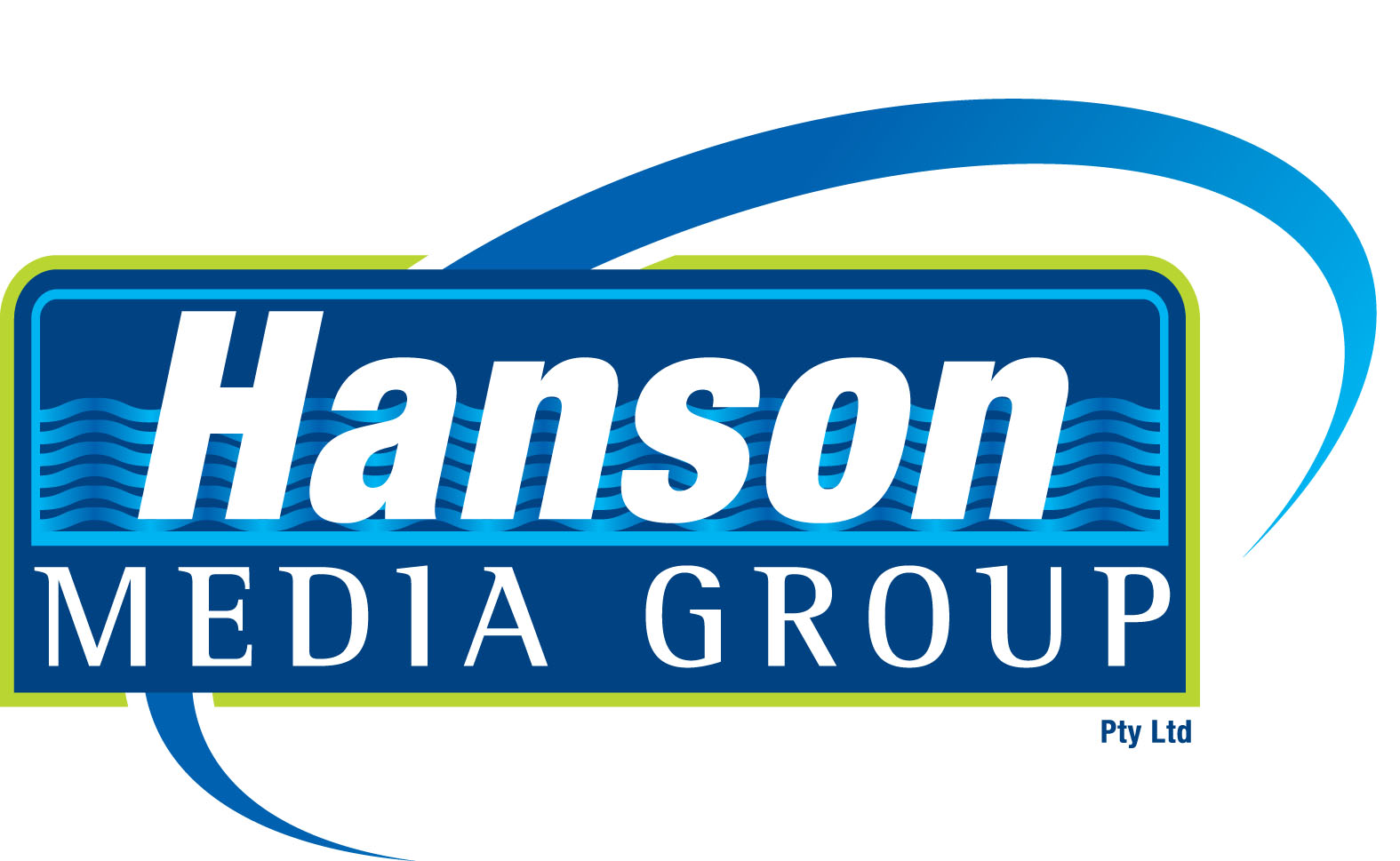 Ian Hanson| Media Manager Triathlon Australia Managing Director
Hanson Media Group | P O Box 299 | West Burleigh Qld 4219
Phone: +61 7 5522 5556 | Mobile 0407 385 160 | Fax: +61 7 5522 5557
This email address is being protected from spambots. You need JavaScript enabled to view it. | www.hansonsportsmedia.com.au