Paratriathletes and emerging stars show golden form at Robina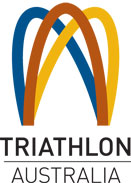 Triathlon Australia: 22 January 2017 - Australia's finest paratriathletes and emerging triathlon stars rubbed shoulders at Robina over the weekend knowing that all roads will lead to the Gold Coast over the next two years.

Rio paratriathlon gold medallist Katie Kelly and guide, triathlon legend Michelle Jones, along with their Paralympic team mates Bill Chaffey and Nic Beveridge were all back in their saddles today.

Kelly and Jones combined for the first time since their magical moment when they raced to the Rio gold on September 12 last year.

They were solid in the swim and then went up a level on the tandem bike, showing the crowd the kind of skill and power that saw them etch their names into Paralympic history.

But that was the end of the road for Kelly who decided not to risk a niggling calf injury in her comeback race with the up-coming Oceania and World Paratriathlon race on the Gold Coast in April high on her 2017 goals.

She left it to ITU and Ironman world champion, 2000 Olympic silver medallist to continue the 2.5km run by herself.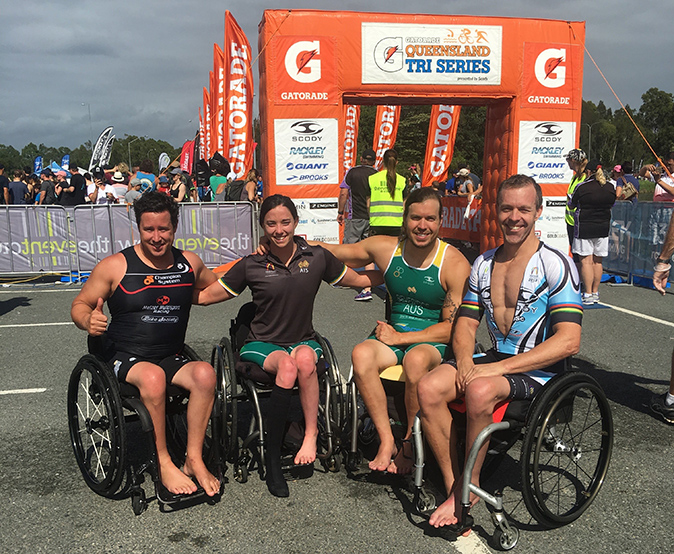 Photo: (l-r) Scott Crowley, Emily Tapp, Nic Beveridge, Bill Chaffey

"It was not worth the risk, I have this niggling calf injury and I thought it was better to withdraw - we have some bigger fish to fry later in the year and I want to make sure I am 100 percent," said Kelly.

"But to put our recent training block into race practice while Michellie is in Australia, especially on the bike, was certainly worthwhile.

"Michelle will be back from the US again in April and we want to give the WPE a red hot go."

As for PT1 stars Chaffey and Beveridge who were fourth and 11th respectively in Rio and fellow P1 male Scott Crowley and PT1 female Emily Tapp today's race is the start of what will be an exciting countdown towards Commonwealth Games selection.

Like Kelly and Jones, the PT1 team will have the WPE event on the Gold Coast on April 8 but it is their classification only which has the nod for its Commonwealth Games debut.

Chaffey, whose world championship displays to win five titles since 2009 on the Gold Coast has given him legendary status in the sport, showed that even on limited training he is still a superb athlete, winning today's PT1 race in a sub-60-minute time of 59.45 ahead of Scott Crowley (SA) 1:05.03 and fellow Gold Coaster Beveridge 1:05.20.

"It's great to back racing again after Rio and even though I've only had 22 days training I was glad to get a hit out under my belt," said Chaffey, a policeman who is now spending time in Sydney training to become a prosecutor.

"It will be a different story in April when the rest of the world comes to the Gold Coast – that will be a whole different ball game."

Chaffey said the countdown to the Commonwealth Games would be amazing.

"Having the Commonwealth Games coming back to Australia and to the Gold Coast and being a Gold Coaster I can't wait," said Chaffey.

Tapp, who was forced out of the Australian Athletics team for Rio when burns to her leg didn't heal in time, will be the front runner for the PT1 selection for the Games and will also throw her hat into the athletics ring again, for the marathon.

"I'm going to try and get to the Games in two sports, why not," said Tapp, after her impressive win today, "you've got to be in it to win it."

They joined over 1000 age groupers who all converged on the Robina course -stretching the races to their absolute limits as triathlon took over the surrounding Robina roads and foreshores.

It followed Saturday's emergence of the next generation who strutted their stuff in the Under 23 and Open divisions and the Junior and Youth categories in round two of the Australian Junior Triathlon Series.

Some of those athletes will also have their minds on breaking into the Elite ranks over the next two years.

There were some impressive performances in the popular two-race sprint format which saw the Youth, Junior, Under 23s and Opens all back up in the innovative time-based events on the flat and fast Robina course.

The open women's division saw former Australian Junior star Jaz Hedgeland out sprint former Under 23 World Championship silver medallist and first race winner Gillian Backhouse in the second race to win overall by14 seconds on combined times with fellow Queenslander Holly Grice returning to form with an encouraging third.

Hedgeland and Grice were 1-2 in the under 23s with Youth Olympic Games gold medallist Brittany Dutton third.

Gold Coast-based Hedgeland will now keep her fingers crossed, hoping to secure starts in the ITU Mooloolaba World Cup in March and the WTS on the Gold Coast while Backhouse is counting down to the opening WTS round in Abu Dhabi on March 3 and 4.

"I had a good break after last season and I have comeback to training refreshed and rejuvenated and really looking forward to Abu Dhabi," said Backhouse, who won race one yesterday.

The men's race saw under 23 trio Matt Roberts (QLD) 55:52 Jack Van Stekelenberg (VIC) 56.01 and Brady Goodyear (NSW) 56.11 wrap up both the Under 23 and Open divisions.

Roberts proved too slick in the opening race to out kick Goodyear and Van Stekelenberg with the luckless Gold Coaster Daniel Coleman 11th after crashing n his bike, leaving him with grazes on his hip, elbow and shoulder.

But after words from coach Dan Atkins, Coleman managed to stay out of trouble to achieve some self-satisfaction, winning race two ahead of Roberts and Van Stekelenberg.

The Junior events saw a vastly improved swim leg from ACT rising star Callum McClusky wrap the day up with two impressive wins – his first of the Series.

McClusky proved too strong on both occasions for New Zealander Trent Dodds with first year Junior Loran Redmond running into third.

The women's race went to Kiwi Ainsley Thorpe from WA pair Jessica Claxton and Kira Hedgeland.

Charlotte Derbyshire from South Australia nailed the women's Youth races, with improved swim legs seeing her race from the front to dominate on the run to take the overall victory from WA's Taylor Kroyer and Queensland's Rina Hill.

Meanwhile Victorian Oscar Dart won the Youth boys double from Queenslander Lachlan Sosinski and Kiwi Dylan McCullough.
Dart, from Yarraville, showed all the skills and determination to back up his morning victory with another impressive all-round performance in race two.

Australian Junior Triathlon Series, Round 2, Robina (double sprint round format):

Female
Youth (13-16 years): 310 swim, 7km bike, 1.3 run
1. C Derbyshire (SA) 44mins 43sec
2. 2. T Kroyer (WA) 44:55
3. 3. R Hill (QLD) 45.07

Junior (17-19 years): 400m swim, 9.4km bike 2.5km run
1. A Thorpe (NZL) 1:01.33
2. J Claxton (WA) 1:02.04
3. K Hedgeland (WA) 1:02.24

Male
Youth (13-16 years) 310 swim, 7km bike, 1.3 run
1. O Dart (VIC) 41.12
2. L Sosinski (QLD) 41.33
3. D McCullough (NZL) 41.40

Junior (17-19 years) 400m swim, 9.4km bike 2.5km run
1. C McClusky (ACT) 55.09
2. T Dodds (NZL) 55.21
3. L Redmond (NSW) 55.38

Queensland TriSeries (double sprint round format):
Female
Under 23 400m swim, 9.4km bike 2.5km run
1. J Hedgeland (WA) 1:00.18
2. H Grice (QLD) 1:01.17
3. B Dutton (QLD) 1:04.35
Open
1. J Hedgeland (WA) 1:00.18
2. G Backhouse (QLD) 1:00.32
3. H Grice (QLD) 1:01.17

Male
Under 23 400m swim, 9.4km bike 2.5km run
1. M Roberts (QLD) 55:52
2. J Van Stekelenberg (VIC) 56.01
3. B Goodyear (NSW) 56.11

Open 400m swim, 9.4km bike 2.5km run
1. M Roberts (QLD) 55:52
2. J Van Stekelenberg (VIC) 56.01
3. B Goodyear (NSW) 56.11

National Paratriathlon Championships
Female
PT1
1. E Tapp (ACT) 1:13.50
2. S Tait (QLD) 1:26.40

PT3
1. D Wendt (QLD) 1:34.24

TWD
1. K Black (WA) 1:39.44

Male
PT1
1. B Chaffey (QLD) 59.45
2. S Crowley (SA) 1:05.03
3. N Beveridge (QLD) 1:05.20

PT2
1. B Garvey (WA) 1:18.551.

PT4
1. T Scoleri (SA) 1:10.48
2. J Wheele (NSW) 1:11.46)
3. M Stark (QLD) 1:21.56

PT5
1. G Gosens (QLD) 1:11.23

Issued on behalf of Triathlon Australia by
Ian Hanson| Media Manager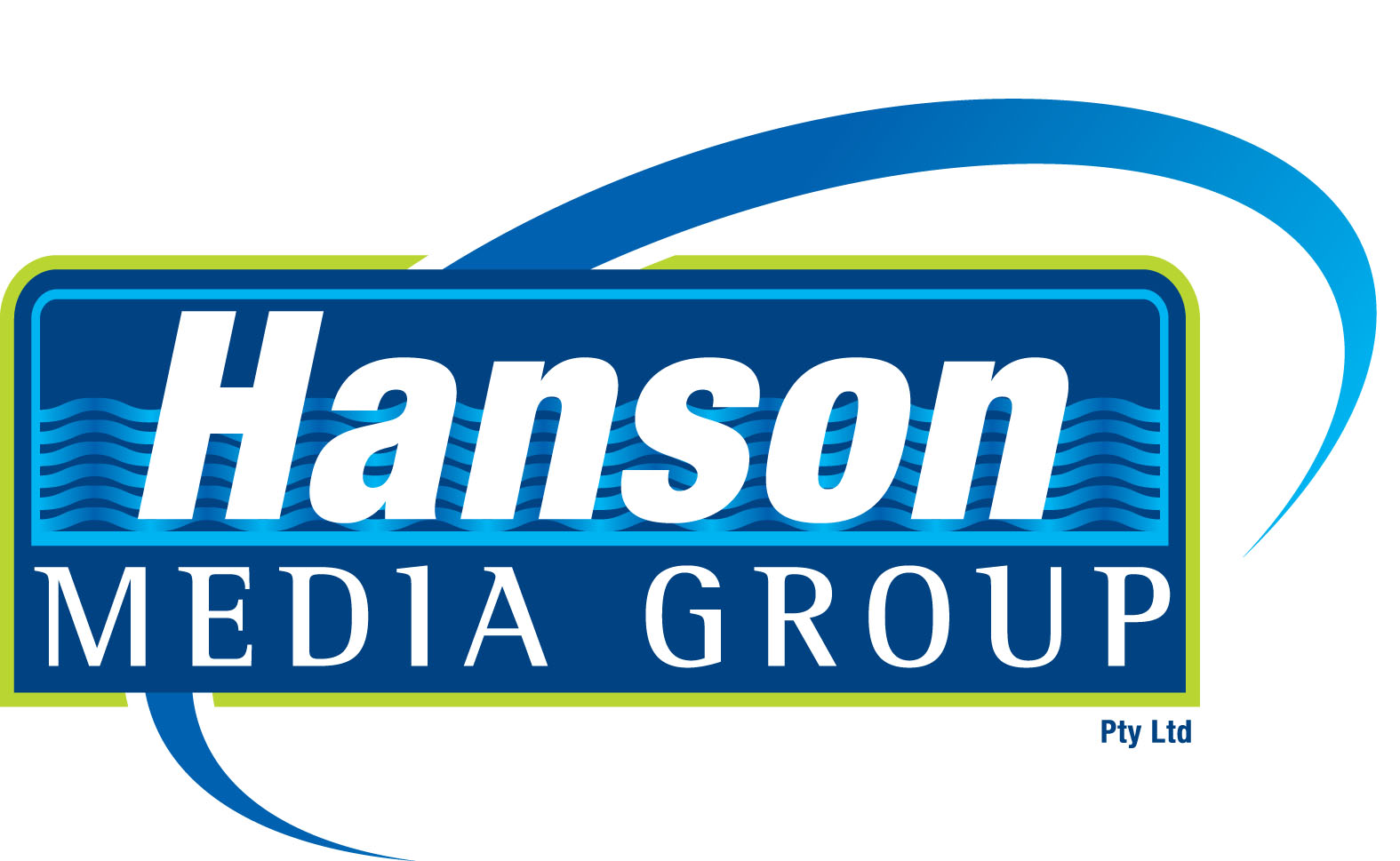 Ian Hanson| Media Manager Triathlon Australia Managing Director
Hanson Media Group | P O Box 299 | West Burleigh Qld 4219
Phone: +61 7 5522 5556 | Mobile 0407 385 160 | Fax: +61 7 5522 5557
This email address is being protected from spambots. You need JavaScript enabled to view it. | www.hansonsportsmedia.com.au