Legends turn out for Freshwater lifesaver they called "Nuggett"
January 30, 2017: Legends turn out for Freshwater lifesaver they called "Nuggett"
Iconic ABC sports broadcaster, raconteur, fundraiser and champion lifesaver Norman "Nuggett" May – has been honoured in a special ceremony at his beloved Freshwater Beach yesterday (Sunday January 29, 2017).
May's ashes were scattered during the Grand Parade and March Past at Freshwater's Annual Australia Day Weekend Surf Carnival as his famous Moscow Olympic "gold, gold, gold to Australia" call for the men's medley relay echoed around the beach.

The man who devoted his life to Australian sport, died peacefully late last year, aged 88.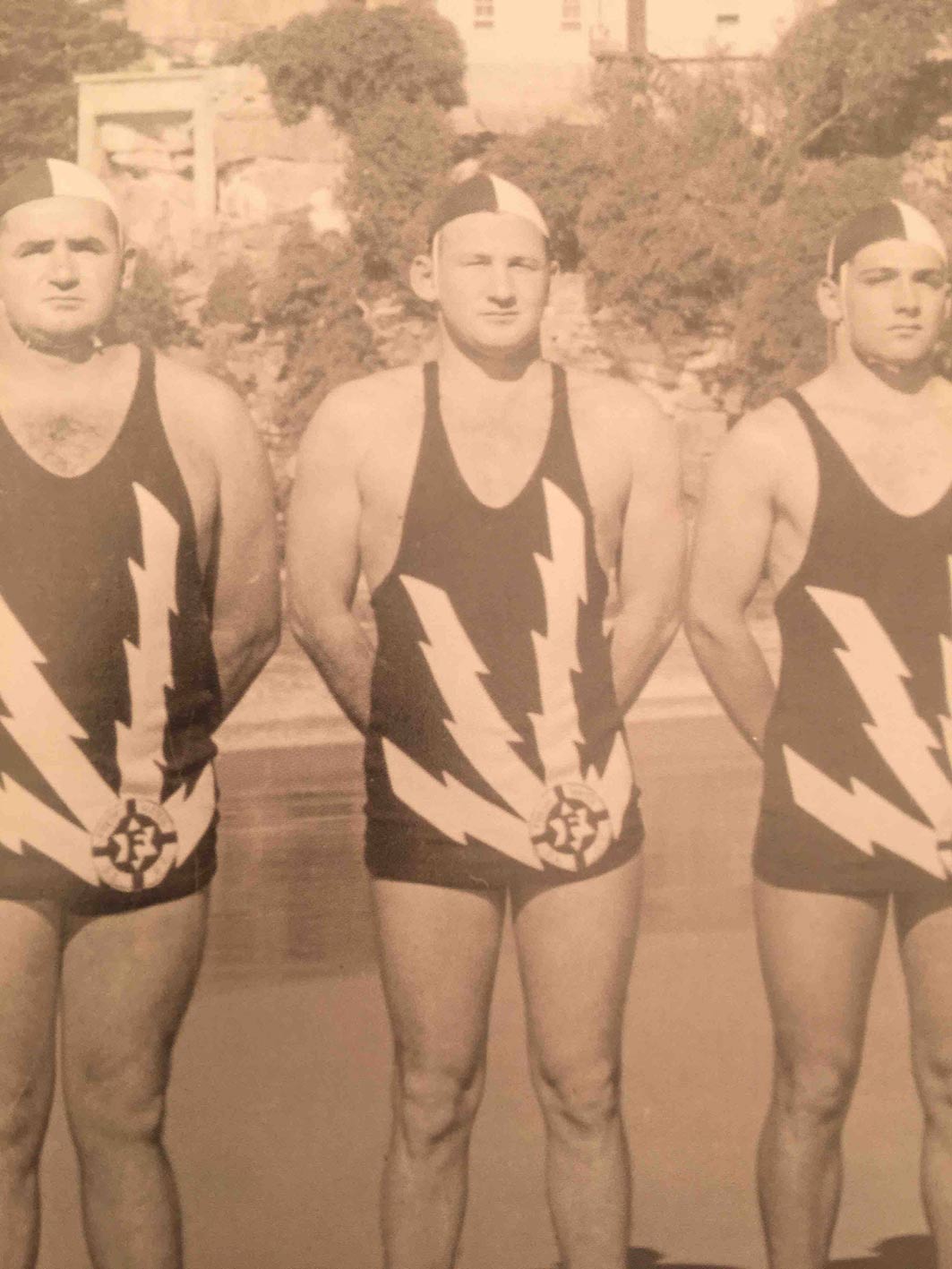 May first rose to prominence as a champion young swimmer who developed into a great surf lifesaver with Freshwater's famous premiership winning Rescue and Resuscitation (R and R) and surf teams and as a Manly rugby player, before carving a special place in the annals of sports commentary with the ABC.
His dulcet tones were synonymous with some of our greatest Olympic and Commonwealth Games gold medal moments, Ashes victories and Australian Swimming and Surf Lifesaving Championships.
But it will be his feats as a member of one of Surf Lifesaving's greatest ever teams that will be remembered on Sunday.
Some of his former club mates, including champion surfers John Mills, Barry Lumsdaine, Jock McPhee and George Mullins, returned to the club along with family members of some of his late team mates – Sue Williams (daughter of the late Clarrie Williams) and Lois Williams (wife of the late Don "Ducka" Williams) to pay their final respects to the man fondly remembered in lifesaving circles as "Nuggett" – nicknamed after he lost his eye in an accident as a young boy.
Also among the guests were SLSA presidents Graham Ford and Alan Whelpton, Olympic boss John Coates and a member of the Moscow relay team Mark Tonelli, 1956 Olympian and surf great Jon Donohoe and former ABC colleague Gerry Collins.
Donohoe spent 23 years with May calling the Australian Surf Championships and Collins 22 years calling the Olympics.
May was an instructor and member of the Sydney Branch Board of Examiners, as were many members of his team through a golden era with the club.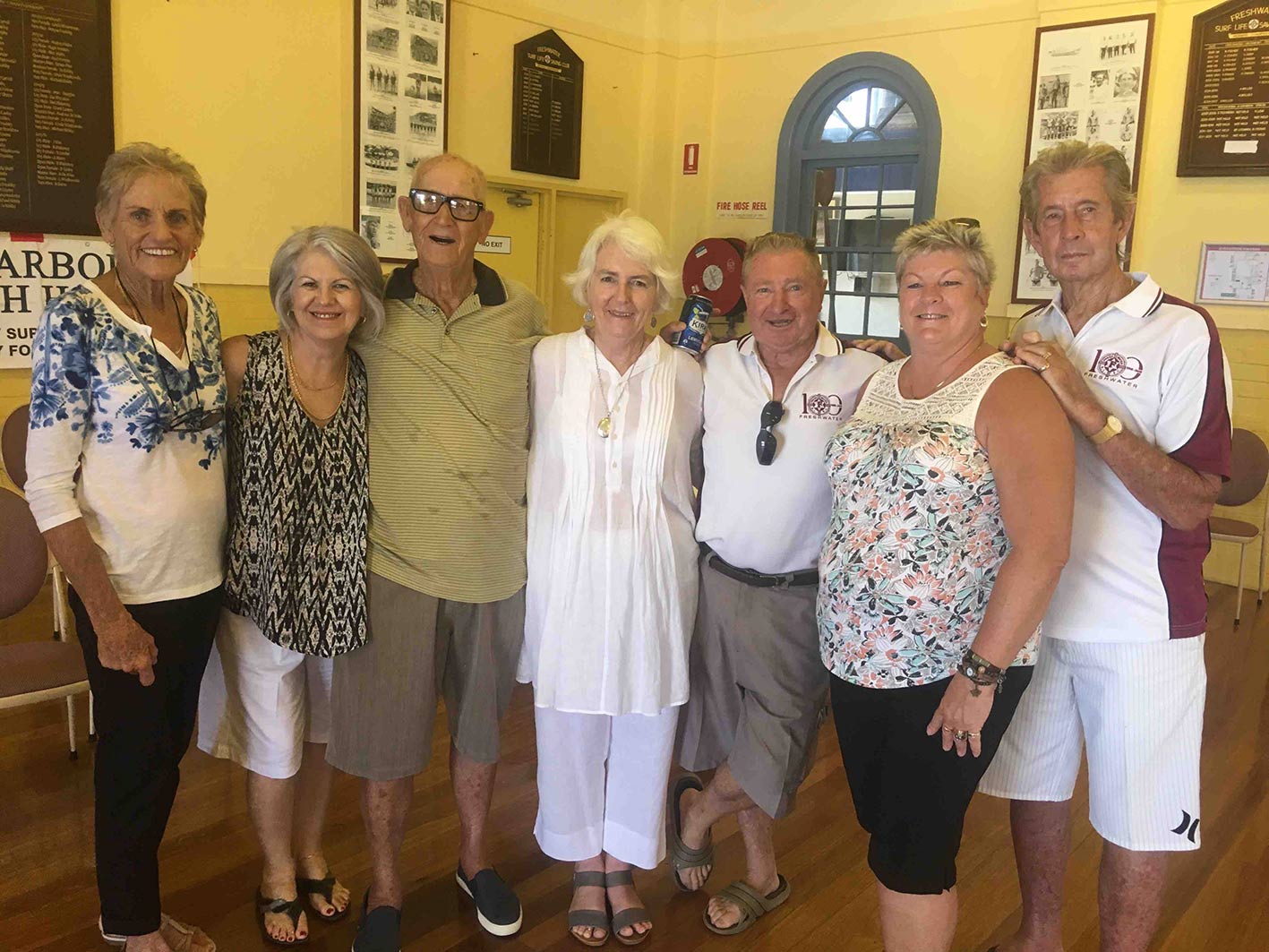 And after building success in the immediate post War years, it was the maroon and white quartered caps of Freshwater who took all before them – with unprecedented success in R and R, surf teams, belt and surf races from 1950 and May was always in the thick of the action and not always in the surf.
Along with his teammates the late Clarrie Williams, the late Ray "Soccer" Mattheson, Dick Evans, Jock McPhee, Lumsdaine and Mills, the Freshwater team achieved an imposing record of two Australian Premiership R and R crowns and two second places; three NSW titles and three Metropolitan Championships – under fearless coach Lionel McDonald.
During the years this team won 72 open events at carnivals and championship heats and according to the Freshwater history this team had "a most outstanding record for one of the most successful teams ever to walk on a beach – each and every one of them outstanding lifesavers in every sense of the word…often completing major rescues and conquering big surf."
May was also a member of the first Freshwater team to win the coveted Australian Open Surf Teams title in the 1955-56 season with Lumsdaine, the late "Don "Ducka" Williams and McPhee – so often the benchmark event for a club's swimming prowess.
Mills and Mullins both remember May as one of the club's greatest characters.
Mills recalls too fondly when ABC commentator Dick Healy came looking for an expert commentator to call the first televised surf carnival at Dee Why in 1957.
After first approaching Mills, it was Lionel McDonald who stepped in and named the team for that day and Norman was the reserve.
"We all knew he had the talent – he was the man for the job," recalled Mills.
"He was a natural who had great flair and knew his sport, especially surf lifesaving. The rest of course is history.
"There was never a dull moment when 'Nuggett' was around – when it was time to train and compete then we knuckled down to business and had some great success.
"And when it came time to celebrate and let our hair down then he was front and centre – very much the life party.
"I will remember him as a great team man and a real character.
"His famous trick was to drop his glass eye into another bloke's full schooner of beer knowing he wouldn't touch it.
"I lost count how many free beers he conned after surf carnivals."
Mullins, who along with Mills, Lumsdaine, McPhee, Don "Ducka" Williams, Olympian Bruce Bourke and John Forbes, went on to carry the mantle for Freshwater, winning two more National Premierships in 1958-59 and 1959-60.
"It was 'Nuggett' who put 'Ducka' and I through for our bronze – he recognised our potential and looked after us as juniors," recalled Mullins.
"I remember one carnival at South Curl Curl on New Year's Day when Freshwater won the R and R in the morning, 'Nuggett' went celebrating with a bottle of beer around the rocks at lunch time and then came out and ran fourth in the open surf."
Photos in Freshwater Surf Club's "Hall of Champions" is sure to conjure up even more yarns tomorrow about the Freshwater Lifesaver who will forever be remembered as the man they called "Nuggett".
Ian Hanson| Media Manager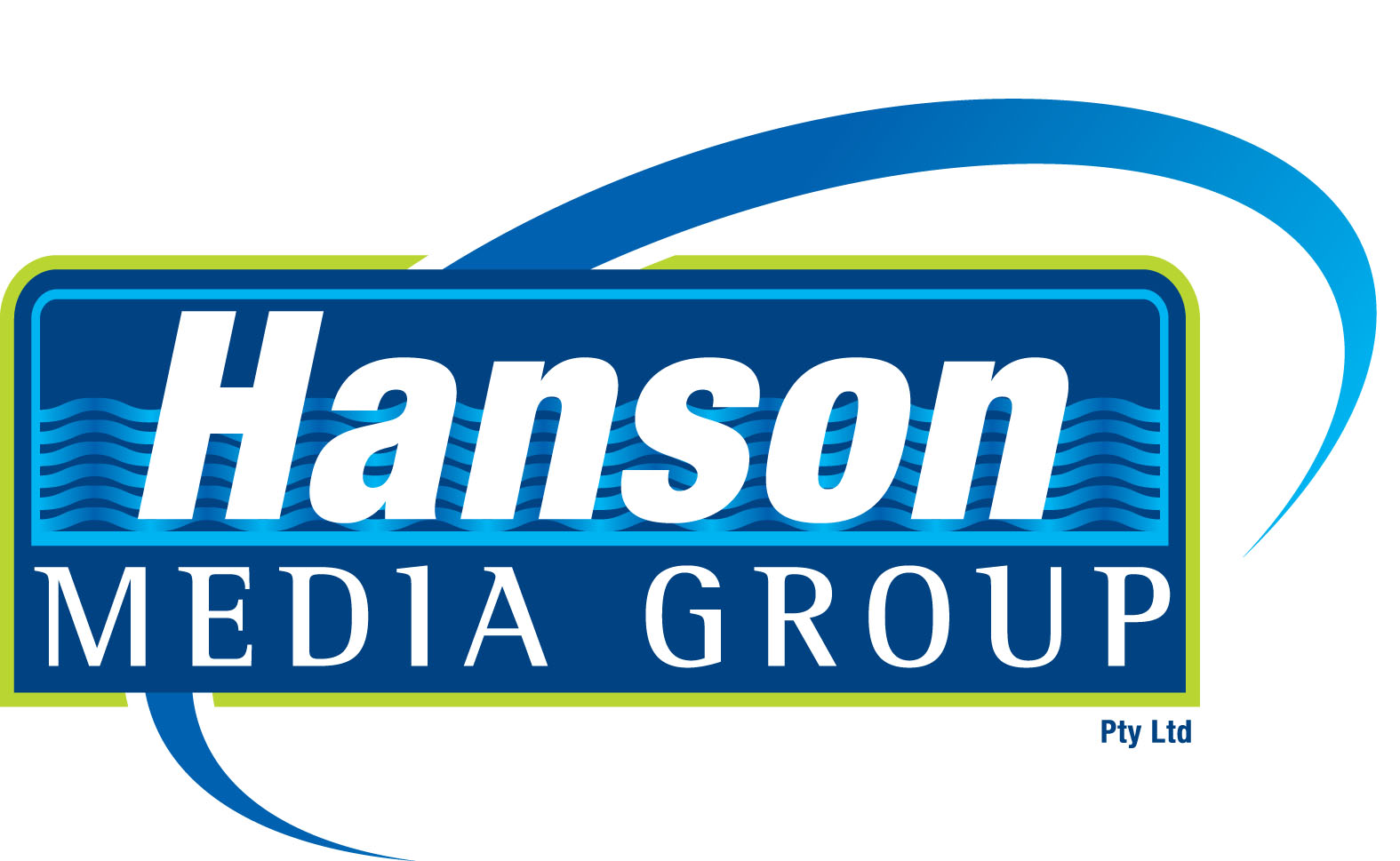 Ian Hanson| Media Manager Swimming Australia Managing Director
Hanson Media Group | P O Box 299 | West Burleigh Qld 4219
Phone: +61 7 5522 5556 | Mobile 0407 385 160 | Fax: +61 7 5522 5557
This email address is being protected from spambots. You need JavaScript enabled to view it. | www.hansonsportsmedia.com.au