Gillian back in the house with Abu Dhabi top 10 finish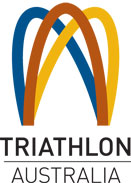 Triathlon Australia: March 4, 2017: Queensland's Gillian Backhouse has started her campaign for a place on Australia's Commonwealth Games team with an encouraging top ten finish in the opening World Triathlon Series round in Abu Dhabi overnight.

The 25-year-old produced her best WTS result in two years in the countdown to next months Gold Coast round on April 8 – where the first of three Commonwealth Games places for 2018 will be up for grabs.

A top 10 finish to the first Australian home over the Gold Coast sprint course will secure the first nomination from Triathlon Australia to the Commonwealth Games Association – and the first athlete of any of the 18 sports to secure a nomination for a place on the team.


A noted swim-biker Backhouse unveiled her early season fitness – putting her hand up for what will be a competitive season – for the first time in a decade without triple Olympian Emma Moffatt, who retired after the Rio Olympic campaign.
"I'm stoked to have been able to capitalize on my solid summer of training, and finally put to bed the demons of last year," said Backhouse, who was quick to praise her coach Stephen Moss.
"I could not have got to the start line without a lot of people, but most notably my coach Stephen Moss. Team work makes the dream work, and this one was for him."
Backhouse had a frustrating 2016, finishing 19th in this race last year, several DNFs and a final round 34th in the season finale in Cozumel.

She and 2016 WTS Grand Final bronze medallist Charlotte McShane were the lone Aussies in the field and McShane, after some solid work early, faded on the run to finish 15th.

But it was obvious Backhouse, with her "never die wondering attitude" was determined to give this opening race a good crack.

Backhouse came out of the 1.5km swim (laps of 900m and 600m) in eighth place, 26 seconds behind the leaders with McShane 41 seconds back in 15th but with the likes of defending Abu Dhabi champion Jodie Stimpson (GBR) and former World Champion Andrea Hewitt (New Zealand) in her midst.

It didn't take the powerful Backhouse long to join the lead group of five and extend it to eight before the Brisbane girl took over, pushing the pace and riders as they worked their way in and out of the city's eye-catching Formula 1 course.

McShane, Stimpson and Hewitt then formed a strong working chase group of five, gradually working their way towards the front group, linking up as they approached the 12km mark on the bike.

Backhouse, Stimpson and Hewitt pushed hard through the 40km bike with American Katie Zaferes sharing the work in the 10-strong lead group and McShane locked in as well.

It became clear right out of the gate who wanted a medal. Stimpson, Hewitt, Vilic and the Netherlands Rachel Klamer quickly bunched together, dropping the remaining women. Midway through the run, as the finish line drew nearer, Stimpson, Hewitt and Vilic made their move to power ahead.

On the final lap, with the blue carpet in sight, Stimpson made a final push to break from her competitors. It looked like victory would be hers in Abu Dhabi for the second year, but in the final seconds, Hewitt came blowing by in an exciting sprint finish to just barely swipe the title away from Stimpson, giving Hewitt her first WTS win since 2011.

Stimpson then followed just an inch behind to earn the silver. It was Vilic who clung on to get the bronze, clenching her first-career WTS podium.

Hewitt's win was a long time coming as her victory was dedicated to her beloved and talented fiancé, the late Frenchman and great triathlon character Laurent Vidal, who was honoured after his passing with the number one position in the same venue just one year ago.

"It was an amazing race for me, it is amazing coming here to Abu Dhabi for me. Last year the number one spot was dedicated to Laurent and this year I am dedicating to Laurent," Hewitt said.

"I raced two weeks ago, my race of this year in 'Tiga' and I won. So I knew I was coming here really fit.
"Laurent always told me that I had everything, I had the dedication, I had the integrity, I had talent and he told me the one thing I was missing was emotion and I didn't show it a lot of the time.

"I have to say thank you to Maddie Dillon, she has been beside me for one year and knows exactly what I am going through and my friends, my family I just want to thank everyone."

2017 ITU World Triathlon Abu Dhabi • Women's Results • March 03, 2017 •
Results: Elite Women

Issued on behalf of Triathlon Australia by
Ian Hanson| Media Manager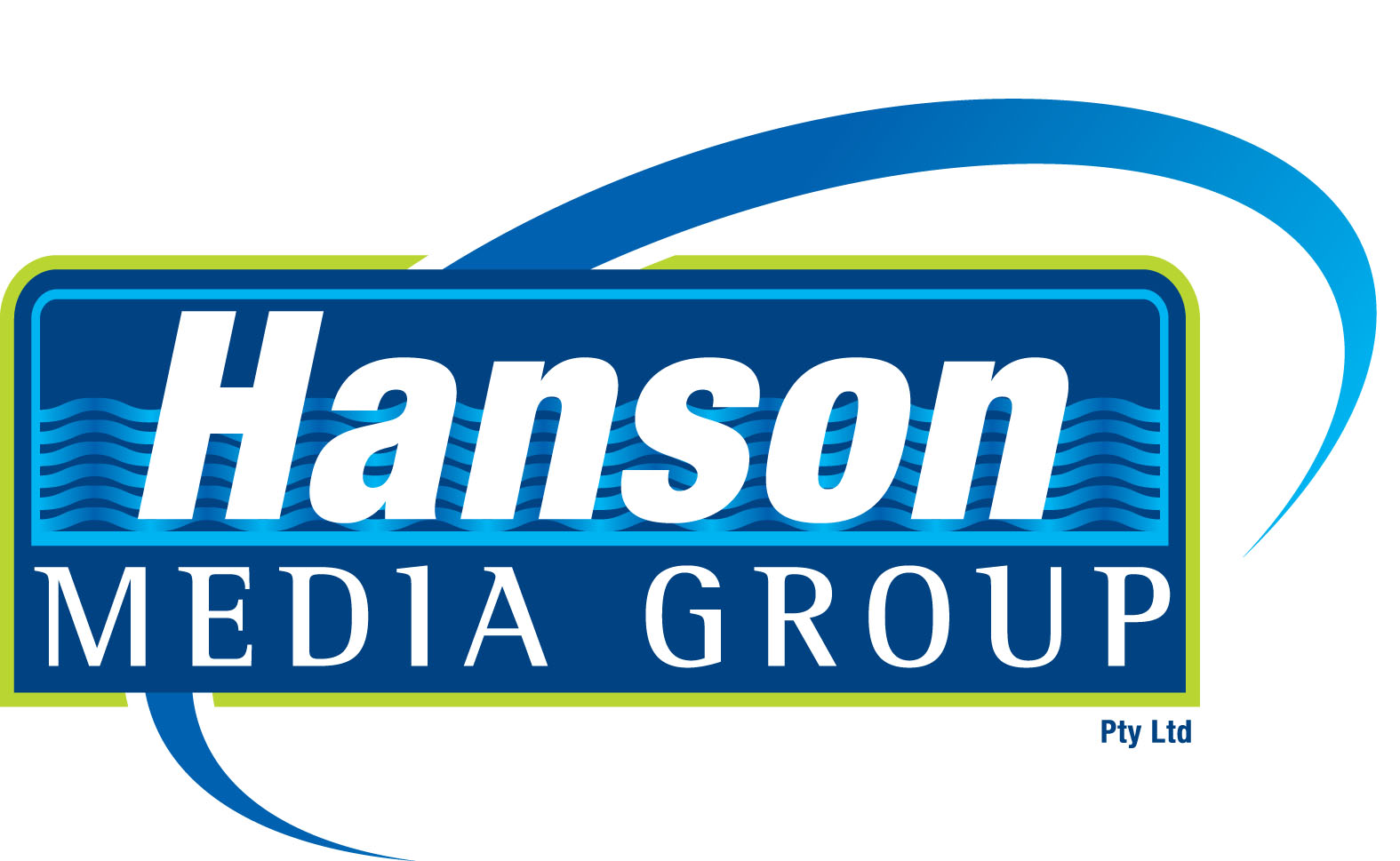 Ian Hanson| Media Manager Triathlon Australia Managing Director
Hanson Media Group | P O Box 299 | West Burleigh Qld 4219
Phone: +61 7 5522 5556 | Mobile 0407 385 160 | Fax: +61 7 5522 5557
This email address is being protected from spambots. You need JavaScript enabled to view it. | www.hansonsportsmedia.com.au