First Gold Coast Commonwealth Games spots up for grabs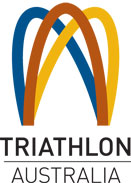 Triathlon Australia: March 7, 2017: Australia's elite triathletes will get the chance to grab the first nominations for the 2018 Commonwealth Games Team at next month's World Triathlon Series on the Gold Coast.

The world's best triathletes will converge on to the Broadwater precinct for race two of the WTS on Saturday, April 8 – the first of two automatic nomination races for the 2018 Gold Coast Games.

The first top ten finishers in both the men's and women's races will secure the first automatic nominations to the Commonwealth Games Association of any of the 18 sports.

Triathlon Australia has today named a 14-strong team for the Gold Coast race, made up of established names, including five Olympians and a host of new faces, with 18-year-old rising star in Matt Hauser to make his WTS debut.

Rio Olympians Ryan Bailie, Ryan Fisher, Aaron Royle and Ashleigh Gentle have been named alongside London Olympian Emma Jackson, although Royle is almost certain to withdraw with Plantar Fasciitis.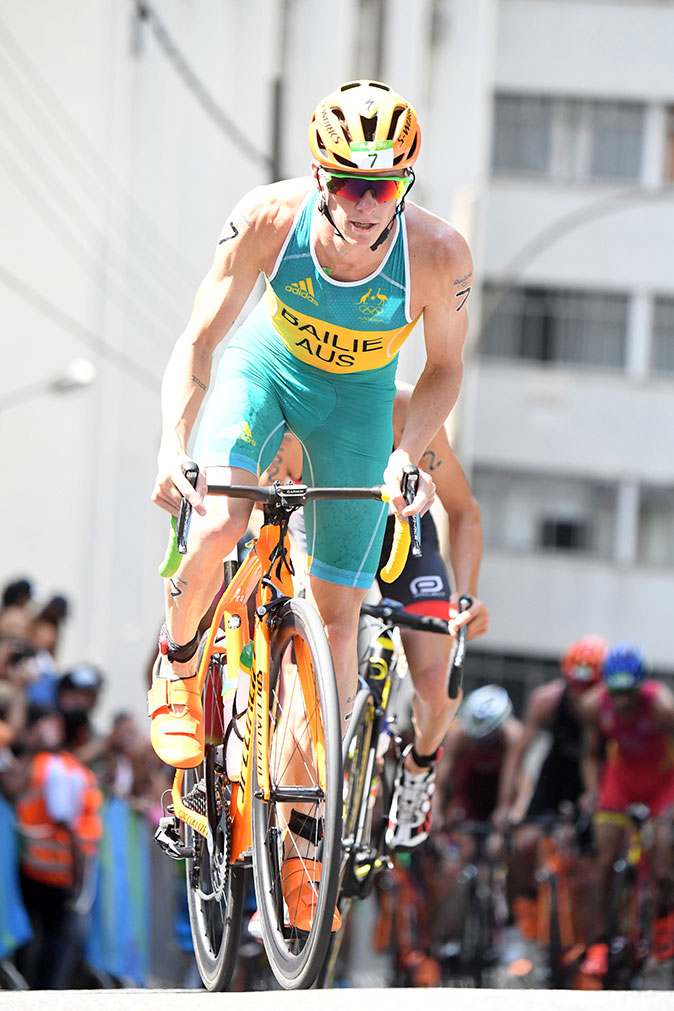 The world's leading triathletes will converge on to the Gold Coast for the Sprint Distance Course (750m swim, 20km bike, 5km run) which will be the same distance as the 2018 Commonwealth Games.

Gold Coast-based Hauser, who hails from Hervey Bay, will start in his first ever WTS race and will be joined by recent debutants Marcel Walkington and Matt Baker, who raced in the opening round in Abu Dhabi last weekend.

While Walkington and Baker rubbed shoulders with the likes of Spanish connection Javier Gomez, Mario Mola and Fernando Alarza, Hauser was wrapping up the Australian Junior Series in Perth.

Tasmania's former Under 23 ITU World Champion Jake Birtwhistle, who trains with Bailie, Gentle and Van Coevorden in Wollongong, makes up what is an exciting Australian men's team.

The girls will also see WTS first timer, former champion surf lifesaver Emma Jeffcoat in the team, also on debut with last year's WTS debutant and former four-time Australian Junior Champion, WA's Gold Coast-based Jaz Hedgeland alongside Gentle, Jackson, Charlottle McShane and Van Coevorden.

While Brisbane's Gillian Backhouse, a solid sixth in the Abu Dhabi opening WTS round last weekend, rounds up an equally exciting women's team.

McShane, also a former Under 23 World Champion, finished third in last year's WTS Grand Final in Cozumel.

Triathlon Australia's Performance Director Ben Gathercole said he was keen to give "the new breed" a chance to show their wares.

"Marcel (Walkington) and Matt (Baker) gave a good opening account of themselves in Abu Dhabi at the WTS level. Both made solid debuts and we are all about being inclusive and they get another shot as does young Matt Hauser," said Gathercole.

"We have the established boys in there and I know they can get the job done and this is also about putting pressure on those boys and seeing what these youngsters can produce.

"There are Commonwealth Games places up for nomination and that is going to add another exciting element to this race."

Gathercole said he was also impressed with the early season form shown by Backhouse, who is also proven over the Sprint Distance.

"Gillian looked great in Abu Dhabi and I know the kind of work she has done and she should be suited to this distance.

"It's a sprint distance so not your traditional Standard Distance that we are used to seeing in a Games so it's going to be a frantic race from the start."

Australian Triathlon Team, WTS Gold Coast, April 8:
MEN: Ryan BAILIE (WA), Jacob BIRTWHISTLE (TAS), Ryan FISHER (QLD), Marcel WALKINGTON (VIC), Matthew BAKER (NSW), Matthew HAUSER (QLD), Aaron ROYLE (NSW);

WOMEN: Charlotte McSHANE (VIC), Ashleigh GENTLE (QLD), Emma JACKSON (QLD), Jaz HEDGELAND (WA), Gillian BACKHOUSE (QLD), Natalie Van COEVORDEN (NSW), Emma JEFFCOAT (NSW)

Credit: Delly Carr

Issued on behalf of Triathlon Australia by
Ian Hanson| Media Manager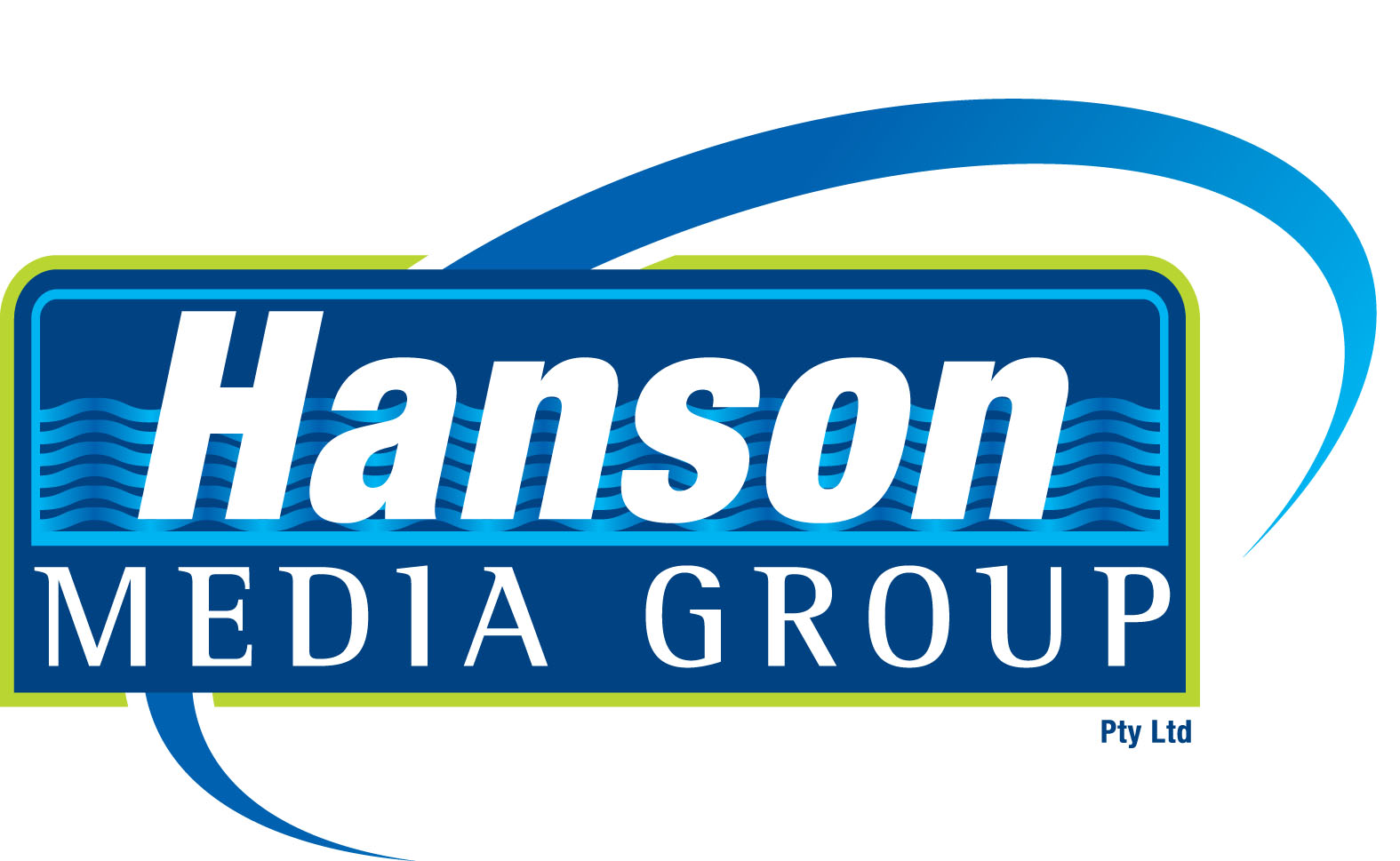 Ian Hanson| Media Manager Triathlon Australia Managing Director
Hanson Media Group | P O Box 299 | West Burleigh Qld 4219
Phone: +61 7 5522 5556 | Mobile 0407 385 160 | Fax: +61 7 5522 5557
This email address is being protected from spambots. You need JavaScript enabled to view it. | www.hansonsportsmedia.com.au